Valencia Life is a celebration of our and your new home. We try to tie in and involve the overseas community into the explosive life and culture of the Valencian people. Here we take pride in representing, what we think to be, one of the best cities in the world. And that's not just our opinion...
Over the past year alone Valencia has won various accolades and awards. Things like a greener planet, sustainability, world design capital and the maintenance of tradition and culture, are some of the aspects that make this city such a wonderful place. Add to that the fact that Valencia has been voted the best city in the world to move to and we have, we think, a winning formula.
At Valencia Life, we don't only paint the picture of what living in Valencia means to us. We make it accessible. The more our readers interact with places, services, and events, the happier we are.
Life in Valencia sure is a happy and healthy one!
When our readers enjoy an article and are motivated to go out and experience what the Capital Del Turia has to offer, we consider that we have done our job well.
Moving to a new place can be several things. For some, it's a jarring experience, rife with insecurity and worry. For others, the call of a new adventure is not only alluring but a way of life. Here at Valencia Life, we understand both sides of the coin. One thing's for certain, Valencia has been voted the best city in the world for foreign residents by The Local, as well as the healthiest city in the world. So life in Valencia sure is a happy and healthy one!
For the worrier, we provide advice on integration. Working with expat services Globexs to get you on your feet when need be. We know it's hard to ask for help, so just check out our Valencia Life offers page, sign up to our newsletter, and get all the help you need, and at a discount. We can help you find the right health insurance for your specific needs. And on top of all that, we can also help you find friends, and learn the language.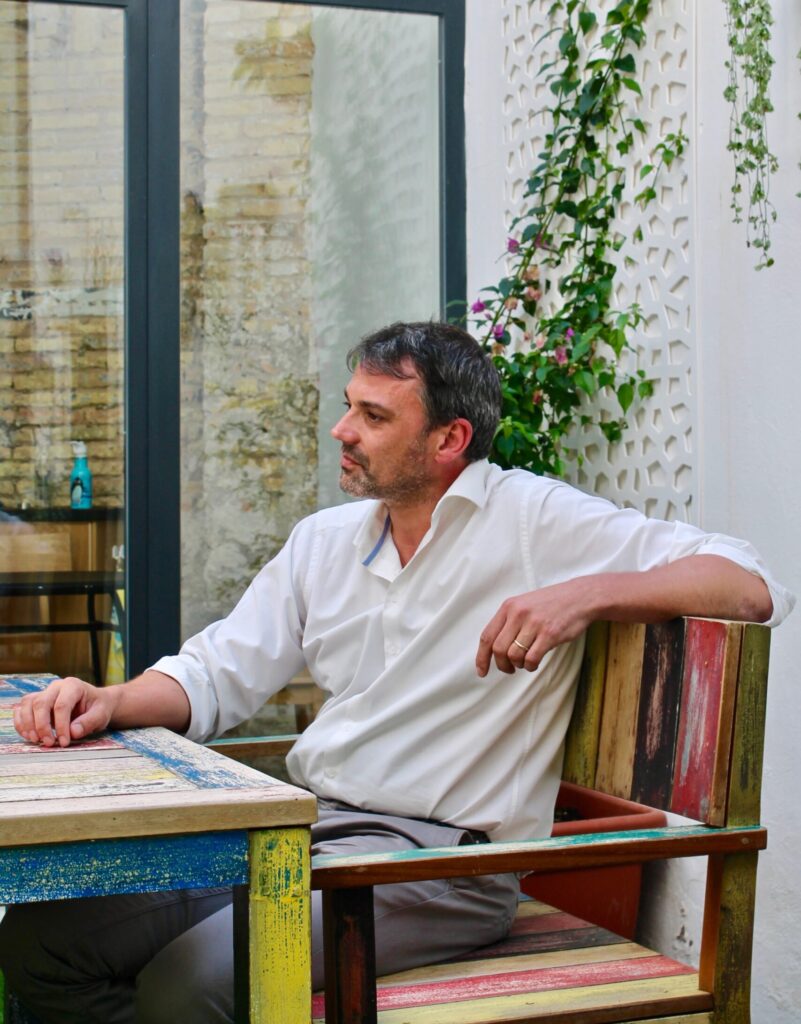 On our offers page, we provide Valencia Life insiders with unmatched discounts at our favourite places. Get great deals at the Italian bistro Interno Mediterraneo, or try one of Spain's top ten tortillas de patata at Pizcueta 14, and get a free shot while you're at it. Valencia is famous for its menu del dia, so why not try one at some of our partners' spots, like La Masia?
Spain's city that never sleeps
For those with a wanderlust urge, we've got you on all fronts. From the best bars to property partners and advice on things like the best neighbourhoods in Valencia. Intriguing cultural events and stories that cover the rich history of this iconic city.
We dig deep into cultural issues that arise within the local community . Governments taking on multinational corporations with the expansion of the port of Valencia, and how that affects locals, and property prices. We cover how these events affect your new life in Valencia.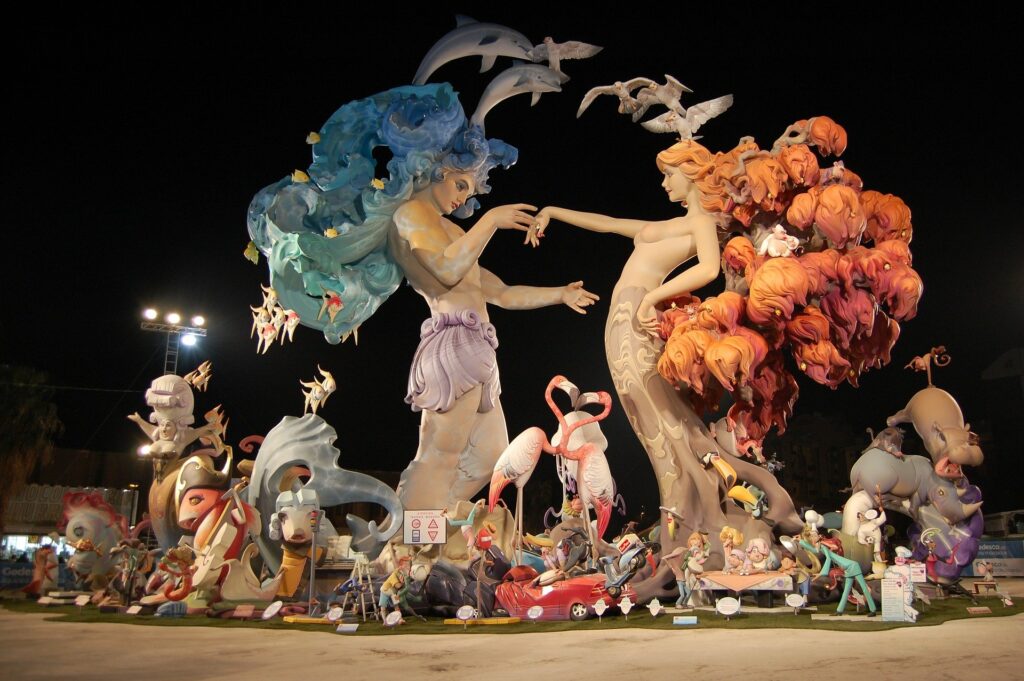 Welcome to Spain's version of the city that never sleeps. So much is happening, all the time. From cultural heritage events such as Las Fallas, to the many museums and bars that populate this indomitable city. To the bustling crowds of Valencia enjoying daytime activities, like the acclaimed almuerzo. We also cover all the entertainment news such as the Goya awards and English cinema screenings, so if you're ever wondering what's happening in Valencia you'll always be in the know!
Valencia is also currently the running capital of the world. This beacon of health is home to Turia's dry river bed, where you can find sports enthusiasts becoming their best selves. From running routes to challenging cycle paths, life in Valencia has it all.
So get in the know and become a Valencia Life insider for all your Valencia Life needs.
Welcome to Valencia Life.
All life is here.
Eugene Costello
Founder and editor
eugene@valencialife.es