June and Bernice are two Dutch entrepreneurs with their sights set on Valencia as experience architects with Get Involved Valencia. Allow them to ensure that your trip to Valencia will be unforgettable. By Daniel Hazelhoff
Bernice Kamit came to Valencia around three years ago. It was here she got to know her partner in crime, June Verwijs, who's been in Valencia for a little over four years. Both hailing from the Netherlands, they found a home away from home in La Capital del Turia. Through a mutual friend, they found each other, and since then it's been friendship and business all day, every day.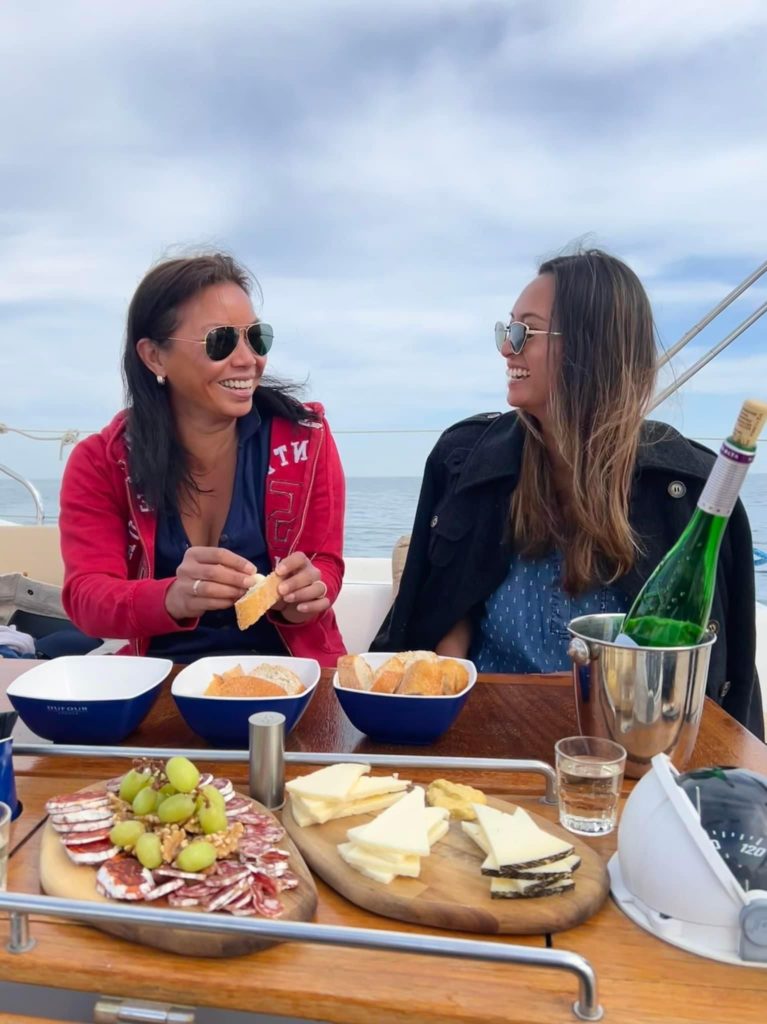 After Lisbon, Bernice first did a short trip to Barcelona "to see if I could live there". She couldn't. So she made the decision to come to Valencia. "The first moment I arrived here I felt like I was at home, I fell in love with the city. For me, it feels like the place I grew up in, Arnhem in the Netherlands," says Bernice.
Get Involved Valencia cater bespoke activities
June and Bernice founded Get Involved Valencia, and as experience architects, they cater bespoke activities for tourists and newcomers alike.
"Our backgrounds really fit well together, I studied marketing and sales, and also have a bachelor's degree in commerce, and June studied tourism," says Bernice.
In fact, June studied tourism and history, making her perfectly appreciative of this historical city, and has spent the past 20 years working mainly in the tourism and sales sectors.
From flats to company outings, Get Involved Valencia promises a wide range of experiences to satisfy your leisurely needs.
With a bunch of apartments up for short-term rentals in the city and surrounding countryside, they can make sure you have a quality space to rest your weary head in between, and they also have a myriad activities awaiting you on their website.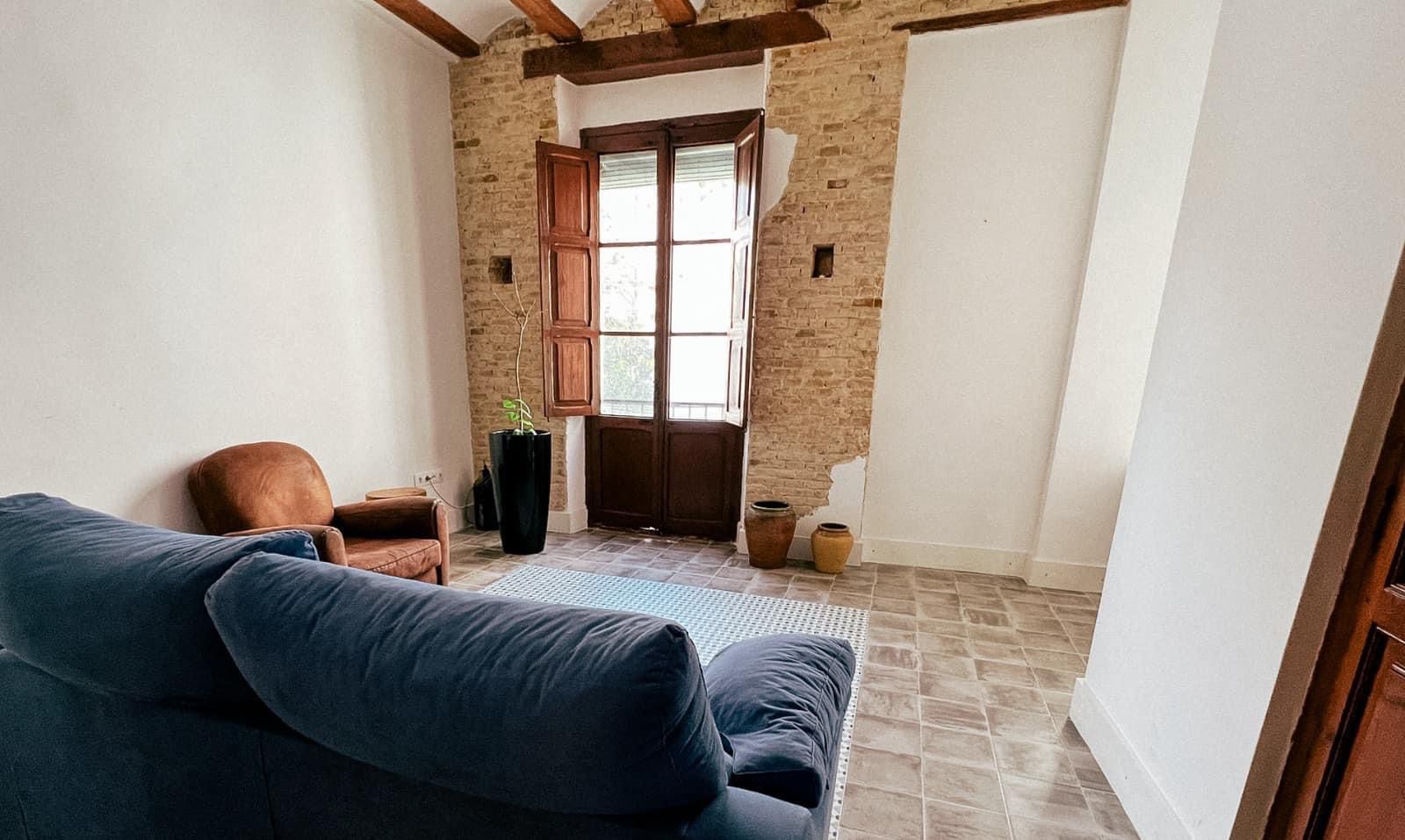 Locations such as the two-bedroom Casa Miguel can be found through Get Involved Valencia, for prices from as little as €50 a night. What they bring to the table is knowledge – there are few parties or social events that take place in Valencia that are not adorned with these butterflies – and they pride themselves on the personal touch they bring to all their clients, something you cannot get from Airbnb.
Here's what they have to say about properties and activities, as seen on their website getinvolvedvalencia.com:
Casa Miguel
From just €65 a night depending on season and so on, one can enjoy a character apartment, right in the historic centre of the La Xerea district, adjacent to the El Carmen district. The monumental building in which Casa Miguel is located is on a small, quiet pedestrian street.
The apartment benefits from a stylish renovation. Authentic and historical details are still on show, such as the high ceilings, wooden doors and large windows. This creates a light and fresh look to the apartment. 
Casa Refugio
Their newest spot Casa Refugio is a "little gem for those who like to be in the great outdoors. The English translation of 'el Refugio' is 'the hiding place'. What about a city trip to Valencia city, followed by some days in the countryside?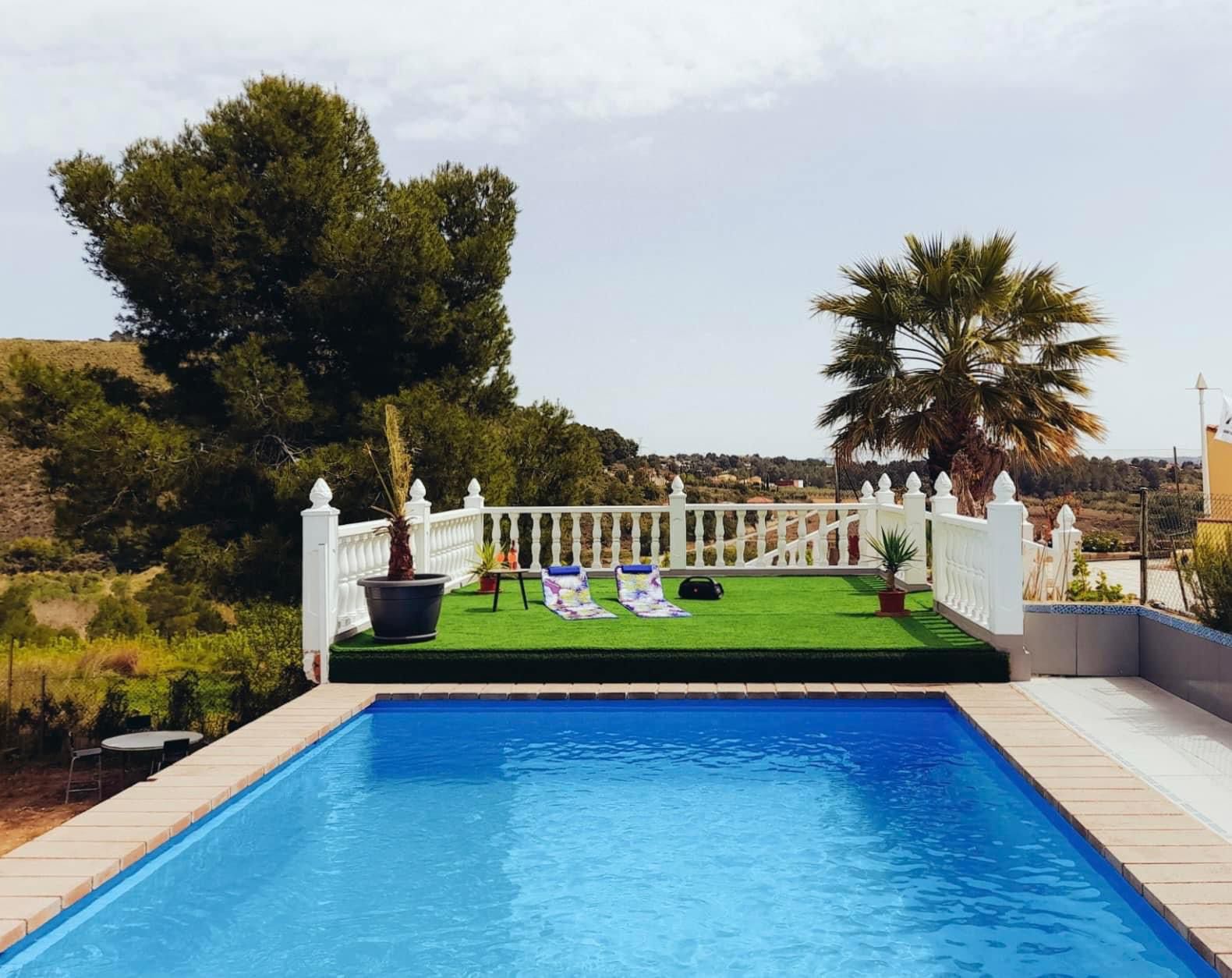 We think it sounds like a plan!
"The owners of El Refugio moved to Valencia just before the pandemic. After the pandemic their decision was clear: let's move to the countryside as soon as possible! They explored the surroundings, found their heaven on earth… and the rest is history"
The activities and experiences they provide cater to all types of personalities and budget, such as a three-hour sailing trip on a 50 ft yacht, including wine, beer, tapas, and swim stops.
Or take a spin on their three-hour bike tour, and see the highlights of the city, on two wheels. Go hiking on routes such as the Peñón de Ifach in Calpe, or through Peña Cortada and the Ruta del Agua over an ancient Roman aqueduct. Explore your body with yoga on the beach, or even a full-blown yoga retreat. Prices on request.
Join us on a wonderful sailing trip
We invite you to our 50ft pleasure boat moored in the port of Valencia. Since our captain is a Dutchman, the story is clear: the Dutch have all grown up with water and have been around water from an early age.
Therefore, this is your ideal trip to see Valencia from a different point of view.
3-hour sailing trip
Contains :
Wine, beer and tapas
swim stop
Fun facts about sailing
Another aspect of their business is the corporate side. Are you a business owner looking to build up team synergy and also strengthen relationships? Then why not check out Get Involved Valencia's company outings? They promise intimacy, atmosphere, authenticity and refinement in every location they work with, all without you having to lift a finger.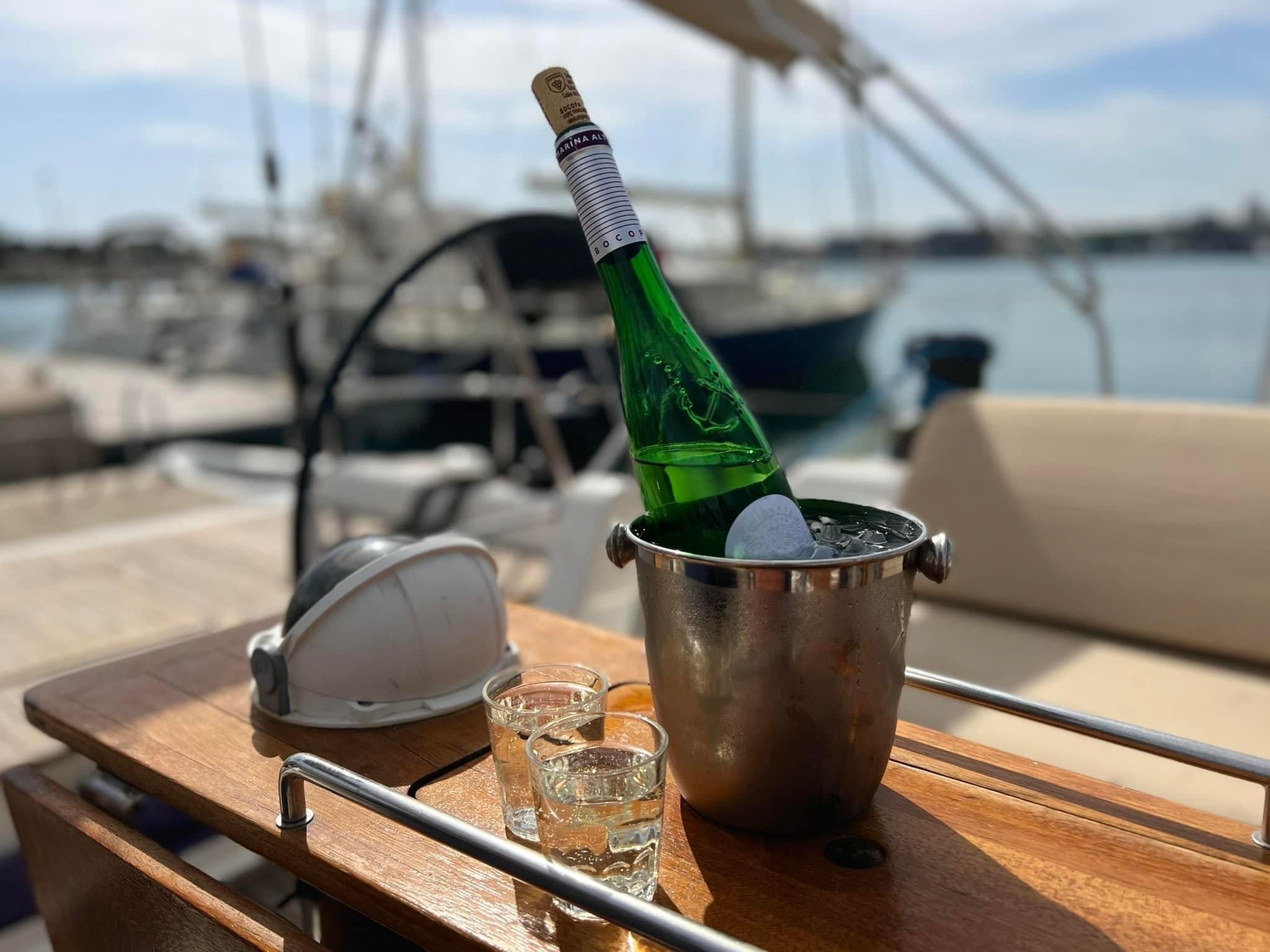 "We really like to help people, going out, having fun, so now we have Get Involved Valencia so we can do all of that for our clients. We target great experiences," says June.
So why not get involved with Get Involved Valencia, and have yourself a deserving holiday? Without doubt, you've earned it.
• https://www.getinvolvedvalencia.com; instagram/getinvolvedvalencia; WhatsApp +34 692 89 19 64