Valencia Life covers the best food and drinks spots around the city. We've pounded the streets so you don't miss out on the best bars and restaurants in Valencia. It's a tough job, but someone has to do it.
Valencia, a city that boasts a deep connection with the sea, and its huerta. Such connections provide locally sourced high-quality materials. This quality is reflected within Valencia's restaurant scene. With a number of Michelin star restaurants, hip cocktail bars, and unique spots, Valencia covers the traditional and also brings along with it the new.
Valencia's history of the almuerzo is rooted within their food culture. This tradition brings a wide range of traditional Valencian bars within every neighbourhood. The almuerzo is a staple experience within Valencian life, and one you can't miss out on.
Valencia Life is quickly becoming Valencia's go-to publication for expats and immigrants in Valencia. Whether you're looking for a good bite to eat, a wine tasting experience, or just a nice place to unwind after work, Valencia Life has you covered with all the best places to eat and drink in Valencia. We cover the spots that are dear to our hearts. When we write about a restaurant, or a bar, we've selected that place specifically. We want our readers to enjoy the best Valencia has to offer, just as we do.
The best restaurants in Valencia
Here at Valencia Life, we always recommend the very best restaurants in Valencia. Places like Interno Mediterraneo, where you can enjoy some of Valencia's best home made pizzas and pastas, with an ever changing cocktail and food menu are our bread and butter. They locally source their ingredients straight from the Mercado de Ruzafa, one of Valencia's local markets, making sure every meal they make is fresh, and heartfelt. When a place goes out of their way to source products sustainably, we see that as a celebration of what Valencia has to offer.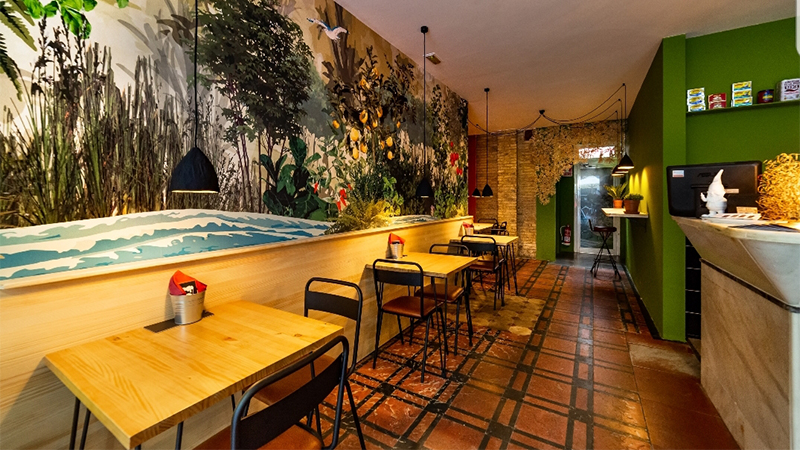 As a hub for the expat community we understand that you need to have a taste of home, no matter where you are. Food and drinks is, in many ways, what brings cultures and peoples together. We sit over a table, eat each other's food, and get to know each other with a new found depth.
Huge discounts on Indian food in Valencia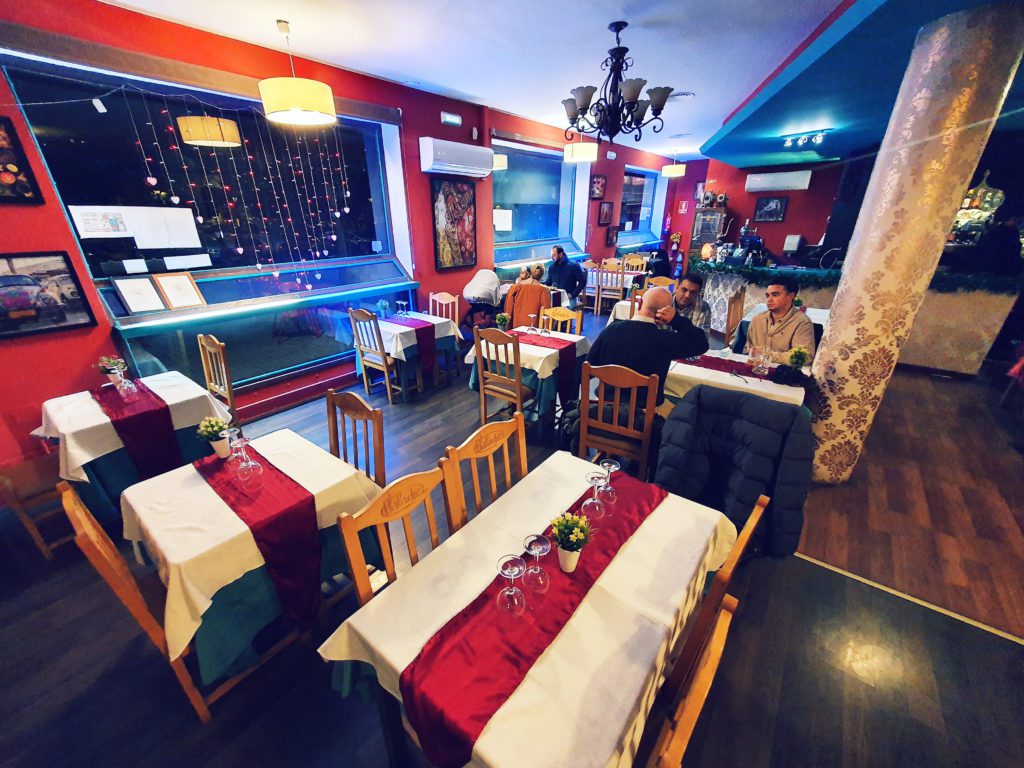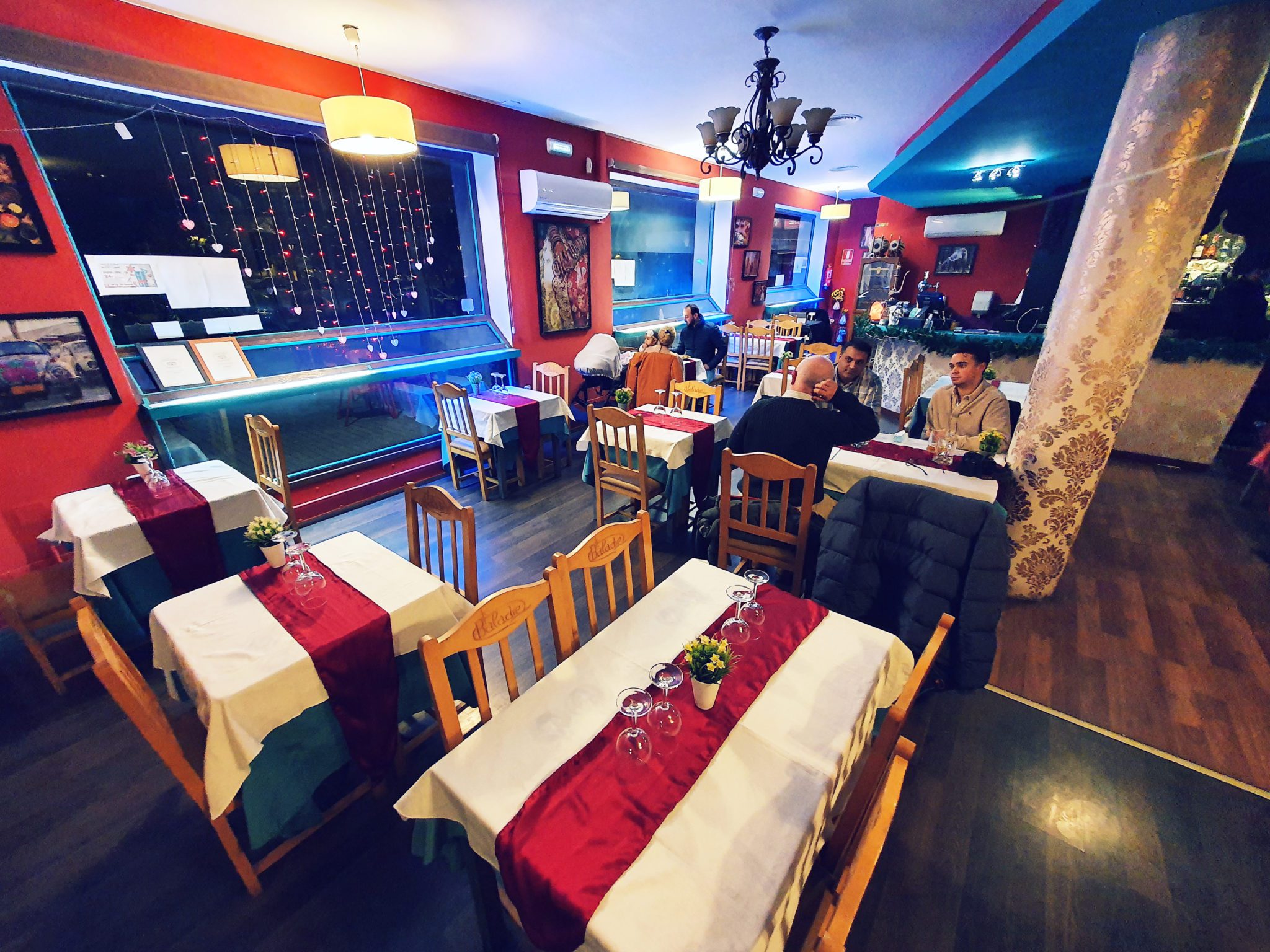 We work with the Indian restaurant, Shahi, one of our absolute favourite spots. Here you can find some of that spice that you may have been missing out on in Valencia. As a Valencia Life reader you can become an insider, and take advantage of all the discounts in Valencia our partners have to offer. By checking out our offers page you will find that Shahi provides our insiders with 30% off on a la cartè orders. This is just the beginning of our amazing offers in Valencia.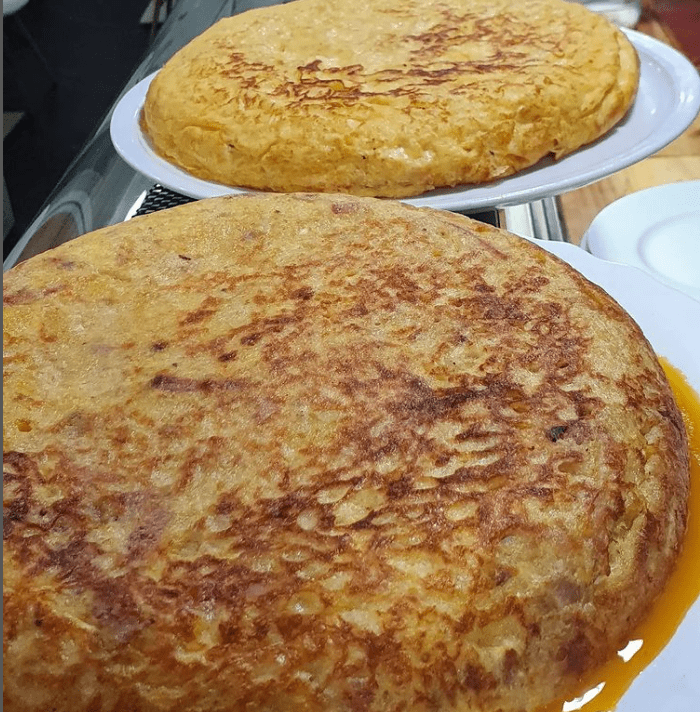 When it comes to the local, and traditional Valencian food, we work with Pizcueta 14. They provide a menu del dia from €10 – €15. That's a three course meal for some serious value. A menu del dia is a very typical Spanish deal where blue and white collar workers meet on common ground. Pizcueta 14 are special to Valencia life, their kind and caring service elevates them to another level. Not to mention their award winning tortilla de patata, one of Spain's top ten.
The best bars in Valencia
But it's not all about a decent meal. Sometimes we just need to unwind, and let off some steam. We know all about the best bars in Valencia, like Vidrio Vacio, run by a loving couple, passionate about food and wine, provide a space of respite for the weary worker. Placed in the heart of the bustling neighbourhood of Ruzafa, one of Valencia's up and coming spots, Vidrio Vacio provides a lively atmosphere for those trying to sip a good glass of wine. All of their wines are Spanish, with a third of their wine list from Valencian denomination. They provide quality and organic wines for the discerning palette, sourced close to home. Who wouldn't like to try out some local Valencian wine!
Looking for that wow factor?
Have you ever struggled to find a spot that will wow your friends, family, or potential date? Don't worry, at Valencia Life we're always thinking about you and your Valencian experience. From the best date spots in Ruzafa to just truly unique restaurants, we cover it all. Take Damura for example, it's a small place, walls covered in anime posters, it's a weird unique place. But they make the best ramen in Valencia, hands down. Not only that, but half their menu is vegan. So they've got something for everyone.
We cover food and drink you simply can't miss out on. La Taula de Yoon. This little place has a very limited menu but each dish deliberately complements the other in an exemplary fashion. La Taula De Yoon is, in our opinion, Valencia's best Korean spot. Run by a passionate couple, their kindness and drive strives for perfection.
Fancy a spicy beer with tomato and chilli?
We take pride in giving our readers the chance to visit small, passionate restaurants and bars. Like Enchilame, a true Mexican restaurant in Valencia. With some of the best tequila mezcal and tequila on offer in La Capital Del Turia. Wash your tacos, or the most tender of ribs down with an Ojo Rojo michelada, a Mexican spicy beer with tomato juice and chilli flakes, it's like a spicy meal in its own right. This is the perfect place to find spicy food in Valencia.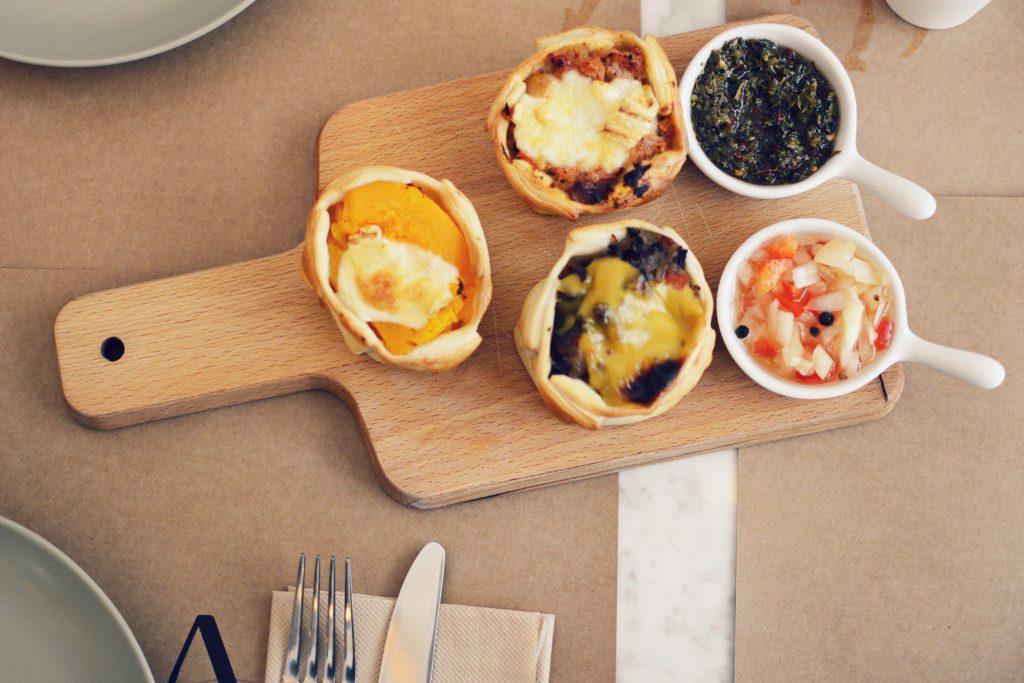 Keeping South America in mind, Valencia Life covered the Argentinean Capilla Bistro. When thinking of Argentinian food, the inevitable charcoal and grill comes to mind, not at Capilla. Owners Santiago and Pedro brought their small town traditional food to Valencia, with a gourmet twist. Here, the old meets the new, with some of the best empanadas in town, and a milanese that's just to die for, you can share a two for one gin and tonic with a friend.
Get hold of our exclusive offers
These are just a few of the best bars and restaurants in Valencia and an example of the types of places we like to cover at Valencia Life. Bringing you the best the city has to offer. And why not get a discount? Join our offers page and get biweekly updates on our partners and the exclusive deals they have on offer for our Valencia Life insiders. Get the most out of your Valencia Life by keeping up to date with all the best places to eat and drink in Valencia.
Keep up to date with our news and reviews of the best bars and restaurants in Valencia HERE.