Valencia and Bordeaux are jointly named European Capitals of Smart Tourism 2022, inheriting the accolade from Gothenburg and Malaga. Daniel Hazelhoff reports, photography by Paul Knowles.
---
More than 30 European cities competed for the title in the third edition of "European Capital of Smart Tourism", with finalists including Valencia, Bordeaux (France), Copenhagen (Denmark), Dublin (Ireland), Florence (Italy), Ljubljana (Slovenia), and Palma, Mallorca. But it was Valencia and Bordeaux to win through, being crowned as Europe's Capitals for Smart Tourism. The previous capitals were Gothenburg (Sweden) and Malaga (Spain).
Plaza de Virgen – ©️PAUL KNOWLES/VALÈNCIA LIFE
The European Capital of Smart Tourism initiative recognises outstanding achievements by European cities as tourism destinations in four categories: sustainability, accessibility, digitalisation, cultural heritage and creativity. This EU initiative aims to promote smart tourism in the EU, network and strengthen destinations, and facilitate the exchange of best practices. Currently, it is financed under the Competitiveness of Enterprises and Small and Medium-sized Enterprises (COSME) Programme and it is a successor of the Preparatory Action proposed by the European Parliament, according to the European Commission.
It seems Valencia's recent investments into the five sectors have paid off; Valencia fared well in all categories. Valencia is the first European city to earn a double certification in sustainable development in cities, one from UIT (Union of International Telecommunications) from the United Nations (UN) and the International Organization for Standardization (ISO).
Valencia's efficient connectivity offers more than 164 km of bicycle paths, spanning the city and nearby towns, as well the steps it has taken to ensure accessibility to all, towards an attempt to create a more inclusive environment for all types of individuals. This is a step toward Valencia's goal of carbon neutrality by 2025 and is but a small part of a range of action plans toward sustainability to reduce C02 emissions.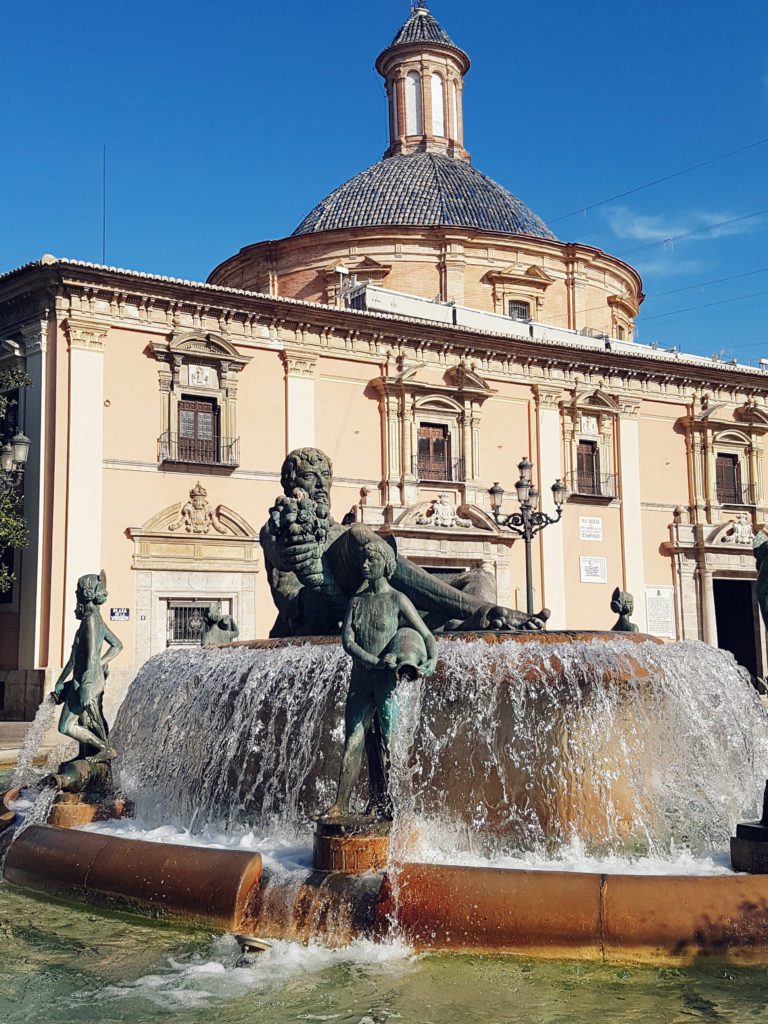 Valencia has been showing interest and developments in electric transportation, renewable energies, and developments within its parks, and with expansions for greener zones and the pedestrianisation of areas, all in the name of sustainability and accessibility. Furthermore, the digitalisation of Valencia as a whole promises serious innovation within business, allowing businesses to track customer trends and customer flow with much more detail and efficiency. It has also seen an improvement in the tourist's experience through chatbots and Intelligent Tourism Centres, where tourists can gather information about the city 24 hours a day, seven days a week.
Valencia's cultural heritage almost speaks for itself, with paella on the way to gaining the status of UNESCO cultural heritage, along with Las Fallas' previous recognition as such.