Yet again, Valencia has been voted the world's best city to live in for foreign residents. It came top out of 50 destinations, thanks to its quality of life, leisure offering and ease of settling in, a new survey by Internations has found. By Eugene Costello
As with two years, ago, Valencia has come number one in Internations' index of best cities worldwide for foreign residents. Internations has 4.5 million members worldwide so this is an impressive accolade. Spain's third largest city scored so highly – best city for foreign residents – for its "liveability" – provision of leisure, friendliness and cost of living. It also come top in a separate category for quality of life.
Foreign residents raved about the public transport infrastructure. Some 82 per cent described it as "affordable", against an international baseline of 70 per cent. And provision of sporting opportunities rated highly. A huge 92 per cent were "happy" as against an international average of 75 per cent.
The result sees Valencia coming in as best city for foreign residents ahead of Dubai, Mexico City, Lisbon and Madrid (the rest of the top five). At the bottom end of the rankings came Rome, Paris, Istanbul, Milan and, bottom, Johannesburg.
A relative lack of crime saw Valencia score highly, with nine out of ten foreigners saying they felt safe here. And three-quarters said they had settled in well, and were happy with their social life.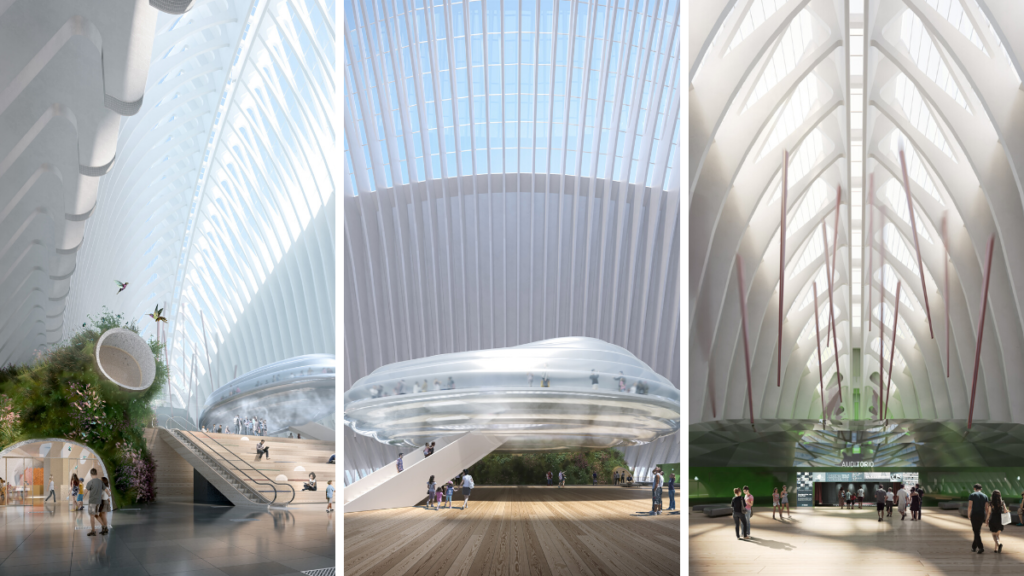 Valencia scored well as best city for foreign residents for access to healthcare, and affordability thereof. And a whopping 83 per cent were happy with the cost of living, compared to 45 per cent globally.
Best city for foreign residents? Work and money the only downside
It should be pointed out that polling might have taken place before the past few months. These have seen significant rises in property prices. Especially so for rentals in central neighbourhoods, alongside a notable markup on prices for basic supermarket products.
This lack of work prospects might mean that these results are skewed by those who have moved here to retire. Or possibly retaining overseas jobs that allow them to work remotely.
Valencia came last in terms of the local job market and work opportunities. Some 50 per cent slammed local job possibilities as against 27 per cent globally. This probably explains why only eight per cent of respondents moved to Valencia for work reasons. That compares to 36 per cent worldwide.
Social security payments are set to rocket from January to around €500 per month for freelances – autónomos. And the much discussed and heralded digital nomad visa is not likely to bring the relief that many hoped for.
Tax specialist Glenda Smithson of GJS Tax International explained to Valencia Life: "The new visa tax rate is rumoured to be about 15%. But that is on top of paying tax elsewhere. So it is a further 15% on top of net income that you have already paid tax on. This is due to the clause that the individual should already be contracted through employment or self-employment for the work carried out. It should be noted that the fine print needs to be studied once the requirements have been published.
"As ever, it is worth speaking to a tax specialist. They can look for alternative solutions to autónomo and digital nomad visas. It will save you money and heartache down the line."
For those seeking a better quality of life or looking to retire, the answer is clear. Valencia should be top of your list as global best city for foreign residents.