So you want to move to Valencia? Relocation experts Globexs give you no-nonsense tips and advice on what you need to know. This week, the basics – how can I set myself up for success?
---
What to expect. What you need to know. Where to find the information you need. Tips and first person-experiences on what is like to pack your life and move to Valencia.
Over the years, we have seen a flow of people arriving in Valencia for very diverse reasons and with very different expectations. Valencia attracts people from all walks of life: digital nomads and remote workers, retirees, exchange students, and people from all walks of life. Are you one of them?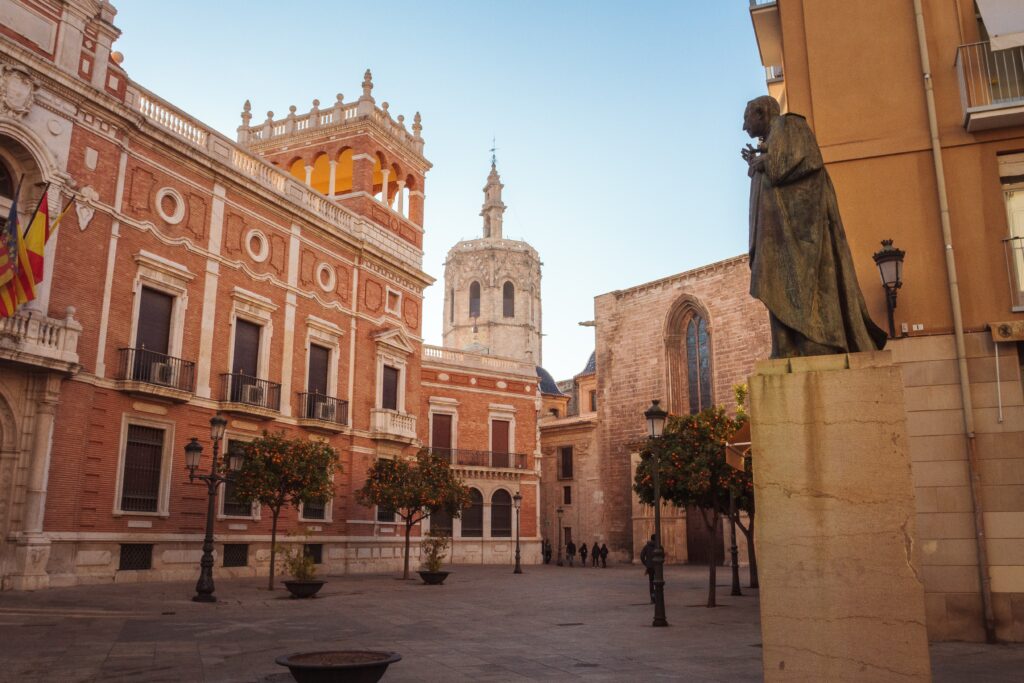 Since 2000, the foreign population in Valencia has dramatically increased. Every year, more and more foreigners choose Spain to live and work. The greater Valencia area has roughly one million residents, of whom around 13% are foreigners. The five most represented nationalities from the European Union in Valencia are Romanians, followed by Italians, Bulgarians, the French and the British. Sadly, the UK chose to leave the EU as of New Year's Day, 2021; we wish them well, and hope to see them come back one day.
All these people move to Valencia for different reasons. Whatever your own reason is, it is a good one. You are about to make the best decision in your life. One thing is for sure: you'll never ever regret having lived in Valencia, if you arrive with the right mindset.
Moving to Valencia will be an incredibly enriching experience, but don't expect to become "Spanish" or "Valencian", even if you fully submerge yourself into the local culture. Even if you are married with a Spanish partner, have Spanish kids, and have been living for 20-plus years in Valencia, you will always remain a foreigner.
The moment you move you will become a stranger in both Valencia and your home country. But this is not a problem, it is just a fact. You are likely to always have an accent, no matter how fluent your Spanish is. You are likely to dress differently, look different and have a different sense of humour. Embrace these differences — you will experience no racism in Valencia.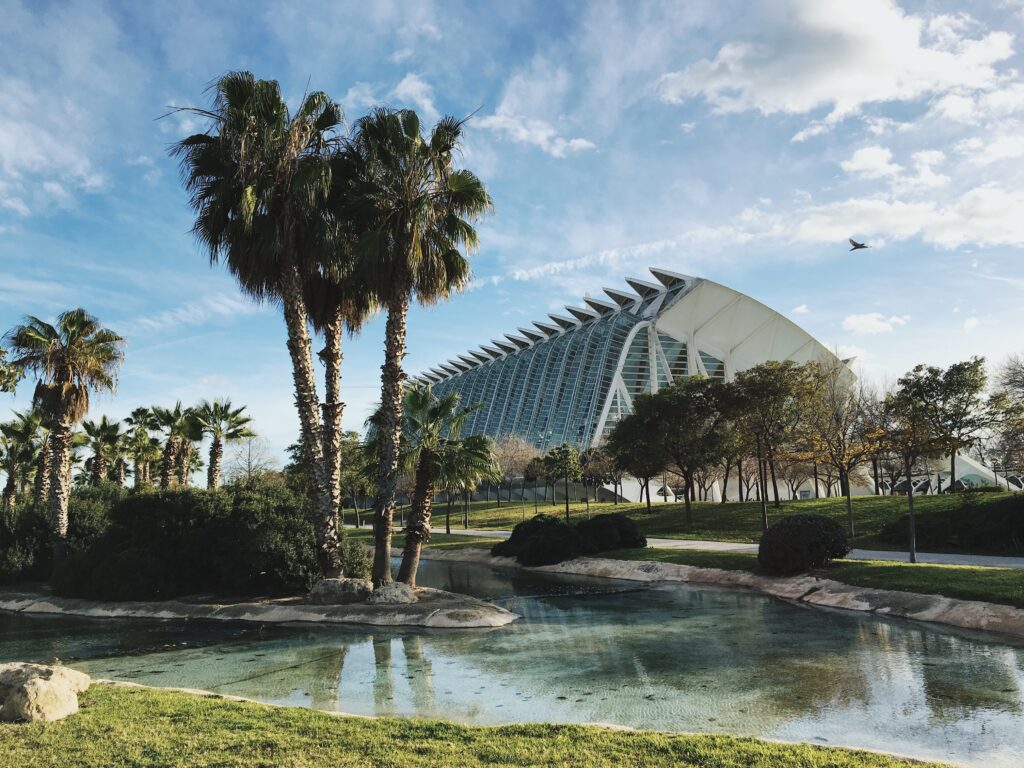 Moving to Valencia is not particularly intimidating, because it is a friendly place, but you need to arrive with the right mindset. In other words, you need to do your homework, especially if you are relocating with children. Don't expect Valencia to be like your home city, because it won't be.
There are plenty of sources (Facebook groups to begin with) where you can register and find a treasure of information. Talk to other "expats" and read about the best neighbourhoods to live in, where the best schools are located, which banks are the most "expat-friendly", how the social security system works and other essentials to navigate the labyrinth of life here.
Above all… learn Spanish as quickly as possible. Not only to show your respect to the local people and culture, but your expat experience will not truly start until you dominate at least the basics of Spanish. Learn the rudiments of the language before arriving in Valencia and continue to make a daily effort to communicate with the locals in their own language.
Enjoy this "ultimate guide to moving to Valencia". We hope you find the information you were looking for, that it is useful and inspirational, and above all, that it will stiffen your resolve to steam fully ahead with your future relocation plans.
---
For no-nonsense straightforward help with turning your dream of moving to Valencia into reality, contact Globexs on +34 962 06 68 14 or by email at info@globexs.com; or drop into our Ruzafa office for a coffee. Como tu quieres!