Spain's lavish Goya Awards take place this Saturday. A new international award category has been introduced. The Palau de Les Arts will be packed with Spain's top talents in the acting world.
Valencia has been on a roll lately. Firstly they became the European Capital of Smart Tourism. Then the World Capital of Design. And now the Goya Awards. This year marks the 36th annual Goya Awards. To top it off, the event will finish Valencia's Año Berlanga. This was a celebration of the centenary of the elder statesman of Valencia's film industry.
The poetic cresting of the Goya Awards, ending the Año Berlanga and reviving the ceremony after two years of pandemic inaction add to this year's momentum. Berlanga's presence is to be felt throughout the whole event as a mark of homage and respect. The Spanish Film Academy has invited his family members to join in the celebration.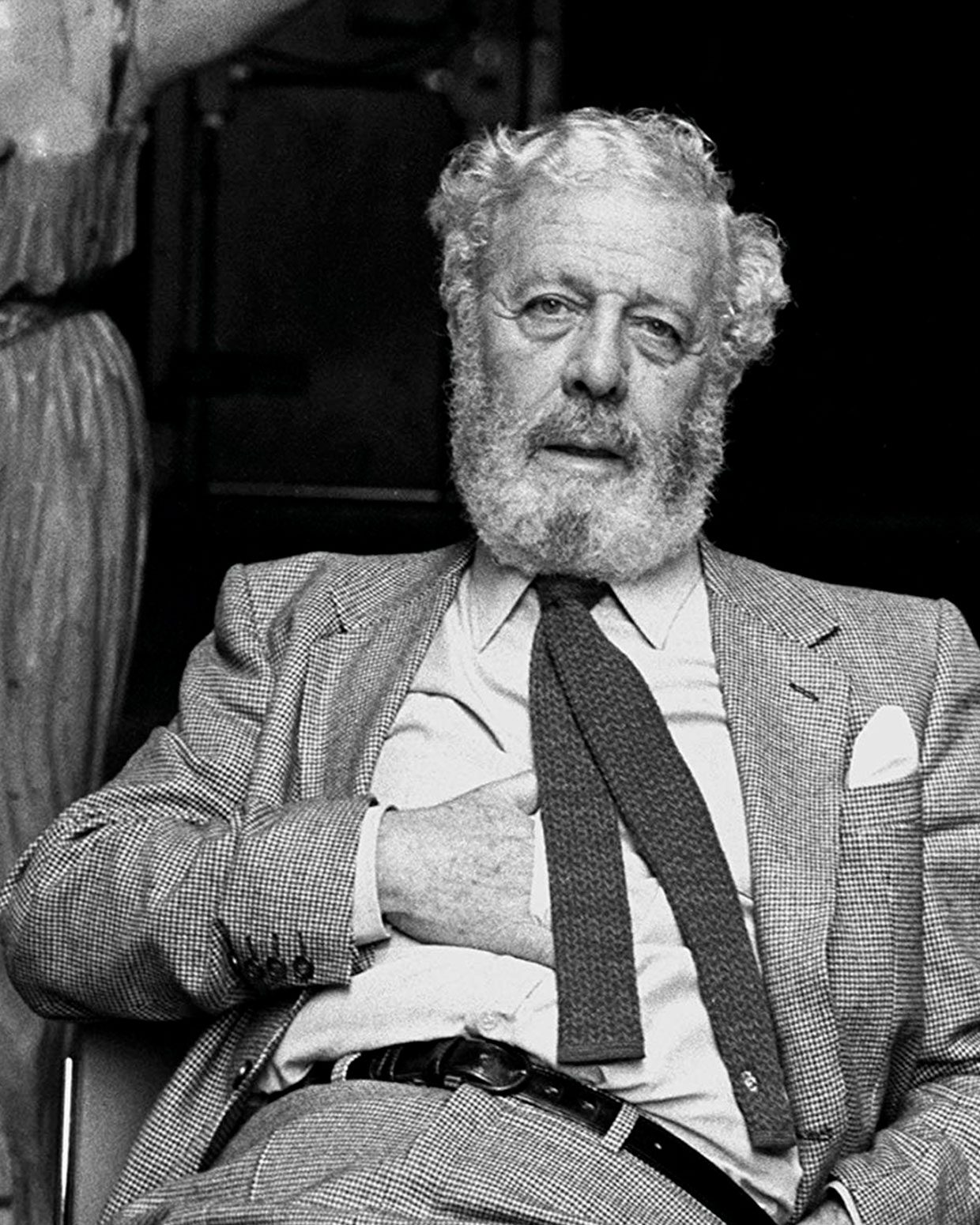 Two of his sons will attend the awards, Fernando and José Luis, along with their families. Organisers said they will honour Berlanga through images and references to his life and work throughout the night.
Goya Goes International
Goya International is the new category set premiering at the Spanish award ceremony. Cate Blanchett will be the first to get her hands on the the prize. The award aims to "honour artists that have contributed to cinema as a medium that brings together different cultures and people," according to the Spanish Film Academy. Blanchett will receive the award not for one role, or piece, but for her contribution to cinema, as an actor, producer, and artistic director as a whole.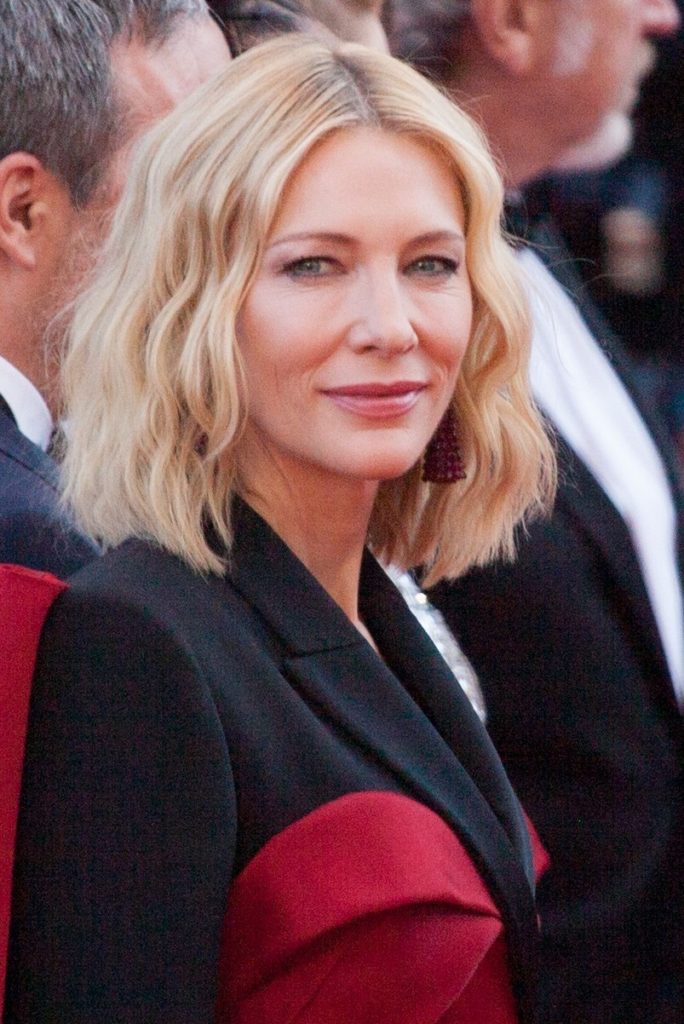 Blanchett also contributes to many worthy causes as a Global Goodwill Ambassador for UN Refugee Agency UNHCR. In addition she works to preserve wildlife in Australia through working with the Australian Conservation Foundation and the Australian Wildlife Conservancy
Goya Awards and Fallas
Some of you may have noticed the giant Goya statuettes scattered throughout the city. In a truly Valencian collaboration, artist Sergio Carrero, fallero, and member of the Guild of Fallero Artists, created the heads. He based his design on the work of yet another Valencian artist, Mariano Benlliure.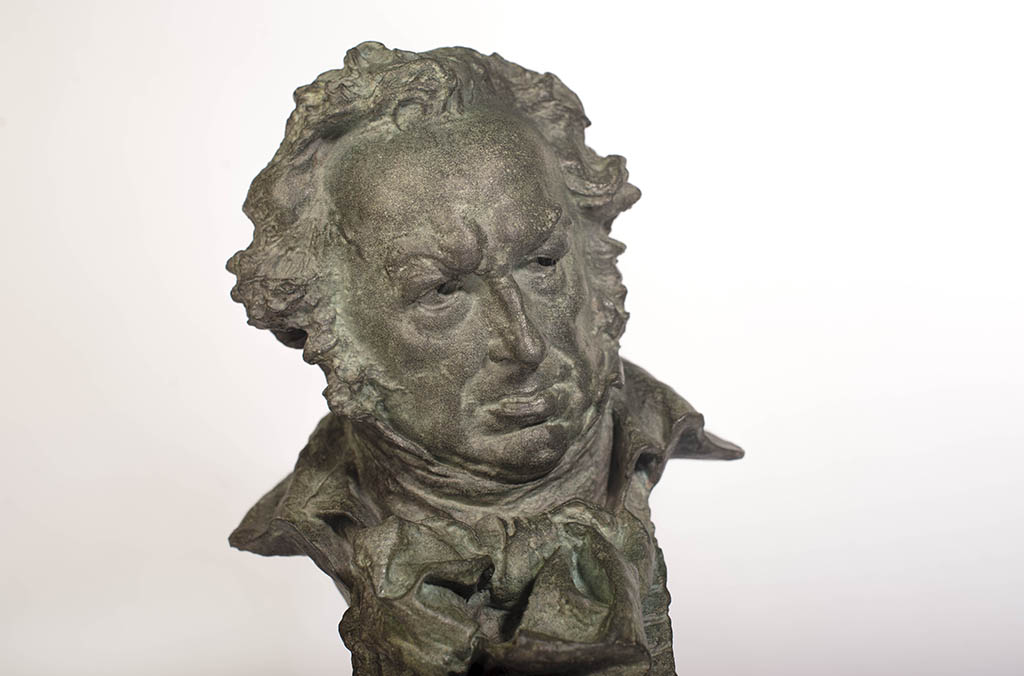 In 1902, Mariano Benlliure sculpted the original statue as a monumental fountain. This original statue stands as the inspiration and original design of the Goya awards used to this day.
So if you're not a nominee for an award or haven't been lucky enough to get an invite to the Goya awards, don't worry. You can catch the 36th Goya Awards Ceremony on Saturday 12 February on local Spanish TV channel RTVE. You can also stream the Goya awards through their website. Furthermore, you can watch the red carpet arrivals from 6:30pm and live streaming of the event from 10pm.
Luis García Berlanga
Luis García Berlanga was born in Valencia, 1921. He was, without doubt, one of the great Spanish writers and directors of his time. He fought in the Spanish Civil war, and in World War II. After battling his way through those gruelling times, he then studied in the Spanish Cinema Institution (IIEC).
His liberal philosophy and approach to cinema caused threats of censorship to many of his films. Despite this looming threat, his film Plácido received an oscar nomination in 1961. His films often dealt with erotic themes and sexual symbolism, which were tough subjects to tackle during Franco's fascist regime.
His contribution to Spanish cinema helped elevate its quality and reputation and ultimately led to the creation of the Goya Awards.
So in a sense, the Goya Awards are coming home. It's another accolade highlighting Valencia's claim as Spain's third city.
Keep up to date with news in Valencia HERE.