Luis García Berlanga was born in Valencia 100 years ago. To commemorate the anniversary of his birth Visit Valencia and the City Council are offering a number of free tours that illustrate Valencia's stamp on the filmmaker and vice-versa, says Laura Menéndez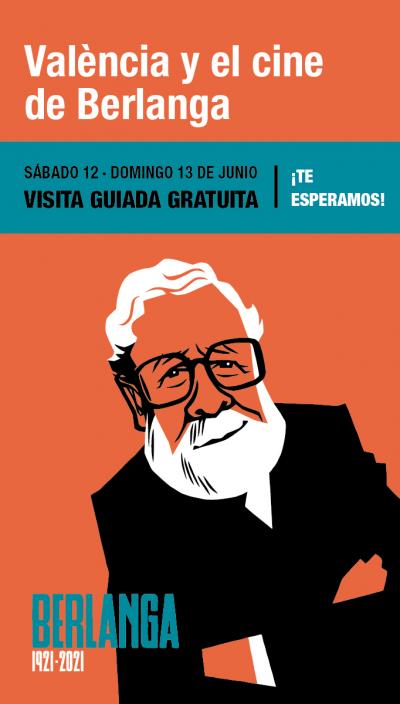 Known for being the director of Welcome Mr. Marshall and That Happy Couple among others, Berlanga is one of Valencia's most remarkable characters. Thanks to Visit Valencia, there's an opportunity to know a little more about Valencia and its impact upon Spanish culture. 
The tours will start at Oficina de Turismo in Plaça del Ayuntamiento. They will offer visitors a walk through the most emblematic places in Valencia for Berlanga, including cinemas, cafes and bookshops. The tours will be free on 12 and13 June – this weekend – only but will continue running after that every Saturday, when they will cost €12. Tickets are available on the Visit Valencia website.
Bookings for the free tours will close this Wednesday, 9 June at midday so act quickly as this is sure to fill up rapidly!
Tours last 90 minutes; click here to book a free tour (maximum two people per booking, with a total of 152 spaces); tours available on Saturday 12 June in four slots, 10am, 4pm, 6pm and also 8pm; another four slots will be available on Sunday 13 June, 10am, midday, 4pm and 6pm