Valencia Life photographer Paul Knowles headed a few kilometres north of Malvarrosa to capture Port Saplaya in all its golden hour glory. Eugene Costello gives you the lowdown…
The name Port Saplaya means "harbour and beach" (in Valencian, Port Sa Platja) and is a little hidden gem just a short cycle north of Malvarrosa. The construction project behind this purpose-built holiday resort began in the early 1970s. It was inspired by similar projects in France and also in Italy. Colourful apartments hug the marina and boat moorings situated directly marina side of the properties makes it a sought spot. Valencians call Port Saplaya 'Little Venice' and it's easy to see why. Today, Port Saplaya has around 2,000 permanent inhabitants, although that number swells in the summer when holidaymakers arrive.
They chose to build in an area close to Alboraya beach and alongside La Huerta, the allotments and smallholdings that supply Valencia's produce. So, most of what you see in stall at Mercat Central hails from these parts. Read about our visit to Mercat Central here. Close by, you'll see fields of tiger nuts from which they make the Valencian drink horchata (orxata), so popular in Valencia. It's also easy to get to. Just 15 mins by car or scooter, you can also take the Metro to Torrefiel, then the 112 bus direct. To one side is a dog beach, playa canina, for those wishing to bring extra members of their families.
Valencia's 'Little Venice' is best by bicycle
But the best way to come is by hiring a bicycle. Valencia Life partner Bikealao offers preferential rates to registered readers, and to make a full day of it, stop off for an horchata at Horchatería Vida, which boasts a large terrace, a garden and also a petting zoo. Read more here. All in all, it's about a half-hour cycle from Valencia.
As for Port Saplaya itself, it is a riot of colours and flowers, and a charming spot to spend a day. As well as a gently shelving beach, there is any number of bars and restaurants. We recommend El Faro for fresh fried fish and calamares, and if you didn't make it to Viada, Horchateria Toni is a great option, overlooking the Mediterranean.
Be sure to walk around the marina and canals giving rise to the Little Venice comparison. Bougainvillea festoons a number of apartments, and finally, as the day yields to sunset, the peaceful tranquility is utterly enchanting…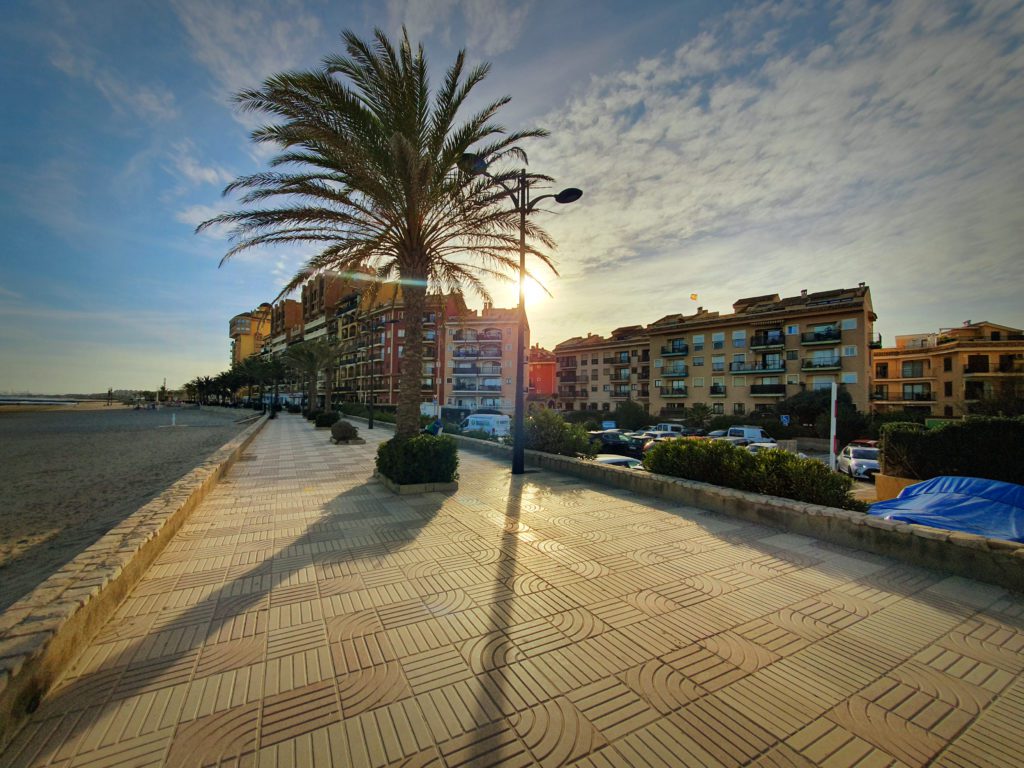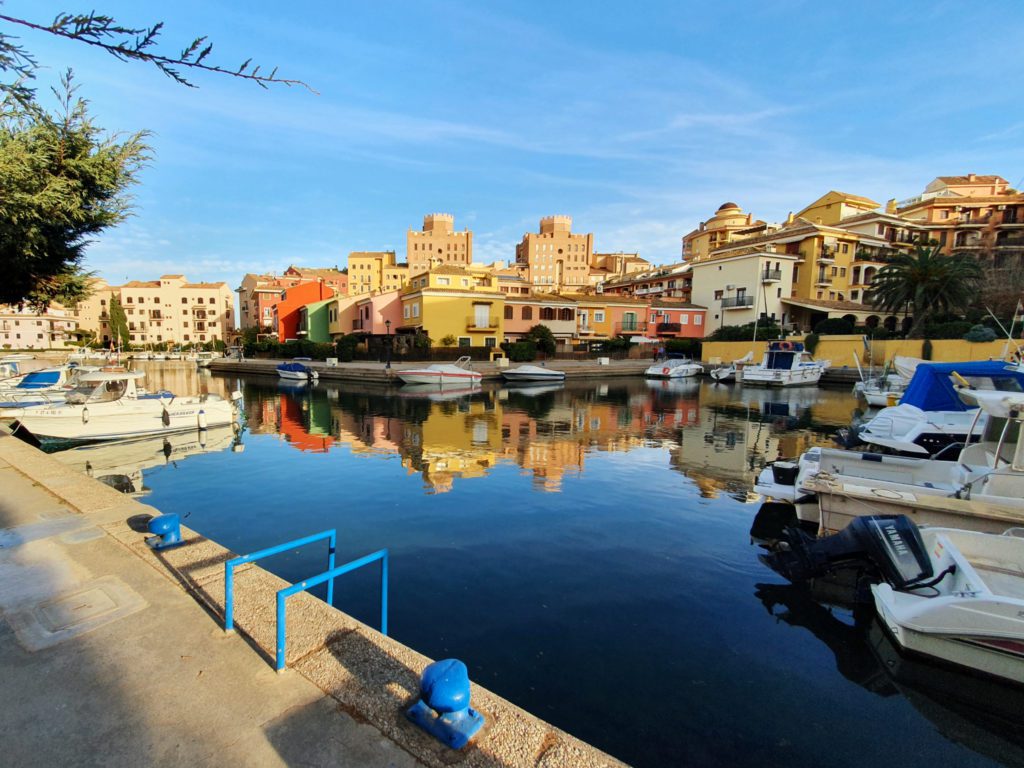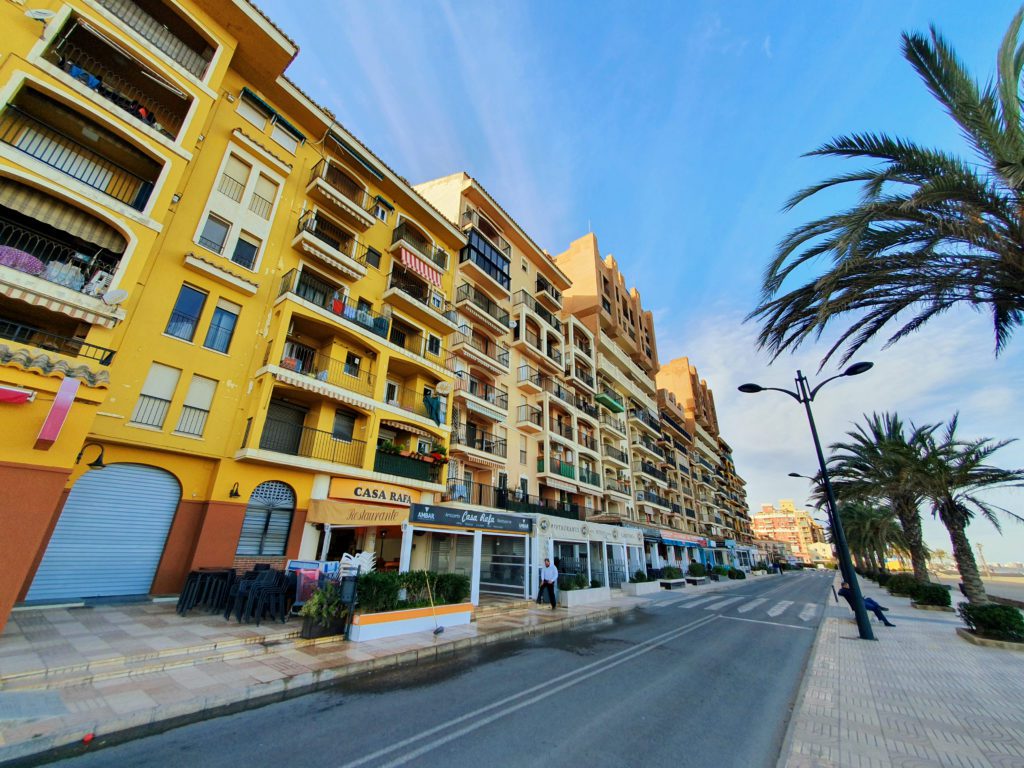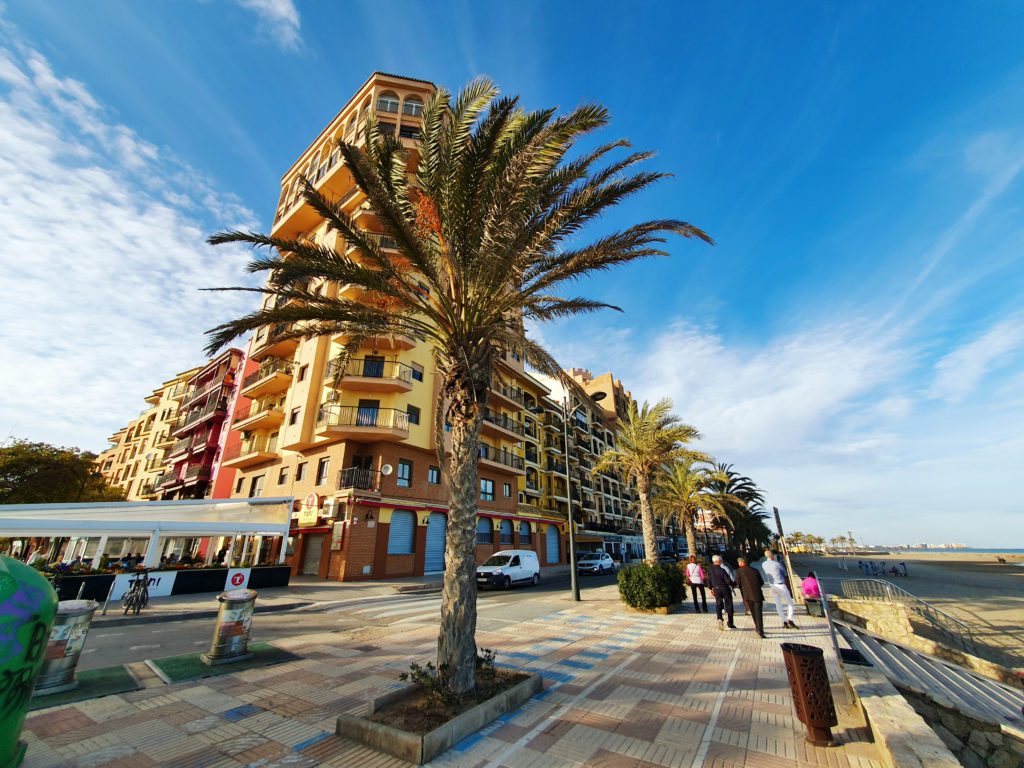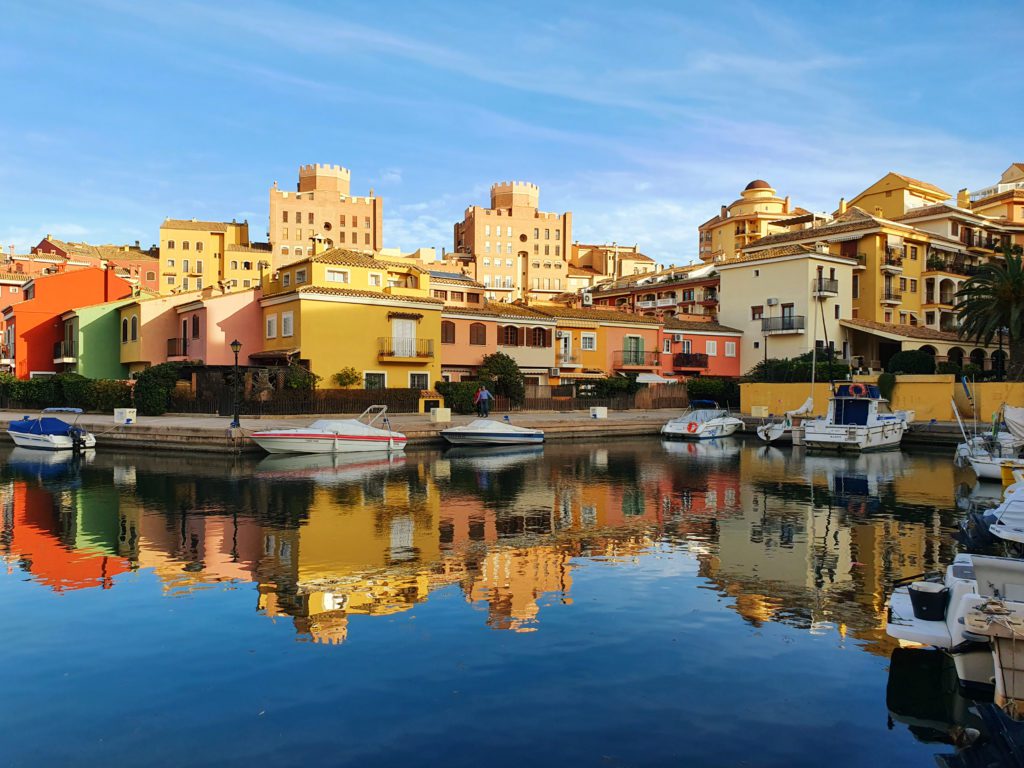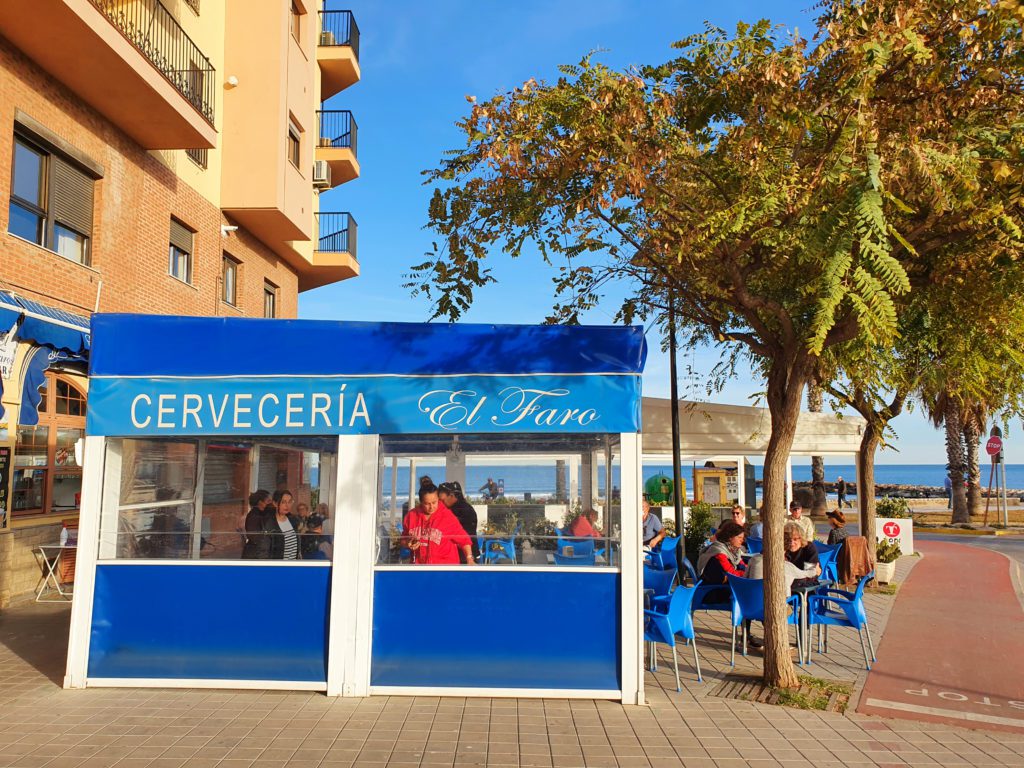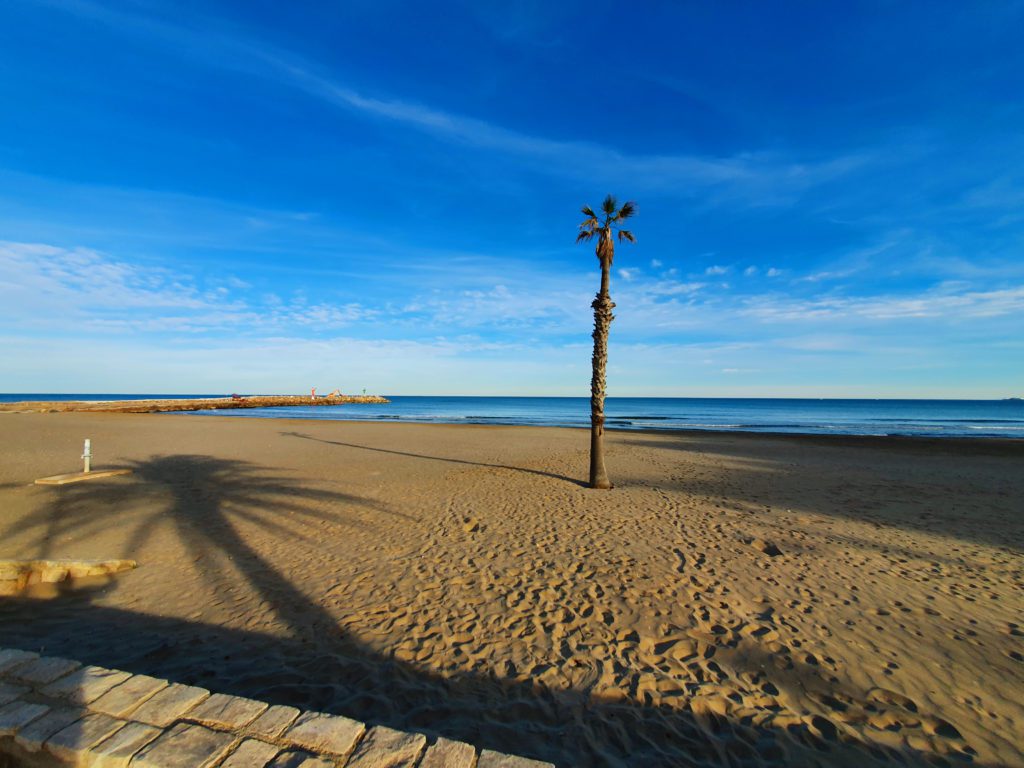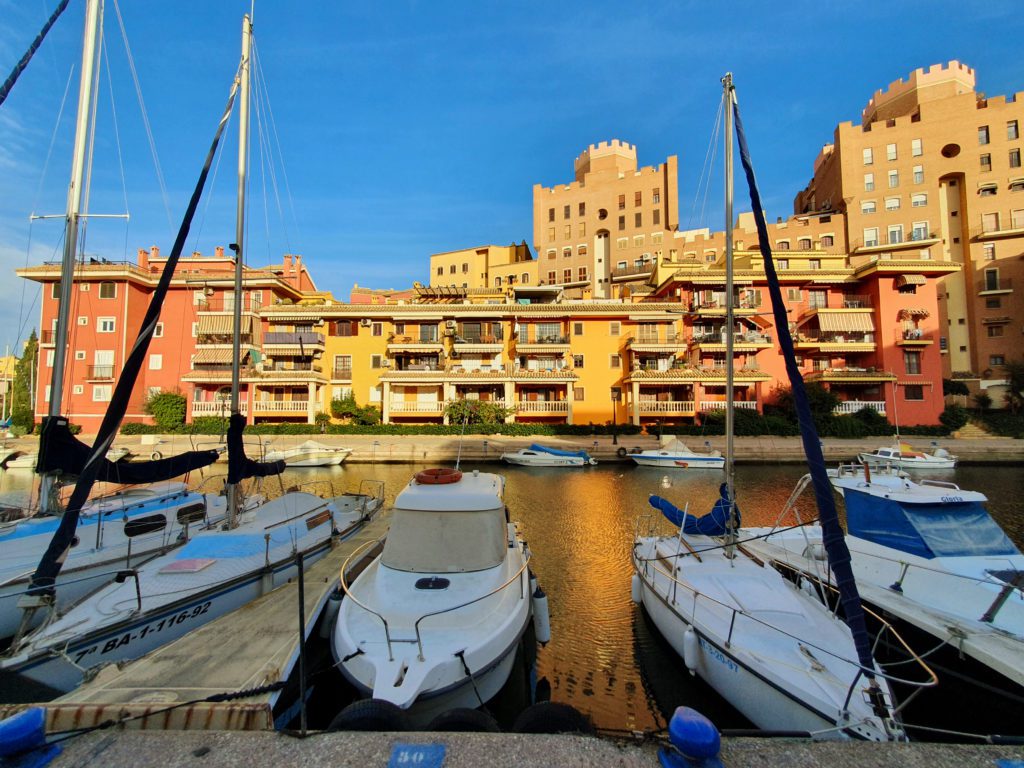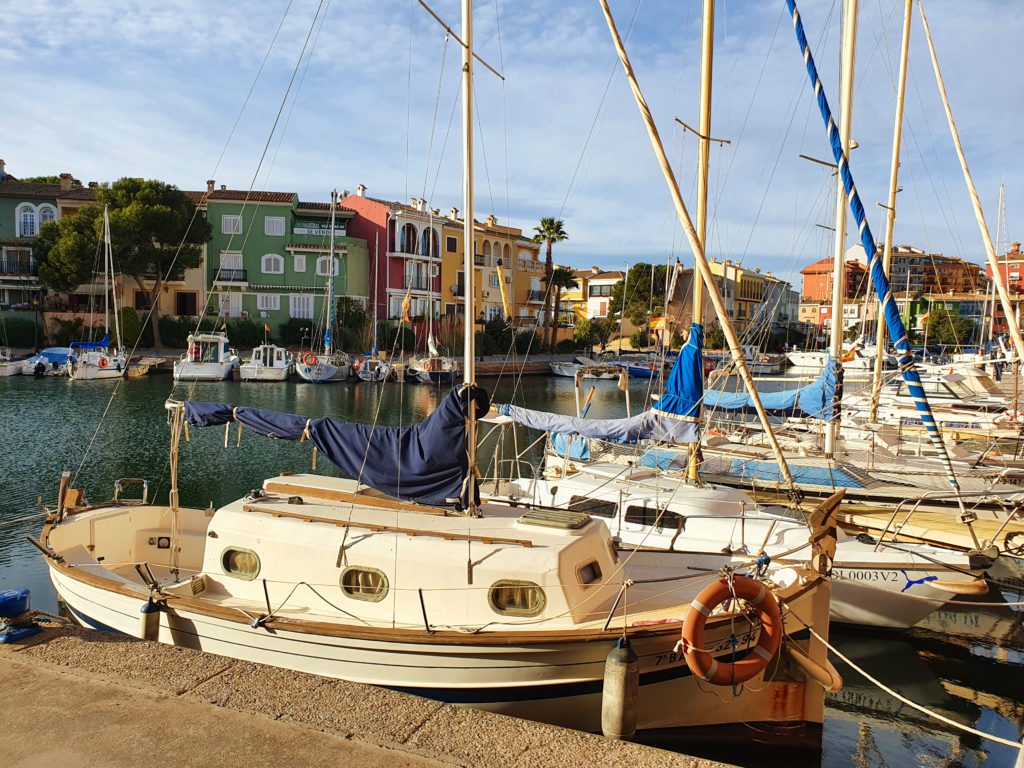 Keep up to to day with the latest Valencia news HERE.