A stroll or a bike ride around Valencia is an enjoyable and environmentally friendly way to take in our beautiful Mediterranean city, says Chris Cooper. Among the city's many attractions you will see a wealth of ice-cream parlours – and also many horchaterías selling the famous Valencian product, horchata…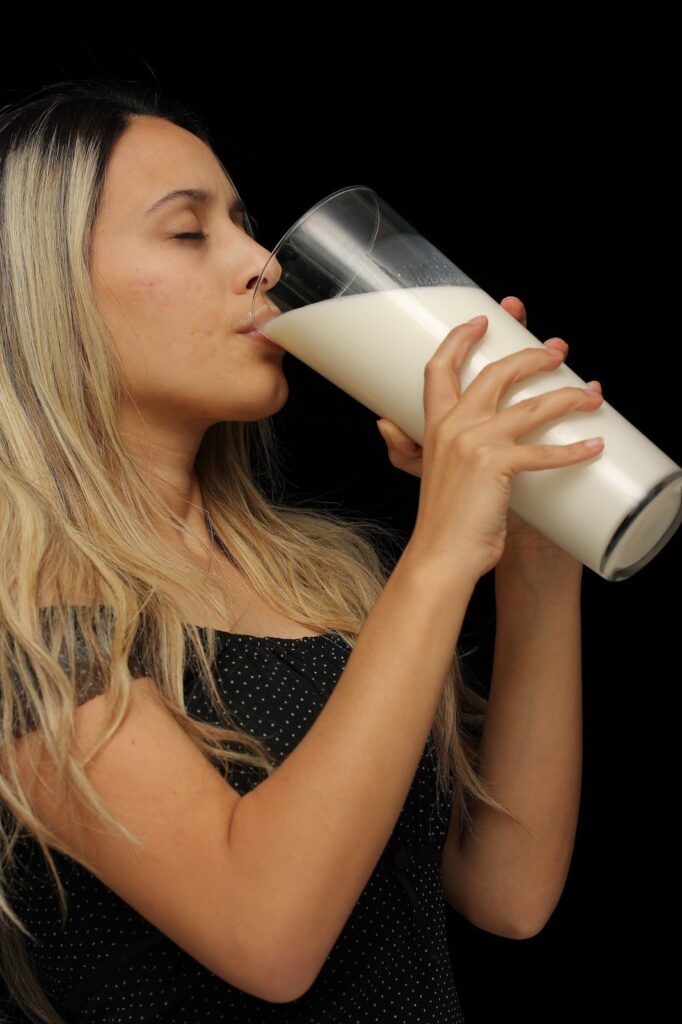 Walk into an horchatería and order an horchata. What you will receive is a sweet, cream-coloured drink, not unlike a milkshake. You can drink it as a sweetened or unsweetened liquid and even as a slush. Although it looks like a milkshake, it is, in fact, lactose-free, making it a tasty thirst-quencher.
But what exactly is horchata and where does it come from?
Horchata is actually from the chufa plant or tigernut. A tuber crop grown specifically to make the drink and only in the Valencian Huerta del Norte, the Northern farmland.
Although horchata is widely known in Spain as a Valencian drink, archaeologists discovered that in Ancient Egypt, pharaohs were buried with tigernuts to take with them to the afterlife.
Tigernuts have excellent nutritional qualities. With a fat composition similar to olives and a rich mineral content, especially phosphorus and potassium. The Persians and the Arabs used it as a medicinal drink, considering it to be a diuretic and an energy giver. Tigernut milk has gained recent popularity in the UK, but has been around in Valencia for centuries.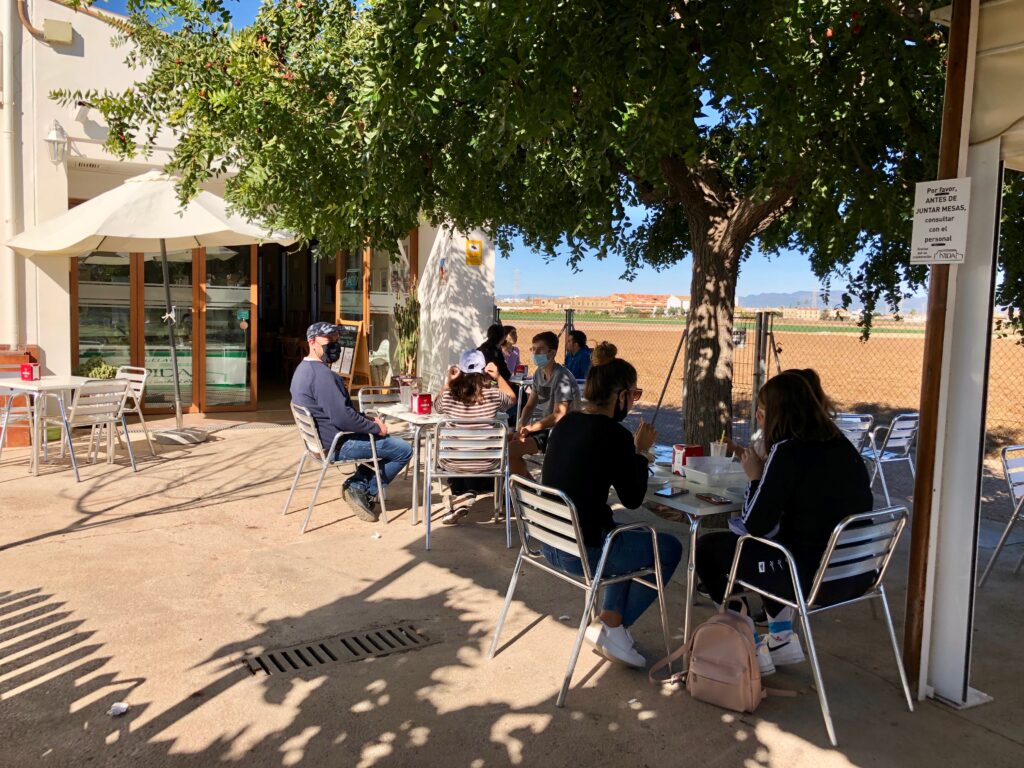 Chufas and horchata came to Spain with the Moors when they came in the 8th century. Nowadays horchata is common in Valencia and it is usually accompanied by fartons (an amusingly-named type of iced bun). The Huerta del Norte contains many fields of chufa and it is here where production takes place. Some of the producers also have an horchatería on their land. Where you can stop by, park your bike, car or rest your feet, and enjoy a home-made glass in the sun as the Mediterranean breeze blows through the surrounding fields.
Where's the best Valencian horchata?
Two of the most famous horchaterías are Vida. They are located on the bike lane between Alboraya and Meliana, and Daniel, in Alboraya town. Horchatería Vida boasts a large terrace, garden and a petting zoo. They also sell fresh vegetables from their land and something called fartolados, a farton stuffed with ice cream. 
The best way to get out to the Huerta is by bike. A dedicated bike lane splits the countryside and can be reached from both the city, near Mestalla, and the sea front, at the man-made river before Port Saplaya. It is also possible to take guided bike tours. A lovely way to spend a few hours in the fresh air and enjoy a glass of Valencian horchata. Valencia's bike-sharing scheme does not allow its bikes to go out of the city limits. Apparently, there are snipers positioned around the city boundaries, though I might have got that wrong.
It is possible, though, to swap a Valenbisí for a Xufabike (Alboraya's public bike sharing scheme) at Nuevo Centro, in front of the shopping centre, or rent one for the day in the city.
By Chris Cooper