A very happy new year to one and all! If you still haven't made up your mind what to do for Nochevieja 2021, Eugene Costello picks a few of his friends' events. Feliz y Próspero Año!
Oysters and bubbly in Ruzafa
Our favourite wine bar in Ruzafa is Vidrio Vacio run by beautiful Tanja and miserable Ivan. From 6pm, they will be offering an additional item to their already fab menu, oysters and champagne. With Tanja also on the decks serving up a great selection of ambient house, it is the place to be to see the New Year in and wish each other a Feliz y Próspero Año…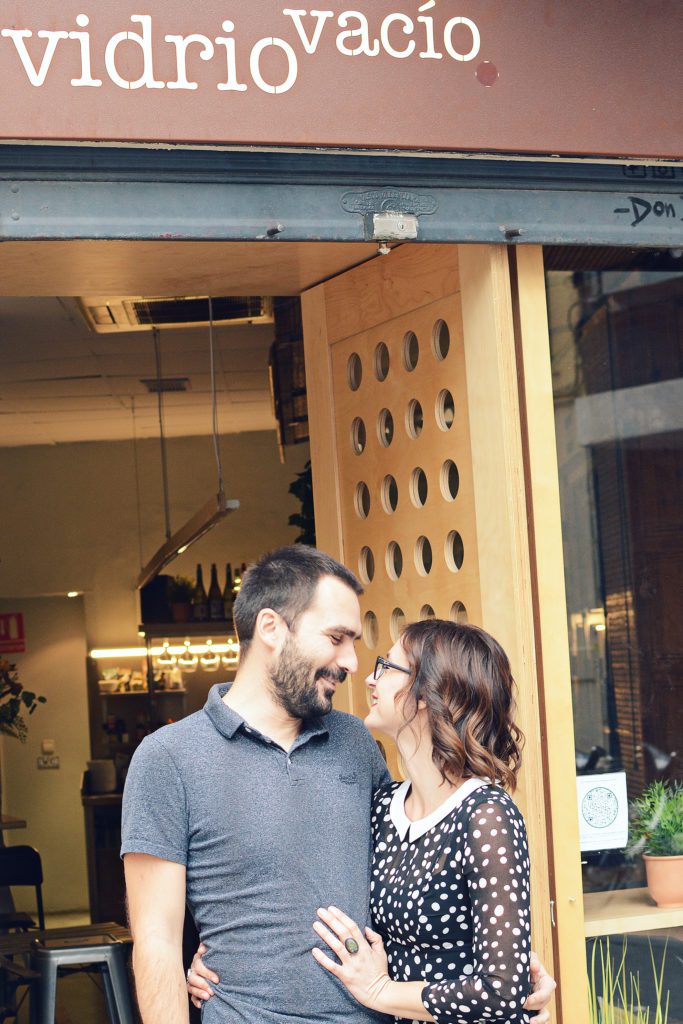 Read Tanja and Ivan's story in Valencia Life here
Burgers on the beach
We make no secret of the fact that we believe the finest burger in Valencia is that made by Shawn Johnson of Big Johnson's Burger Joint. We will not stoop so low as to make a gag about BJs on the beach, we are not that sort of website.
Shawn's burgers are made of 100% ground chuck from his local butcher and he has perfected the sauce, or 'spread' as it is called in the US. They are an hommage to the legendary In-N-Out Burger that he was craving from his time in the southwest US.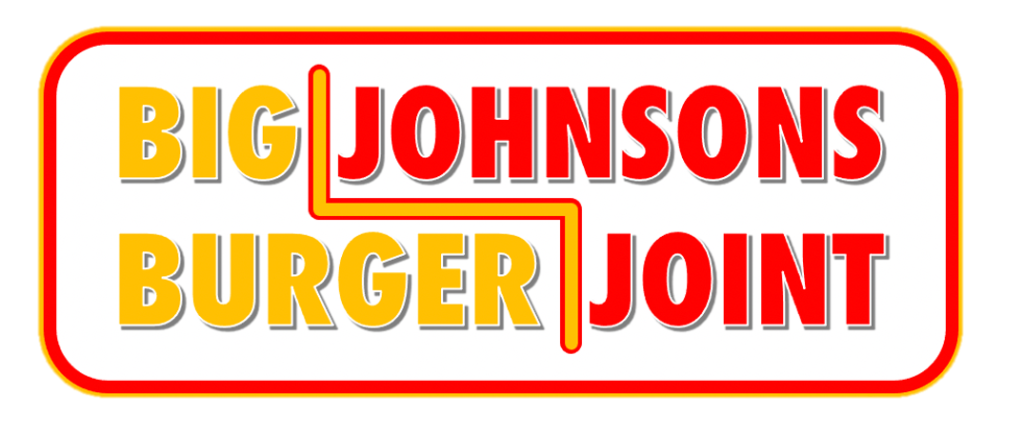 Today, Shawn will be flipping for charity at Patacona Beach. Get down there! All proceeds will go to Valencia Life's favourite charity, Culturas Unidas, headed by the doughty and determined Silvia Gonzalez, originally from Argentina but now making a huge difference here in Valencia. They aim to provide a safe learning environment for children of incomers who are non-Spanish-speakers. Show your support! And they are the best burgers in Valencia. (Didn't you already say that? – Ed)
Read Shawn's story in Valencia Life here
https://www.facebook.com/events/969904197262556
Cocktails in Ruzafa
The best pizzeria and cocteleria bar none (yes, pun intended, do keep up) is Interno Mediterráneo, run by Darío Amoretti and his crack squad of great helpers. The bad news is, they are fully booked for dinner tonight but the good news is that the cocktails will be flowing as ever! And with a 15% discount for Valencia Life readers, it would be rude not to.
Read Darío's story in Valencia Life here
Indian banquet at Shahi
Our favourite Indian restaurant is Shahi in Blasco Ibañez.
Owner Raja already offers Valencia Life readers a whopping 30% discount off the à la carte menu. And he has a great offer for tonight. His fantastic eat-all-you-can buffet, catering to all tastes, palates and even allergies, comes with a free bar, including champagne, red or white house wine and draught lager, all for just €24 (or €18 tomorrow for the New Year's Day buffet.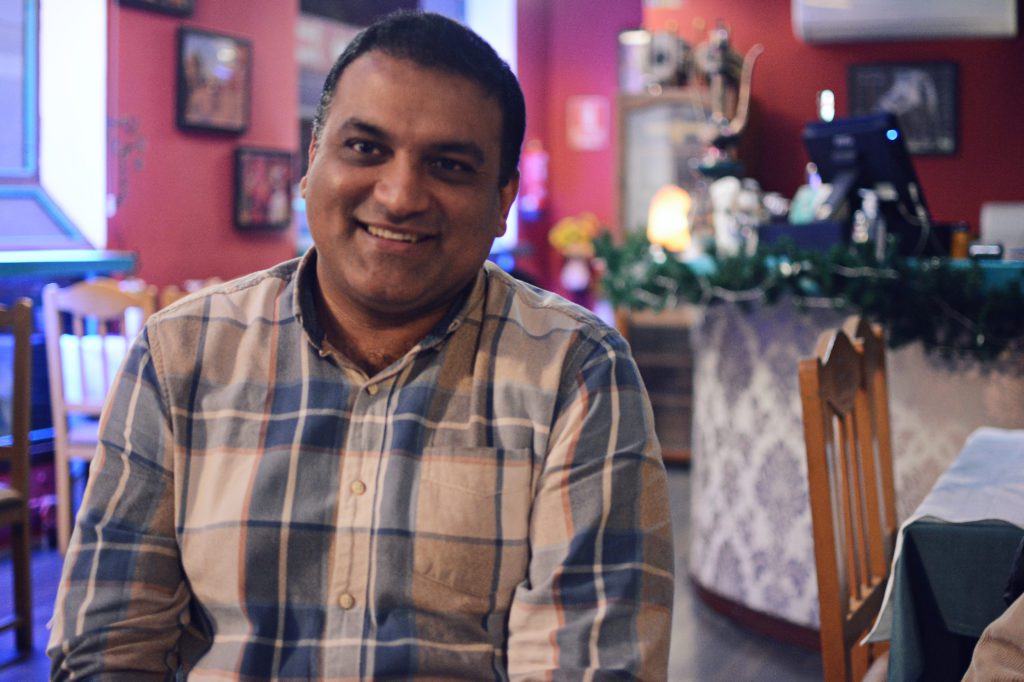 Spice up your life, as someone once sang.
Read Raja's story in Valencia Life here