Free paella will be available at Mercado Central tomorrow in celebration of Valencia's newest pedestrian plaza…
The fourth celebration of La Valentina is taking place from 2-8 May. Reflecting on improved urban spaces, and Valencia city as a whole, La Valentina celebrates Valencia itself. Throughout Nazaret, Nou Moles, Torrefiel and El Mercat, there will be celebrations.
Tomorrow, Saturday 7, a series of events will take place at the Mercado Central, in homage to the new pedestrianised zone in front of the Mercado Central, following Valencia's recent pedestrianisation efforts for a greener, more sustainable Valencia.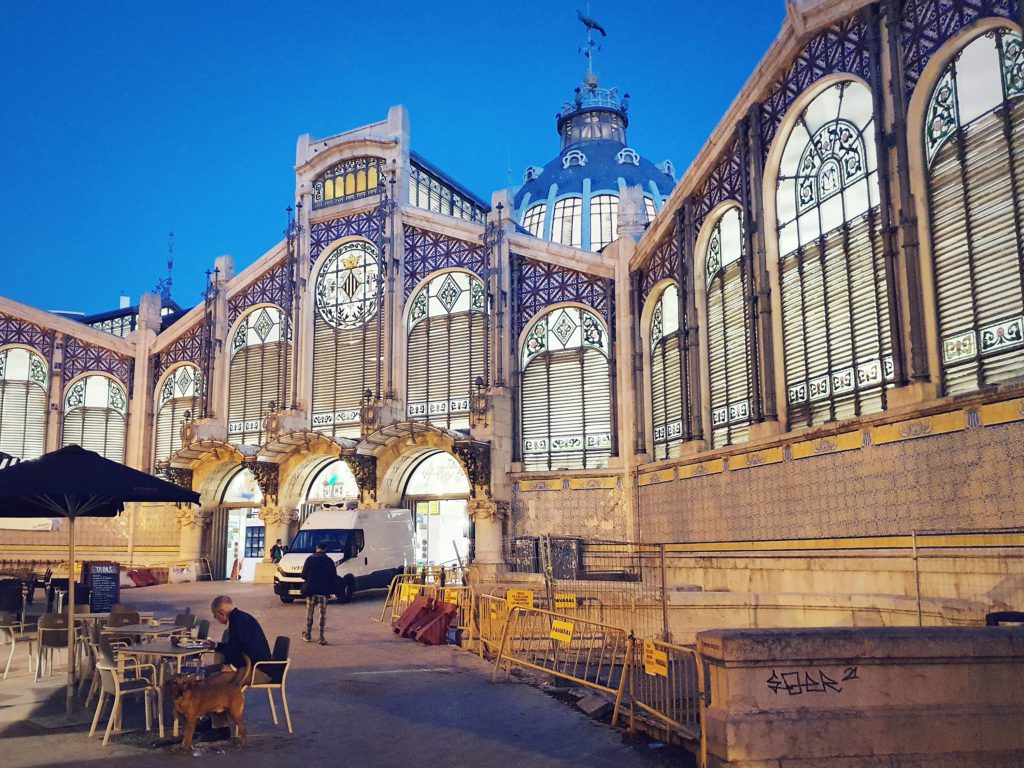 There will be visits, with guides available, through the Mercado Central, the church of Sant Joan, Les Covetes and the plaza. Traditional Valencian music will echo through the streets as a giant paella is cooked and served to the hungry locals. Just make sure you rock up before 12:15 when the tickets will be available for paella rations, and of course, drinks. 
• Free paella at Mercat Central is just the start. The rest of the programmes will run between 11:00 and 17:00; find out more at La Valentina's website.
Keep up to date with local news in Valencia here and you can also learn more about paella here.