New measures are being proposed to clamp down on e-scooters, especially drink-driving while using them. Daniel Hazelhoff reports…
La Concejalía de Protección Ciudadana is clamping down on speeding and drunk-driving by riders of e-scooters. The alcohol blood limit has been set at 0.25mgs per litre, and the speed limit is set at 20km/h.
New speed cameras will be set throughout the city, and the Ayuntamiento is planning to set up traffic drones to improve road safety and to monitor e-scooters. One of the main issues concerning e-scooter riders is drunk driving. The new campaign aims to sanction infractions relating to alcohol, drugs, and the speed limit. The campaign is an ongoing project, and its main objective is to create a safer environment – for drivers but even more so, pedestrians. "No one should think that just because they are on an e-scooter, they live in some legal grey zone and regulations don't apply," says councillor Aarón Cano.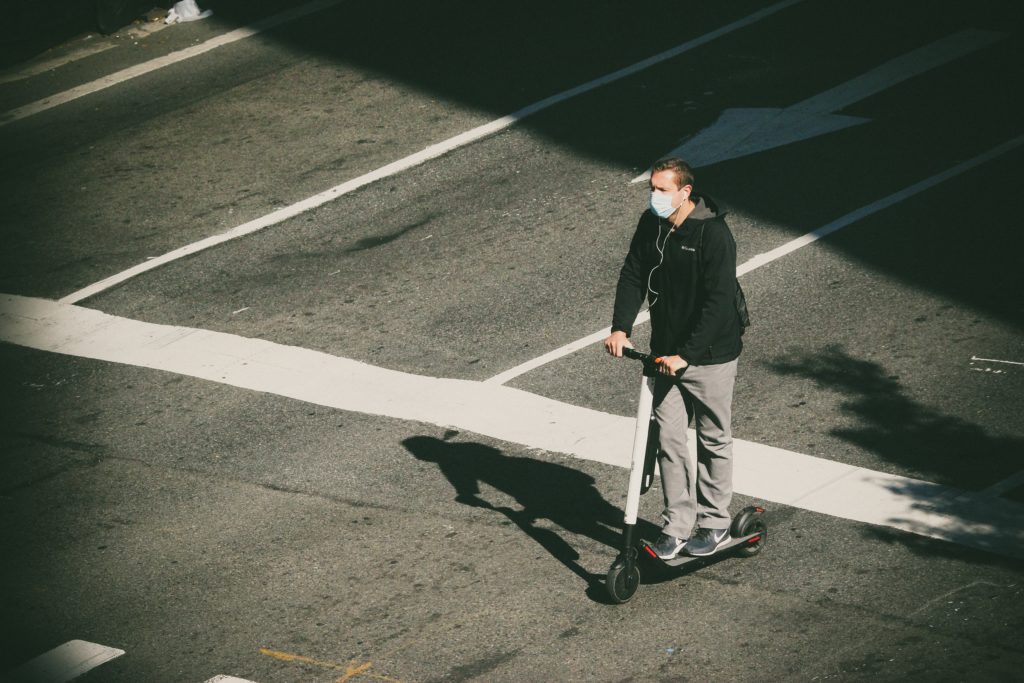 The Policia Local of Valencia will be attempting to bring in stricter control over the current state of affairs. This means police officers will be stopping riders with more frequency and will be testing them for alcohol and drugs. Random checkpoints are to appear throughout the city and its neighbourhoods.
Pedestrians have long complained that they find e-scooters to be a hazardous obstacle in the city since riders often drive on the pavements even though it is not legal to do so. There is a rapidly rising number of e-scooters in the city, according to a recent survey done by the University of Valencia. The survey monitored traffic in the main bicycle paths, reports Levante-emv.
The new campaign has uncovered a conflicting divide between pedestrians and owners of personal mobility vehicles (VMP). On the one hand, pedestrians seem to be content with the new e-scooter campaign, as regulations and regular sanctions will make their pavements safer.
However, some VMP owners and representatives are not so pleased, it seems. "Is there truly such urgency to begin regulations on scooters – what new issues are these vehicles creating that mopeds, bicycles or motorcycles haven't already created?" asks says Miguel Juanes, president of La Asociación de Usuarios de Vehículos de Movilidad Personal in the Comunidad de Valencia.
"It seems we're criminalising these vehicles instead of educating people on proper use and taking advantage of their usefulness," he adds. The Partido Popular has expressed its desire for a more complete and stringent approach to e-scooter regulations. "They can cause accidents," María José Ferrer, Partido Popular spokesperson in the Communitat Valenciana says baldly.
"This is a regulation our current government does not have," she points out. This is likely to divide opinion but the Ayuntamiento is adamant that regulation needs to be both monitored and enforced in order to ensure that pavements will be made safer for pedestrians.
While many have hailed the take-up of bicycles and scooters as essential as part of Valencia's drive towards a sustainable future, the Ayuntamiento seems equally determined that riders must operate within a legal and safe framework.