So that's that, then. La Liga brought a very mixed bag of fortune to La Comunidad Valenciana this season. And to Mark Pulley's partner, who wishes she could have a proper date rather than fast food in a sports bar. She won't have to wait too long. And don't mention Qatar. Here, then, is La Liga Season Review for teams in La Comunidad Valenciana…
After the usual May-madness of wall-to-wall football, the club season is now over. But, if you're like me, you may have made promises to your not-so-sporty other half that you might not be able to keep. Promises that the TV hogging is over, that there'll be loads more time to watch other things, and how we can now go out for dinner to a place without a flat screen. 
The problem, you see, is that I forgot about the international fixtures. And who can afford to miss the emotionally charged Scotland vs Ukraine game that is currently on my living room TV in the corner of my eye. There are still some high-jeopardy games going on and as a professional sports writer I just have to watch them. Well, that's my story and I'm sticking to it.
After checking and double-checking I can now say with confidence that June 14th is the day football will disappear from all the screens in my house……for a couple of months at least. I communicated this news and unsurprisingly it was met with disbelief, but even a footy-addict like me can't muster any interest in pre-season friendlies. So while we edge towards the end of the international season let's take a moment to look back and see how our local teams got on this campaign. We'll start with the biggest, if not the best team in the comunidad:
Valencia CF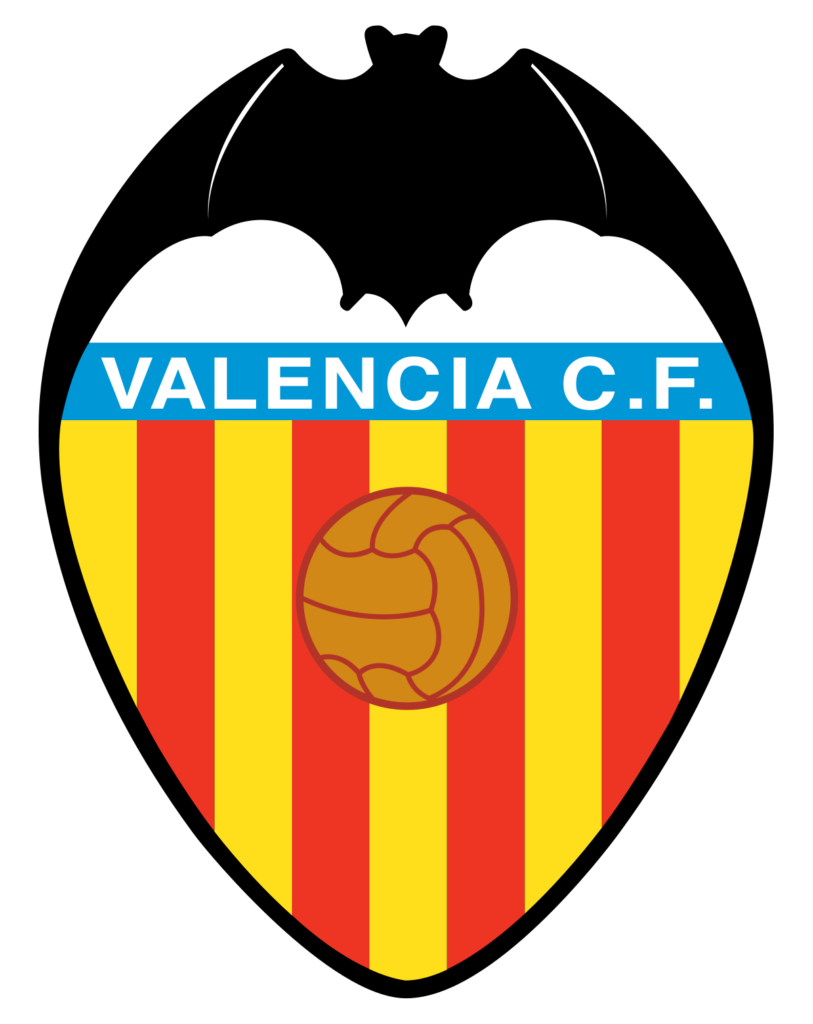 Los Che's season could be summed up quite nicely if you wanted it to be. A top half finish and a cup final appearance doesn't sound too bad for a team that knew it was nigh on impossible to push for a Champions League spot. The reality though isn't so rosy. Yes they reached the Copa del Rey final, but they had no excuse not to. Athletic Bilbao in the semis were the first decent team they came up against. Then, losing a major final against Real Betis can only be seen as an opportunity lost rather than an enjoyable cup run.
From heartbreak to boos for Lim
The heartbreak of losing a final on penalties could be forgotten if the performance in La Liga was something to be proud of. It wasn't. Yes, it can be spun as a top half finish, but in reality they were a lot closer to a relegation place than they were to that oh-so-precious fourth spot. And just to rub salt in those wounds, they finished an embarrassing 11 points behind local rivals Villarreal.
The frustration has reached boiling point with the fans, and they are in no doubt who is to blame. Peter Lim. In Lim, the fans feel that they have an owner who couldn't care less about their club. He's made it clear he wants out but yet he's still there, watching the club crumble under his stewardship. If he was in any doubt as to the fans feelings, they were passionately displayed during the last game of the season. Thousands took to the streets around the Mestalla to make their feelings known. Fans waved signs saying "Lim Go Home" and shouted for the Singapore businessman to sell the club. It was a very strange sight, with more fans outside the stadium than inside watching the game.
This latest protest against Lim's stewardship was called after Superdeporte published leaked clips of club president Anil Murthy saying the club is planning to sue the local government over delays in the construction of a new stadium. He also seemed to issue a death threat to a current player and to disparage some local residents, which seems to have been the final straw.
The club released a statement rubbishing the leaks and labelling them as part of a "smear campaign" against them. You can read a full version of the statement on Goal.com. The fans have decided who they believe, and the reality is it could be a long summer followed by another disappointing season unless a new buyer can be found.
Villarreal CF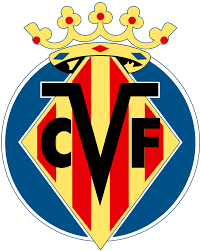 Following up their magnificent Europa League success last season the Yellow Submarine once again punched well above their weight this year. It's not often any team can say they knocked out Juventus and Bayern Munich in back-to-back cup ties. Not only did Villarreal slay those giants, they gave Liverpool a real scare in the semi-final too, even though that was a step too far for them this time around. They were without doubt the surprise package in the Champions League this season, it was a campaign they can be very proud of.
Unsurprisingly, their league form did suffer as the team poured their efforts into the cup campaign. At the beginning of the season they had realistic hopes of a top-six finish, but they didn't expect to be Champions League semi-finalists. So the fact they managed to finish seventh and claim the final European spot is also a fine achievement. The recently created Europa Conference League might not come with the flashing light and briefcases of cash that its older sibling does, but it's a competition that Villarreal can attack with a real confidence and expectation that they'll have a great chance of adding another European trophy to their cabinet this time next year.
Elche CF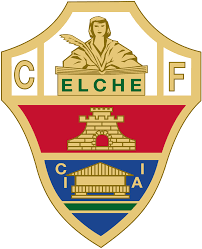 Alicante's premier team managed to stave off the dreaded second season syndrome in style this time out. Last season they survived by the skin of their teeth, winning the last game and finishing in 17th place. There was no need for any last minute drama this time. Elche finished in a very respectable 13th position this season, giving them real hope that they can lay down some foundations in La Liga for years to come. They'll know though, that at the end of it all, they were only four points clear of the relegation zone, and any complacency over the summer will draw them into a relegation fight next year. It's always tight at the bottom.
Levante UD
It's the hope that kills you. If you roll back to the start of the calendar year Levante were hopeless and their fans had lost all hope that they'd be playing in La Liga come August. The team were rock bottom of the league with a goals against record that made the current Leeds United look like George Graham's Arsenal. But by early spring something strange was happening. Levante were winning football matches, real football matches! As the points started to accumulate, so did a new found hope among the fans and players alike. It still seemed nigh on impossible that they could pull it off but as we know, football has the ability to pull off a miracle every now and then. Just ask Claudio Ranieri.
In the end though, even with three wins from their last four games Levante finished 19th, and four points from safety. It was a valiant effort during the second half of the season but it couldn't compensate for the abysmal displays in the first. Now, Los Granotes will be hopping down to La Liga 2 for the foreseeable future.
And so to next season…
So next season comunidad will only have three participants in La Liga, while the city of Valencia itself will have just one team playing in the top flight, and a disgruntled one at that.
To finish we should all doff our caps to that annoyingly successful team in the capital. Real Madrid pulled off the most incredible Champions League campaign to be crowned winners for the 14th time. Which is an absolutely ridiculous number of wins, but that's the key ingredient that drives them on. They call themselves Reyes de Europa and who can argue with them? When you dispose of PSG, Chelsea, Man City and Liverpool you really deserve to be called Kings of Europe. In addition they have a player in Karim Benzema, who will deservedly claim his first Ballon d'Or come the end of the year. Captaining the team to a league and cup double while scoring so many crucial goals along the way makes him the clear choice for the top individual prize.
Now back to that international football. Ukraine won against Scotland last week and face Wales tonight, so roll on 6pm CET. We need to make the most of it, there's only a couple of weeks left. And then we'll have a date night, darling… I promise.
• As well as covering football and helping edit 'Valencia Life', Mark Pulley also writes especially about travel – with a focus on Valencia – at thesketchytraveller.com