Relocating to Valencia will mean that inevitably you will run up against Spanish bureaucracy. There is a saying that because the Spanish have so much time on their hands they love to waste yours. That might be a little harsh but the attitude seems to be, why use computers and the internet when you can do everything on paper and in triplicate. Globexs's in-house lawyer Tiscar Navarro helps guide you through the labyrinth…
---
When moving to a different country, there are several bureaucratic procedures that you will need to tackle. Speaking from experience, we offer you all the basic information you will need on how to navigate the Spanish Administration: identification number, residency, driver's licence, visas… all the essentials.
NIE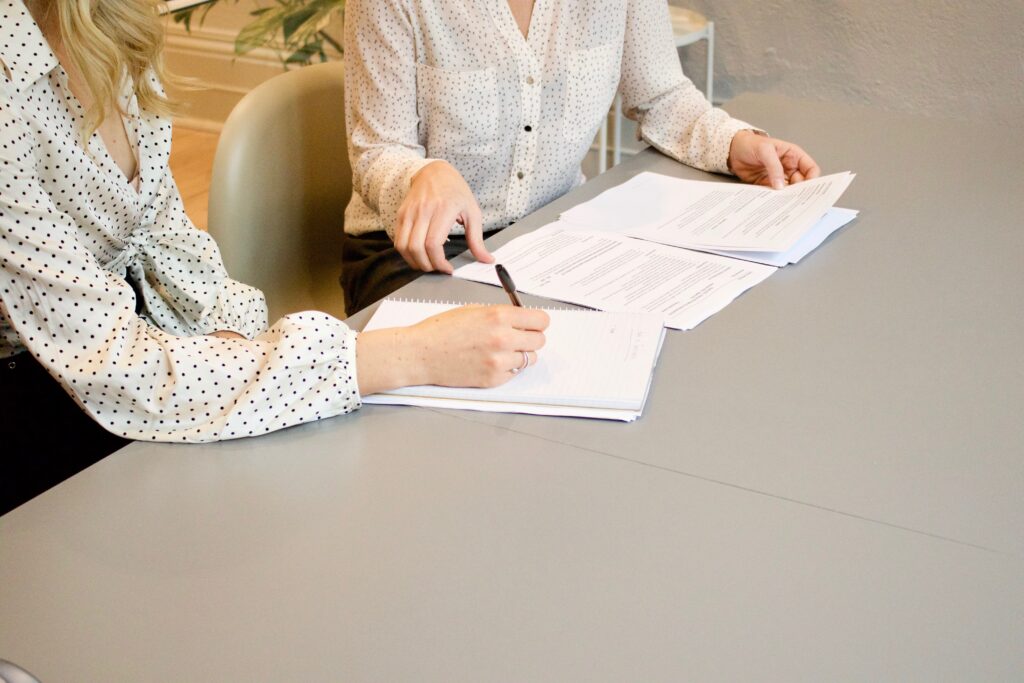 When you decide to take the step and relocate to Valencia, or Spain in general, a NIE might make life easier. Though, it is not obligatory to get one. But what exactly is it? If we translate it, it means Identification number for foreigners (Número de Identidad Extranjeros in Spanish). To obtain this NIE you will have to prove why you need it.
So what exactly is it?
Basically, this is your identification number. This number will never change and will be your best friend in Valencia. This number is unique and personal, just like you!
What can I do with it?
Almost everything! If you want to stay awhile or live here you must apply for a residency. However, if you are planning to stay 90 days, this NIE is enough to realize any procedure. You will need this number for any kind of economic or bureaucratic procedure in Valencia such as:
Buying or selling a property
Paying taxes
Setting up a business
Getting your driver's license
Working
We at Globexs have lots of British, Chinese, Russian,… clients who come to Spain to invest in a property. Before you can buy anything, you will need this NIE. In this case you have to give and prove your reason for obtaining the NIE. The only verified reasons are: buying a property, setting up a company, working,…
Residency
We can look at this in a very general way and make a difference of process between non-EU citizens and EU citizens. However, this process is different for almost every person.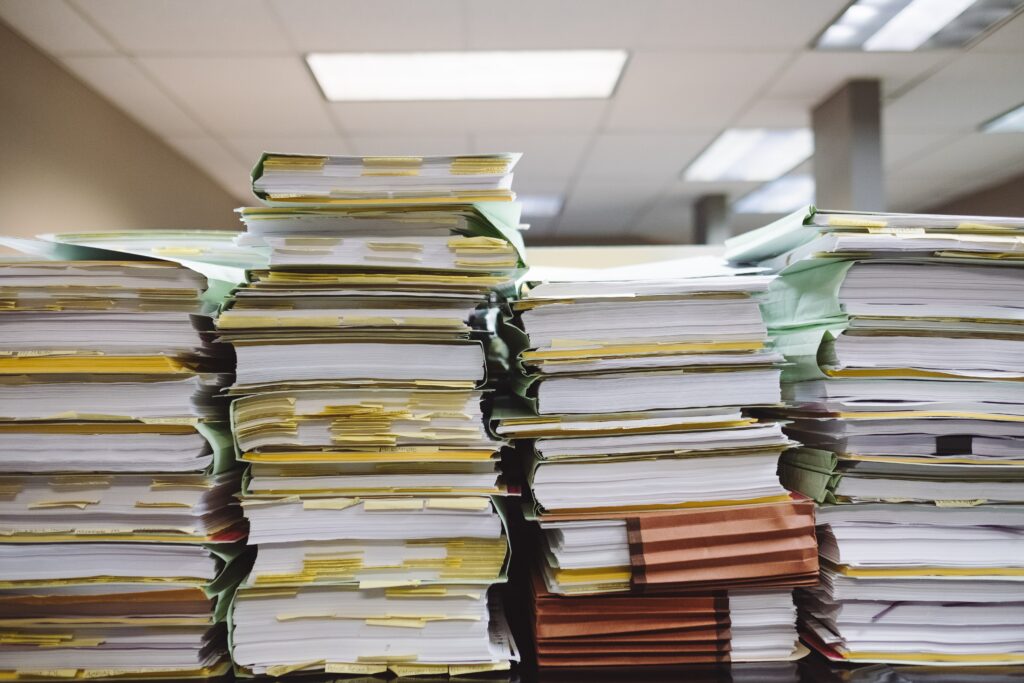 The overall rules for EU-citizens are these: before getting your residency in Valencia, you have to arrange your "empadronamiento". To get your residency you will have to provide some original documents as well as copies. From this moment on, you will be considered a resident. As an EU citizen you can apply for your permanent resident card after 5 years.
What do I need as an EU-citizen?
If you are an EU citizen you have to apply for the Certificado de registro de la Unión Europea. Here are some of the documents that you need:
Passport
Proof of income / working contract / self-employment papers
Empadronamiento
What do I need as a non-EU-citizen?
If you want to get the residency card as a non-EU-citizen you have to apply for it at the Spanish consulate in your country of origin. There are few exceptions: for example, if you are a family member of a resident you can apply within 90 days of your stay in Valencia.
Empadronamiento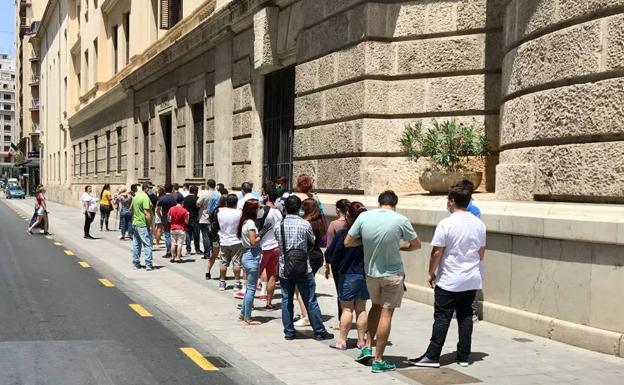 Basically, this is a registration on the address where you reside. If you plan on staying in Spain for longer than 6 months per year it is essential to do this.
How do I get it?
You have to get an appointment at your local office and bring originals and copies of your documents. Keep in mind that you have to renew this document every two years as a non-resident.
Driver's Licence
If you are an EU citizen you can keep your driver's licence for a few months but if you are planning on living here, you are obligated to change it. If you are a non – EU citizen you should change it to a Spanish one within six months, from when you become a resident. In general, these are the procedures:
How do I get it?
First of all, you have to make an appointment online. You choose the service that you need and book the appointment. Some of the documents that you need:
If you are an EU citizen you need:
Passport
Residency
Current driving licence
Empadronamiento
If you are not an EU citizen, the process is different and in most cases, you will have to retake the theoretical and practical exam. Most people organize this through an autoescuela. Some documents that you will need to apply for your test:
Certificate of mental and physical fitness
Application form
Current driving licence
Residency
Declaration that you don't have a similar licence
Note that these are the general procedures. It can occur that the procedure of your specific country might differ.
Non-Lucrative Visa
This visa will allow you to live in Spain for longer than 90 days. This has to be renewed once it expires. However, you have to apply for this visa in your home country, at the diplomatic consulate. You cannot be in Spain when applying for this visa. You should present your private health insurance contract and justify the 400% of the IPREM.
Some of the advantages of this visa are:
It is easy to renew the visa
Your family can come along
After a year you have to renew this visa for another year. If after the second year you renew it for the second time, it is valid for two years. After five years of having this visa you can apply for a permanent residency permit.
After you get this visa and arrive in Spain you have to apply for a TIE (Tarjeta de Identidad Extranjera). You will have one month to present your documents at the extranjería or the policía local.
*Be sure you don't leave Spain for more than 183 days in these five years – after 184 days away from Spain, your renewal application will be rejected.
Golden Visa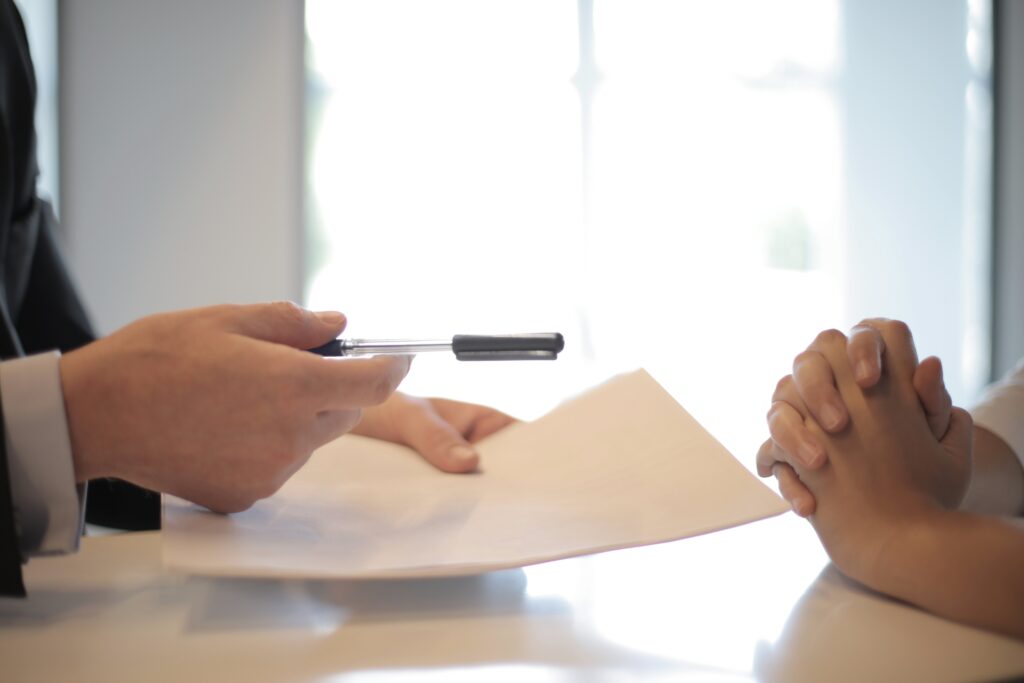 The Golden Visa is created for citizens outside the EU and who want to invest in Spain – Valencia. The usual residency process for non-Europeans is complicated and with lots of paperwork etc. This is why the Golden Visa has gained popularity. You may ask yourself why but obtaining a Golden Visa is in most cases easier and faster. With the Golden Visa you are allowed to live and work in the country for up to two years instead of a year with a general visa.
Something that is also important to keep in mind is the difference in the law. The Golden Visa is not subject to the general immigration regime. There is a separate and specific law for this visa: The Entrepreneurial law. This law was created to attract investments and international talents to Spain. Thanks to this law there were new residencies and work permits created. On the other hand, is it not the local immigration office who will approve of your application but a larger business unit in Madrid.
There are different options when applying for the Golden Visa. Some of the most common ways to obtain it are these:
First, one option of getting this Visa is by investing in property worth more than €500,000.
Secondly, you can buy your way in, if you invest in shares of a Spanish company or if you have a bank deposit in a Spanish entity of more than 1 million euros, you can apply for this Visa.
Finally, you can invest in a business project that will be developed on Spanish territory. However, the project must require a scientific or technological advance of the country or generate great employment.
What can I do with it?
Pretty much everything!
It is the only permit that authorizes you to live and work in Spain for two years instead of 1 year
It provides freedom to travel worldwide and come back to Spain
You do not have to be physically present in Spain to obtain this Visa, you can just send a representative to do this for you
When your first period of residence (two years) has ended you can apply for a renewal for 5 years. However, you must demonstrate that you are still in the ownership of the property. You also must have visited Spain at least once per year.
How long does it take?
In general, this is the fastest and easiest Visa to get.
We know… this sounds like a lot of headaches! Immigration offices in Valencia such as Globexs can arrange this for you, you can let them do the heavy lifting of this difficult process!
If you want help choosing the best neighbourhood for you, read this.
For no-nonsense straightforward help with turning your dream of relocating to Valencia into reality, contact Globexs on +34 962 06 68 14 or by email at info@globexs.com; or drop in to our Ruzafa office for a coffee. Como tu quieres