Second home buyers in the Comunidad de Valencia in 2022 were mainly foreigners, as were 70.1% of those who bought a home for investment purposes. Eugene Costello reports…
It wasn't all good news, though. Both purchases of second homes and those for investment purposes saw a fall compared to 2021. This is a decrease that the president of the Association of Real Estate Agents of the Valencian Community (Asicval), Nora García, attributes to the rising prices of the sector and the change in travel habits:
"One of the causes could be that prices have risen a lot and everything that is not a necessity – second homes, for instance – is for a better occasion," says García. "The prices of flats, villas and second homes have also risen and are no longer affordable for many people. In addition, the travel habits we had before Covid-19 have been restored and people prefer to travel abroad, rather than buy and go to the same flat every summer."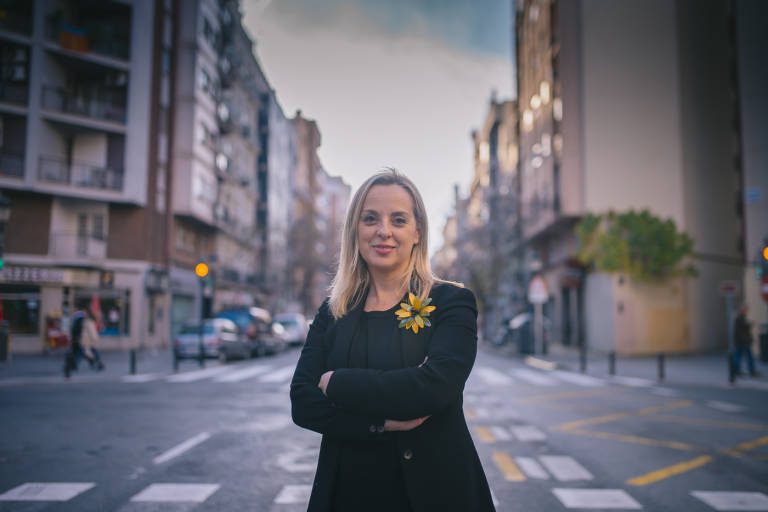 The most frequent buyer profile was that of families with sons or daughters, who are already homeowners, but who want to move house. They have personal savings and have an average age of 43.4 years.
The price of the most sought-after properties was between 100,000 and 150,000 euros. These costs are "too high" which, in the words of García, "dissatisfy the professionals in the sector, because they generate tensions and create problems".
These are the main conclusions of the Survey on Homebuyers Through Real Estate Agencies during 2022, conducted by the National Federation of Real Estate Associations (FAI) and Asicval, as reported by Casenaser.
Second homes and investment properties, in the hands of foreign buyers
While second home buyers in Valencia were mainly, expats, the opposite was the case for primary properties, as you might expect. Buyers of Spanish origin (65.2 %) accounted for the majority of purchases of primary residences, followed by those of non-EU origin (18.4 %) and those from other EU countries (16.3 %).
As for the purchase of second homes, 78.8% of buyers were of foreign origin (44.4% from EU countries and 34.3% from non-EU countries). The percentage of Spanish buyers who acquired a second home in the Comunidad was 21.11%.
As well as second home buyers in Valencia being mainly expats, the same held true for investment properties. Regarding investment purchases in Valencia, 36.1% of buyers were from non-EU countries, compared to 34% of EU buyers and 29.8% of Spanish buyers who opted for this type of operation.
Homes between less than 100,000 and 200,000 euros, financed with personal savings and mortgages
Properties between 100,000 and 150,000 euros were the most sought after by buyers (43.4 %), followed by those under 100,000 euros (24.2 %) and those between 150,000 and 200,000 euros (21.2 %).
Properties between 200,000 and 300,000 euros accounted for 4 % of enquiries, while those above this threshold rose to 7 %.
In terms of the form of financing, 42.1 % of buyers opted for a combination of personal savings and mortgage. The percentage of people who bought a home exclusively with personal savings stood at 26.5%, compared with 15.7% in 2021. Those who bought only with mortgage financing have risen from 15.7% in 2021 to 19.7% in 2022. 6.8% resorted to the formula of savings, family loan and mortgage. The remaining 4.7% opted for other forms of financing.
In the specific case of mortgage financing, the surveyed agencies report that 45,4 % of mortgage loans were granted for 80 % of the purchase value, 42,4 % for less than 80 % and 12,1 % for more than 80 %.
Finally, with regard to the time taken to process the sales transactions, 58.5% of the surveyed agencies stated that it took between two and four months to complete the process. And 34.3% reduced this time to between one and two months. Six percent indicate that it took between four and six months. Only 1% took more than ten months.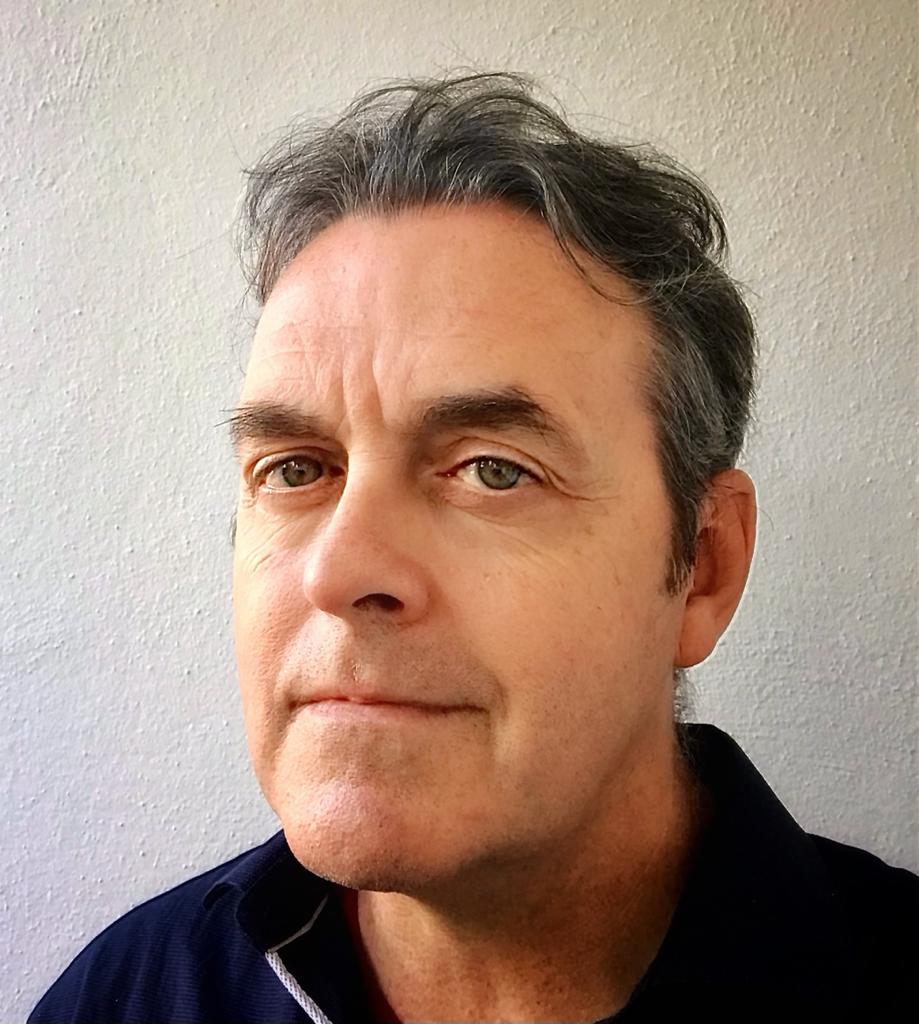 Graham Hunt of Valencia Property broadly accepts these figures but advises caution, pointing out that the figures are skewed by the situation towards to the south of the Comunidad. Namely, in Alicante Province, including Javea, Denia and even Torrevieja and Benidorm. "These areas are more what we associate with expats, and the Costa Blanca can resemble the Costa del Sol. Valencia Province – both the city and the countryside around – attract a very different profile of buyer.
It's different up North
"We have seen growth over the past year where we operate, bucking the trend."
Hunt has especially found success with north Americans (US and Canada) wanting to move here – great climate, relatively affordable against the dollar and what he calls "the 15-minute city".
"Valencia is one of the major advocates of the 15 minute city concept first thought of in Paris. This idea that you should have everything to hand within 15 minutes of where you live is gaining popularity around the world and benefitting smaller cities that are just big enough to have all the facilities you may want while at the same time not being too big or overwhelming like the megacities around the World.
"The concept of the 15-minute city is that everything you might need is within a 15-minute walk or bike ride. Sometimes public transport is included in the definition. That should include things like leisure, parks and entertainment as well as supermarkets, shops, cafes, and other amenities.
"Valencia is a brilliant 15 minute city. This concept of everything being to hand in your neighborhood is something hard-wired into the city, and more importantly the town planners. Valencia has often been described as a collection of small villages within a city and you can see this in the "barrios" throughout the city. And you can see it in the concept that brought us the riverbed park running through the city, which is something the people of Valencia chose for themselves, remember."