Robert Frank and his beautiful photos of Valencia in the 1950s came together in a lavish coffee-table book 'Valencia 1952'. 'Valencia Life' photographer Paul Knowles profiles Robert Frank and pays tribute to his Valencia life through a lens…
Robert Frank was one of the most influential photographers of the 20th century. His visceral, raw and deeply personal style played a huge part in revolutionising the style of documentary photography. Born in Switzerland, Frank emigrated to New York at the age of 23 as an artistic refugee from what he considered to be the small-minded values of his native country. He viewed America as a new, free world. A blank canvas if you like.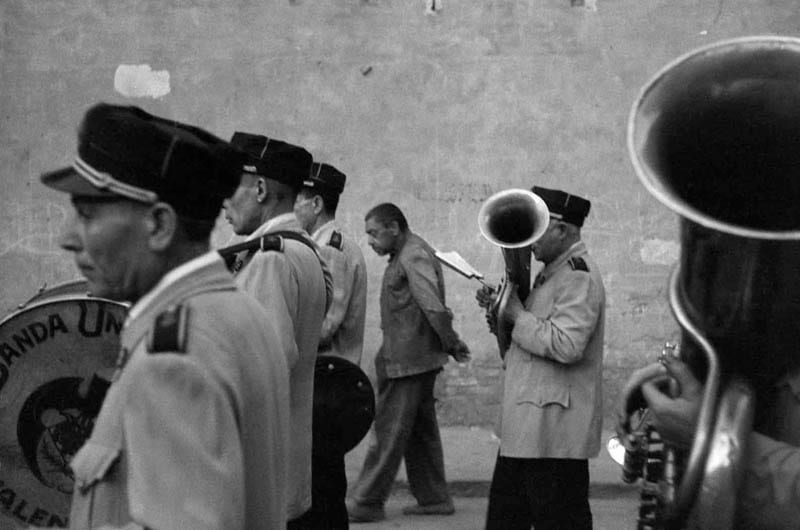 Robert Frank is undoubtedly most famous for his groundbreaking book The Americans. A masterful collection of black-and-white photographs taken on his cross-country road trips in the mid-1950s and published in 1958. Frank's photographs of lone individuals, teenage couples, groups at funerals and reflections of cultural life were cinematic and grainy. They captured the heart and essence of the nation during a tumultuous period in its social history. The cultural critic Janet Malcolm labelled him the "Manet of the new photography".
No man is a prophet in his own country
Like all groundbreaking artists, Frank's work wasn't always immediately appreciated by everyone. Often considered warped, smudgy and bitter. Popular Photography magazine complained about the "meaningless blur, grain, muddy exposures and general sloppiness" of his work. Mr Frank, the magazine continued, was "a joyless man who hates his adopted country''.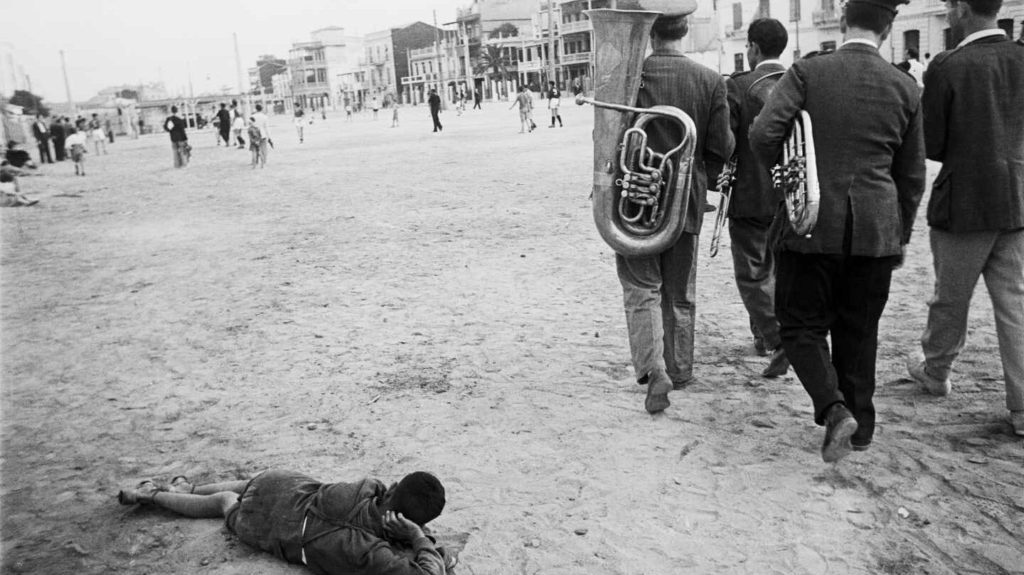 Yet this couldn't be further from the truth. At the core of his photography was a romantic idea about finding and documenting what was true and good about the United States.
In 1952, Frank left his job and New York to travel with his family to Europe. For many months they settled in Valencia. During this period, Valencia was suffering from a post-war crisis and poverty was rife. Frank set about documenting life in the intriguing fishermen's community of El Cabanyal and beyond. Most of his photos of Valencia
From camera roll to book
These photographs resulted in the publication of the book Valencia 1952. In this book, stark images of the coastline, street lights, shop window mannequins and funerals contrast sharply with photographs of weddings, parades and, of course, the festivals so synonymous with Valencia life.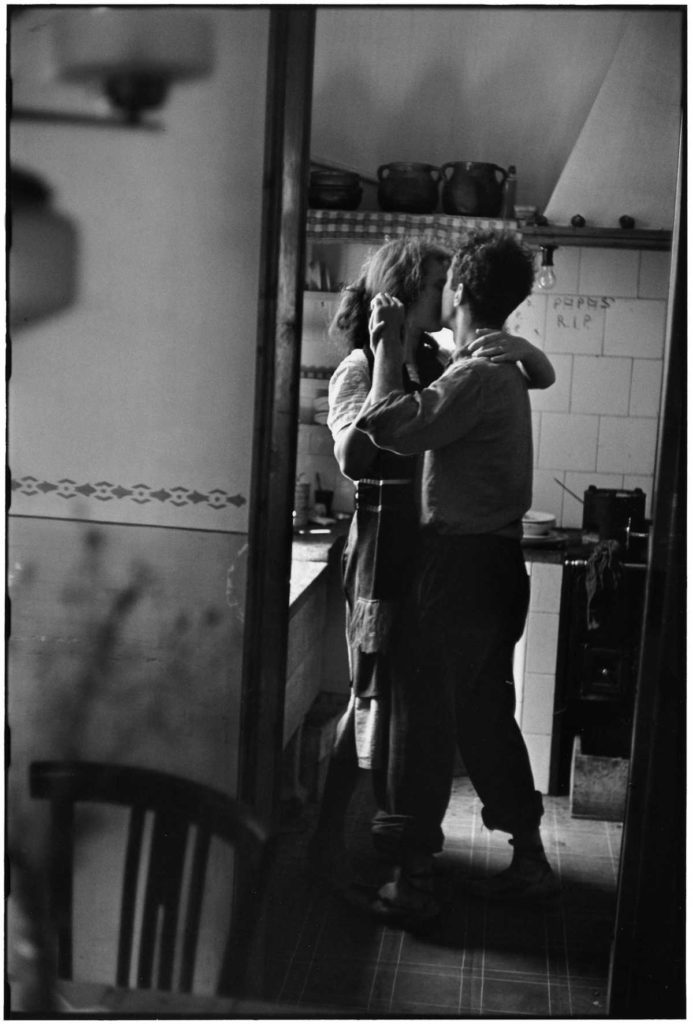 Photographers have always been drawn to places and cultures different from their own. The lure to capture the exotic and unfamiliar has always been strong. Frank, however, portrays Valencia from a slightly unusual viewpoint. Not of a traveller, but of a person partly settled but not fully integrated into the community. Because of this, Frank was able to photograph people from a close, yet respectful, distance. This gives his photographs an emotional intimacy, sensitivity and a culpable tension.
The archivist of Cabanyal
Most of the photographs in Valencia 1952 are from the few quarters around Robert's own home in El Cabanyal. In the introduction to the book Robert writes that "black and white are the colours of photography.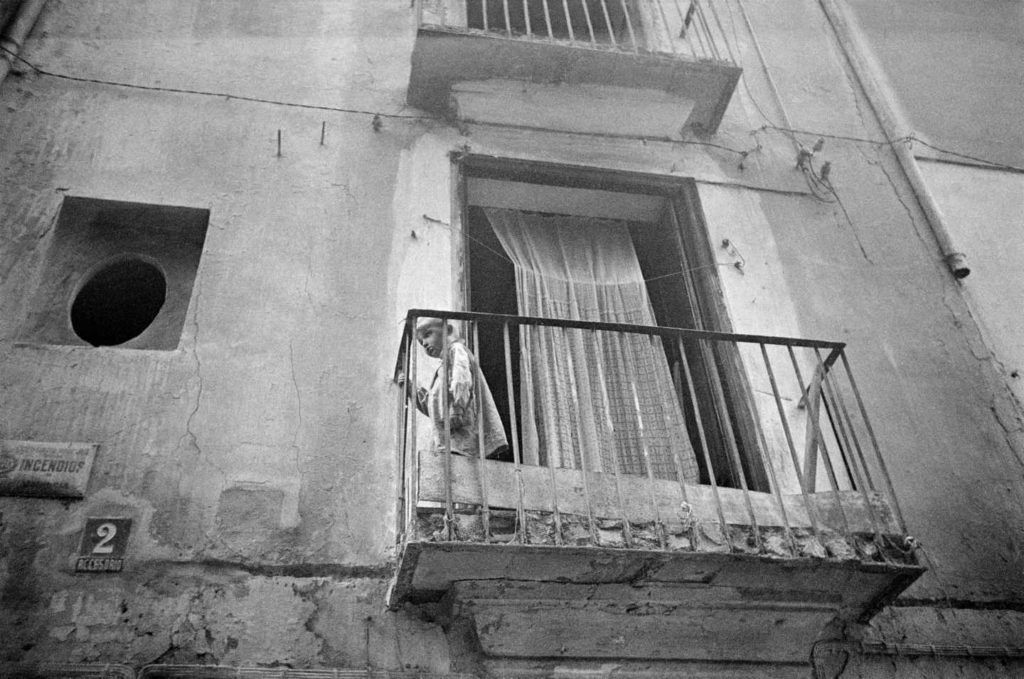 "To me they symbolise the alternatives of hope and despair to which mankind is forever subjected," he pronounced, insightfully .
The photographs undoubtedly fall into the category of documentary but like so much of Frank's work, they still maintain a veneer of romance. Many of the images are taken after the sun has set and therefore the atmosphere is enhanced with a blur created by long shutter speeds and moving objects. Valencia 1952 is a poetic and sentimental book. The possibility to create this body of work over a prolonged period of time contributed to the pleasant flow of images and that laidback Mediterranean feeling. There's definitely no rush here.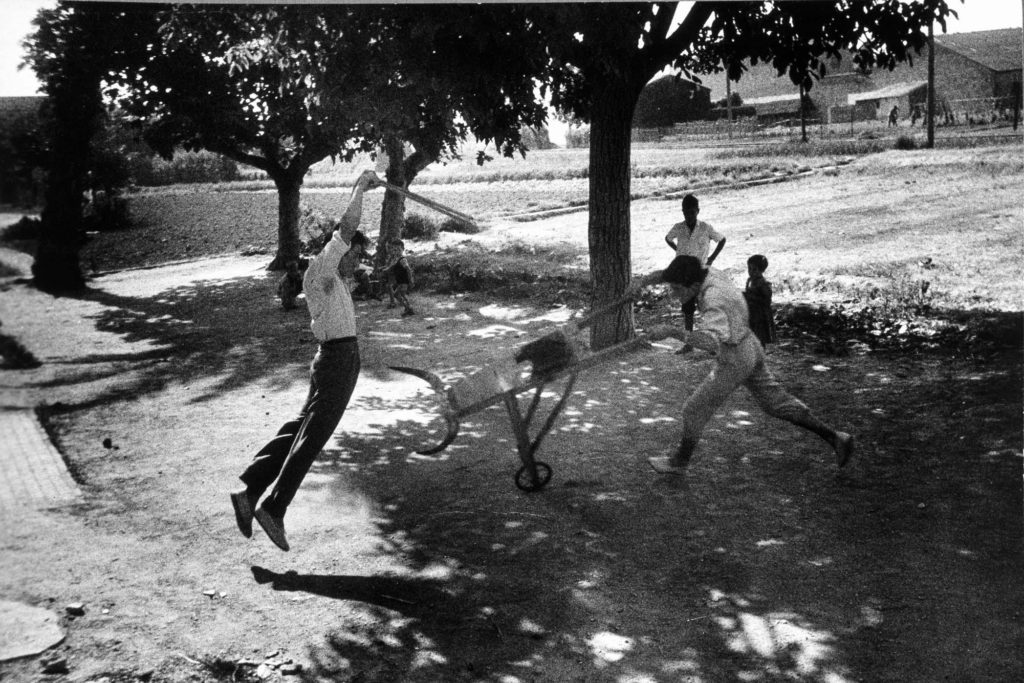 Even though the images depict a city in the midst of a post-war crisis, this sense of despair is not the most prominent theme running through the book. Instead, it is a beautifully illustrated and poignant account of being human.
Simple, but not easy.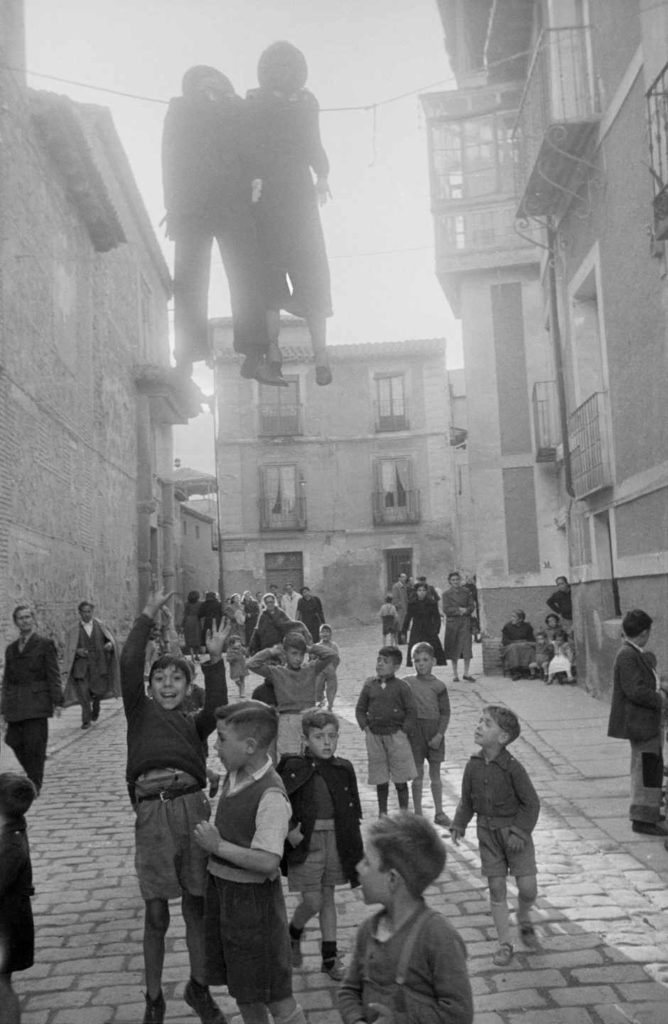 • Buy 'Valencia 1952' (English edition) for around €35 from amazon.es to enjoy even more photos of Valencia.
Keep up to date with news in Valencia HERE.