The Animal Welfare Act comes into force later this month, September 29 to be precise, and obliges dog owners to have civil liability insurance, says Eugene Costello. And Adeslas is offering a discount to 'Valencia Life' readers…
The Animal Welfare Act comes into force from later this month, September 29 to be precise, and means that pet owners face compulsory ownership for their pets. It will be obligatory for dog owners to take out civil liability insurance, regardless of their size, breed or age.
This is part of article 30 of the new Ley de Bienestar Animal, or the Animal Welfare Act: "in the case of dog ownership and throughout the life of the animal, the owner must take out and maintain in force civil liability insurance for damage to third parties, which includes in its coverage the persons responsible for the animal, for an amount sufficient to cover any possible expenses derived from it".
In other words, this is third-party liability insurance to cover all eventualities, such as your dog running into the road and causing a vehicle accident or, Heaven forbid, attacking and mauling a young child.
In Madrid and the Basque Country it was already compulsory
Until now, insurance was compulsory for owners of 'potentially dangerous' breeds , such as pit bulls, Staffordshire Terriers, American Staffordshire Terriers and Rottweilers, among others. However, in some communities such as Madrid and the Basque Country, this requirement has already been in force for several years.
How much does civil liability insurance cost?

The price of insurance can vary depending on the coverage, the company and the type of dog. It ranges from 24 euros per year for the most basic package to 90 euros for the most comprehensive insurance. The coverage of these policies can reach up to 200,000 euros. It may include other benefits such as veterinary assistance or hospitalisation.
Fines for not having insurance

According to the law, minor offences can lead to fines of five hundred to ten thousand euros. Serious offences, ten thousand one to fifty thousand euros. Very serious offences can carry a fine of fifty thousand one to two hundred thousand euros. However, failure to carry insurance would count as a minor offence. Which would result in a simple warning if there are no major implications.
So which animals need to be notified and insured?

The second transitory provision of the third section of the law establishes the "prohibition of certain species as pets". Possession of these species is illegal from the entry into force of the law, on 29 September, "until the approval and publication of the 'positive list' to which the species corresponds". In the case of those who already own these animals, the law specifies that "they will need to inform the competent authorities of the possession of these animals within six months of the entry into force of this law".
The animals covered by this provision are the following:
• Arthropods, fish and amphibians whose bite or venom may pose a serious risk to the physical integrity or health of people and animals.
• Venomous reptiles and all species of reptiles which in their adult state exceed two kilograms in weight, except in the case of chelonians (turtles and tortoises, or similar).
• All primates.
• Wild mammals weighing more than 5 kg as adults.
• Species in other sectorial regulations at State or Community level that prevent them from being kept in captivity.

The Animal Welfare Act establishes that, from the entry into force of the regulations, and until the approval of the corresponding positive list, "the competent authorities shall adopt the necessary measures for their intervention and placing them at the disposal of animal protection centres".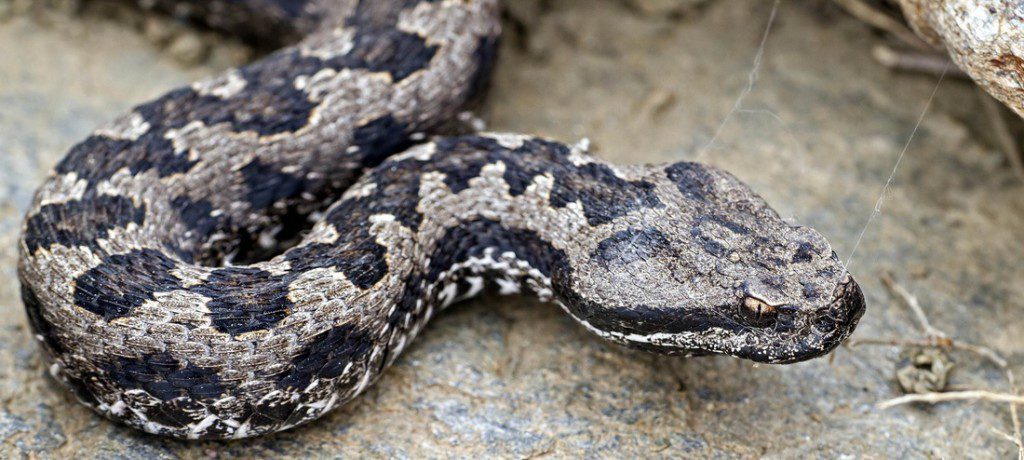 So how might this affect me?
Rebeca Cámara, insurance specialist with Adeslas, explains: "The first and foremost group that the new law will affect is dog owners. The list includes so-called "dangerous" exotic pets and others in need of special consideration. But it is primarily dogs that we are talking about here.
"Theoretically, cats might need this insurance if they are in the habit of going out. But most cat owners who keep their cats indoors needn't do anything.
"We have a special offer for Valencia Life readers. Simply drop me a line using the code VLPETS for a significant discount at camarar@oac.segurcaixaadeslas.es or, if you prefer, WhatsApp me on +34 627 88 17 17 and mention Valencia Life. We will find the best and most cost-effective option for you."
Clamping down on neglect and cruelty
Just over a week ago, in Barcelona, the Municipal Police and the Fire Brigade of the Generalitat have rescued a dog that had been locked on a balcony for three days without food or water. This neglect could constitute animal abuse under the new animal welfare law. The high temperatures that are prevalent across the country make the neglect worse.
The law expressly prohibits owners "to leave any pet animal unattended for more than three consecutive days. In the case of the canine species, this period may not exceed 24 consecutive hours". Several neighbours alerted the police that the animal was about to jump from the third floor balcony. Following the rescue, an investigation into the incident is now live.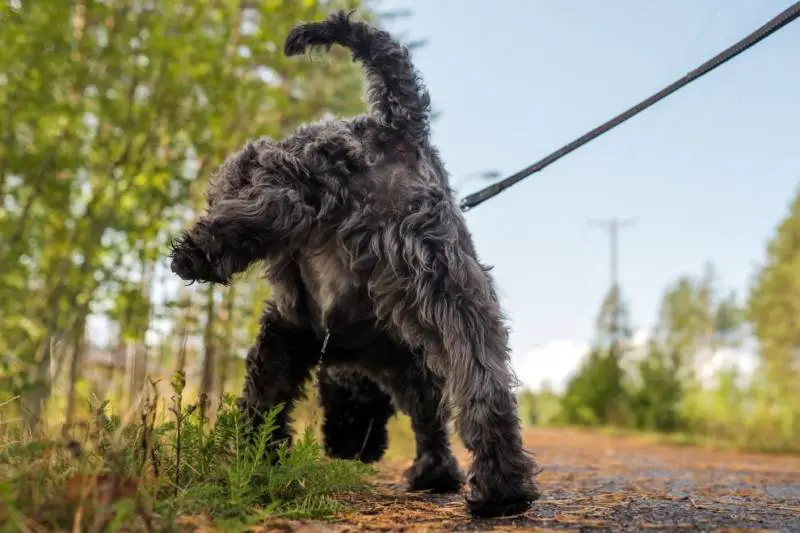 In summary:
The new Animal Welfare Law, approved last March, comes into force this September. Then it will be mandatory for dog owners to take out civil liability insurance, regardless of their size, breed or age. 
Things you should know 
• The new Law applies to ALL breeds (not only "dangerous breeds" as before). 
 • You can insure your pet individually with pet insurance or via home insurance as well. 
 • If you are not a homeowner you can insure the contents of your rental home. This can include your pets' third party liability coverage. 
• Alternatively, if you don't want/need home insurance, you can also take out pet insurance from under 60€ per year. 
• Your pet must have a microchip. 
 • Failure to have this insurance could result in fines of five hundred to ten thousand euros .