A blow to Valencia gastronomy as Mercatbar closes after 13 successful years. By Eugene Costello
In a blow to Valencia gastronomy, Mercatbar closes after 13 successful years. What was three-Michelin-starred Quique Dacosta's first restaurant in the city will not be reopening after the summer.
The essence of Mercatbar has always been to bring haute cuisine to a wider public and the recipe for achieving this has always been clear: the union of produce and market cuisine "from here and there" with creativity. Bravas served in a bull's head, an oversized kinder egg for dessert and various trompe l'oeil dishes made Mercatbar a place that lived up to its promise.
A blow to Valencia gastronomy
For many, Mercatbar meant the democratisation of Quique Dacosta's cuisine, the "for all budgets" of the group headed by the three Michelin-starred chef, Quique Dacosta. For this reason, during these 13 years, it has been "a place of pilgrimage for those who wanted to try the creations of the prestigious chef in an informal and casual atmosphere", says Valencia Plaza. But everything that begins comes to an end, and this month the summer is not the only thing to pass.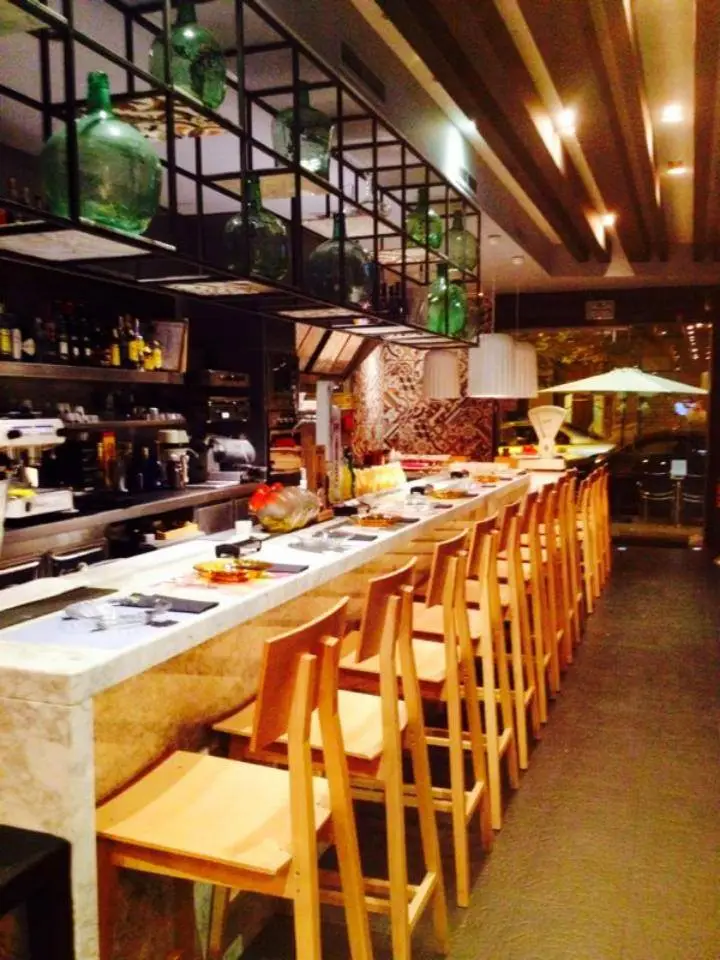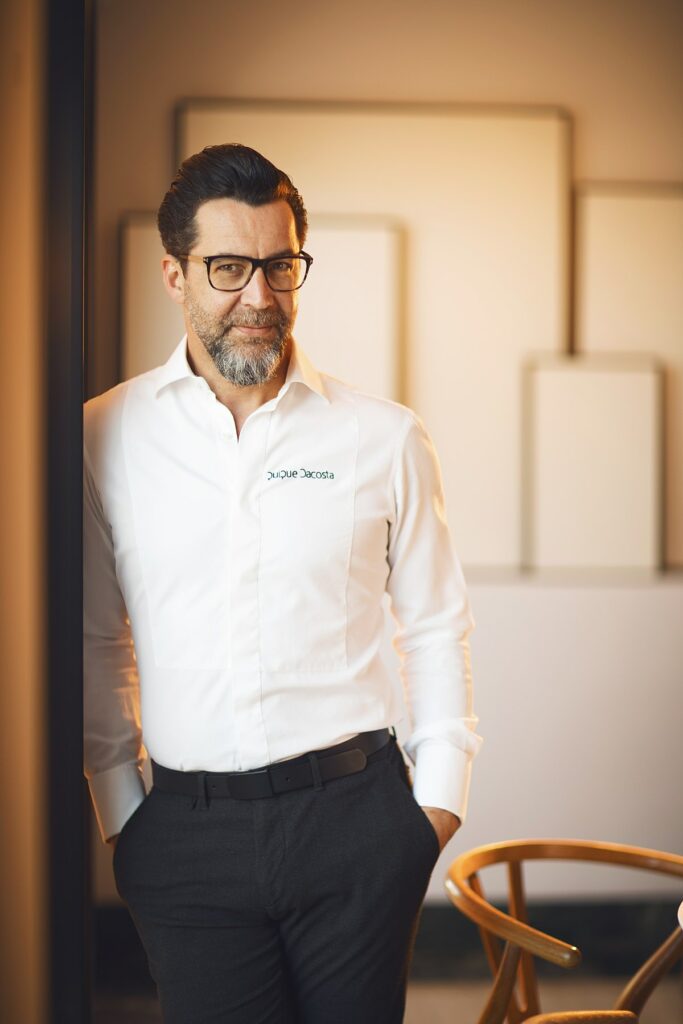 "Mercatbar has come full circle. For many years it has made us really happy as you know, it has even been a trend-setter in market cuisine proposals" says the gastronomic group. "Now we are already working to create a new offer adapted to the needs of the group, which needs muscle in other lines of business due to the growth we have experienced in recent years," they add.
The team that worked at Mercatbar continues to be linked to the rest of Quique Dacosta's restaurants. "The talent that was part of Mercatbar is still with us, restructured and relocated to the business lines that require it at the moment", they say.
Luckily, Valencian gastronomes still have El Poblet, Llisa Negra and Vuelve Carolina to continue enjoying the talent of Quique Dacosta and all his team.