A day trip from Valencia to Cullera offers something for everyone. Whether you are in the market for short holiday or looking for a home, Cullera has much to offer. Authentically Spanish, this is the real deal and has it all, from beaches to old town and castle, with great restaurants. Eugene Costello gives the lowdown, while Conor Wilde of Found Valencia gives the professional insight. Photographs by Paul Knowles…
A day trip from Valencia to Cullera offers something for everyone. Cullera is a relatively unsought treasure some 40km south of Valencia, past Albufera. A former fishing village, it saw an explosion of beachfront apartments and hotels in the first wave of expansionist tourism policies in the Franco era. Unlike Benidorm, however, it failed to attract waves of northern European tourists seeking beer, bucket-and-spades and breakfasts. Therefore, it left a charming town relatively unspoilt.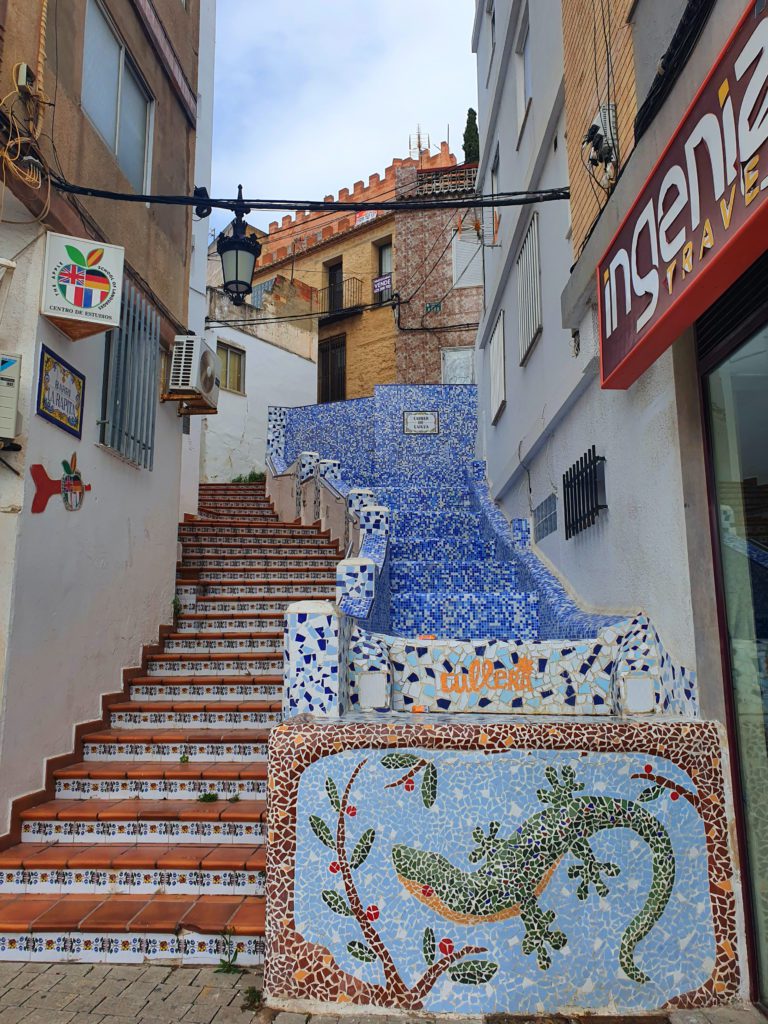 A day trip from Valencia to Cullera offers something for everyone
It hugs the land between the sea and mountains. Its elevation affords spectacular views. Especially so from the castle above the town. This was first built in the tenth century under the Caliphate. Its position on Cullera Mountain, alongside the evocatively named Mountain of the Vixens and Gold Mountain, gave it strategic importance. From this vantage point, the Moors were able to dominate and control the Jucar river. In the 13th century, King Jaime I ordered a new castle to be built over the razed ruins.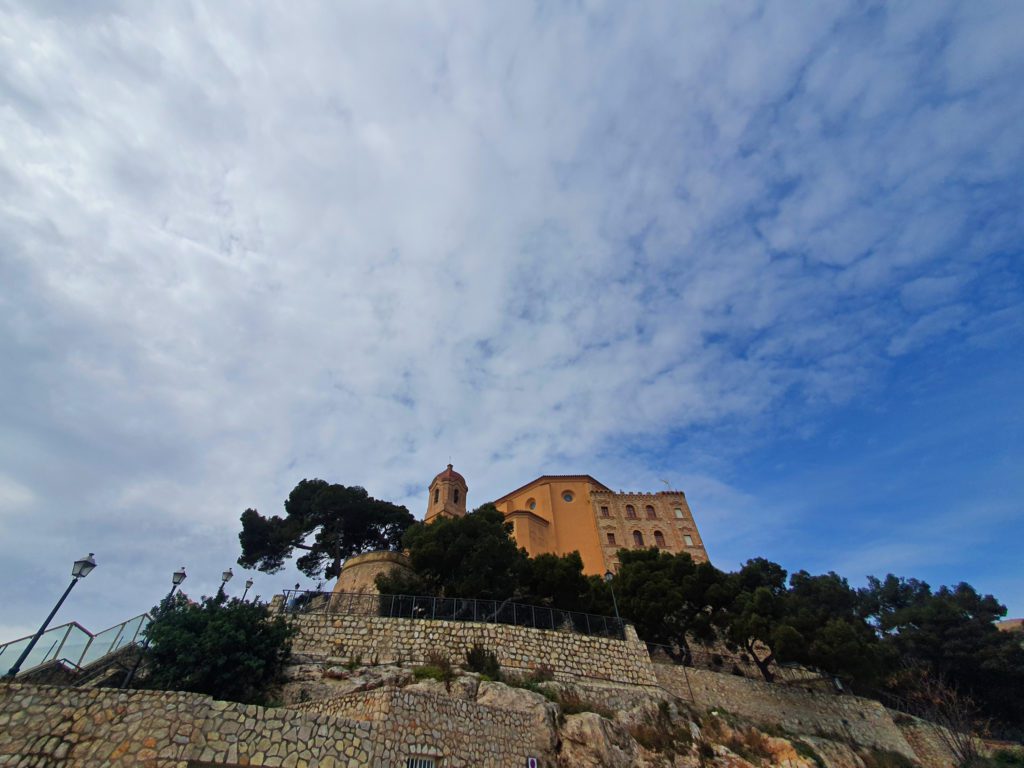 Given to the Order of the Hospitallers Knights, it is possibly the finest of its kind in the region. Today, it has five well-preserved towers and fortified parts. Below it, you'll find the Old Town, steep, tiled streets clinging to the rocks and houses built into and incorporating the very rocks themselves.
With a liberal sprinkling of tabernas, bars and restaurants, cuisine is taken seriously in Cullera, and its authentic Spanish vibe is perfect for those who eschew Fwengirollers and other Brexpat nightmares on the Costa del Brit. "Hell is other people," observed French philosopher Jean-Paul Sartre famously after a two-week stay at Las Palmas Three-star Hotel And Suites in Benalmádena. [SUBS: I think I have got that right – pls chk. Thanks – Eugene.]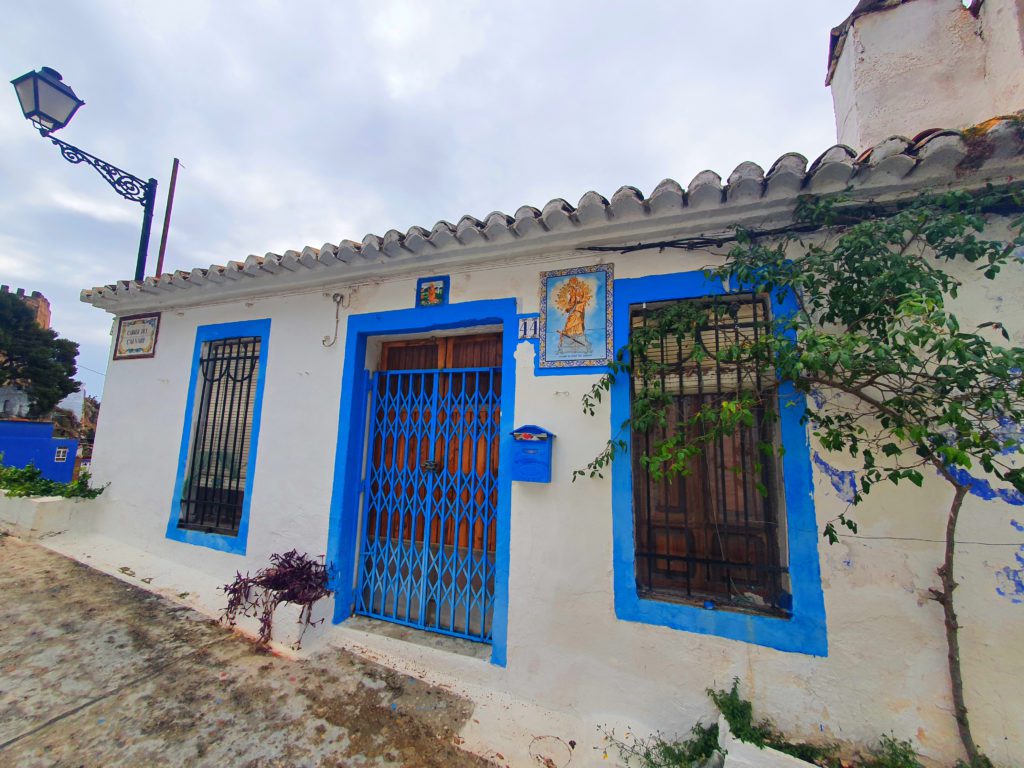 That is not to say there are no foreigners here – there are, but they are the ones who like the real Spain, not the Spain served up with HP sauce and Carling Black Label. And down by the beach, apartments exchange hands for a song, with very low rents. It's no wonder that the palace is full with Spanish families in the summer…
A lovely day out for Valencia Life creative director Paul Knowles
Talking of beaches, you have several here, including the wide, sandy and gently shelving San Antonio Beach. For more seclusion and to be far from the madding crowd, though, we recommend Playa de los Olivos (Olive Tree Beach). Valencia Life creative director Paul Knowles borrowed the Valencia Life beast Gili – a soppy, chocolate-brown labrador who is famous on the streets and in the trendier bars of Ruzafa – to give her her sea legs. Though the day was overcast, he managed to get some great shots (you can even see Gili in one if you look closely…)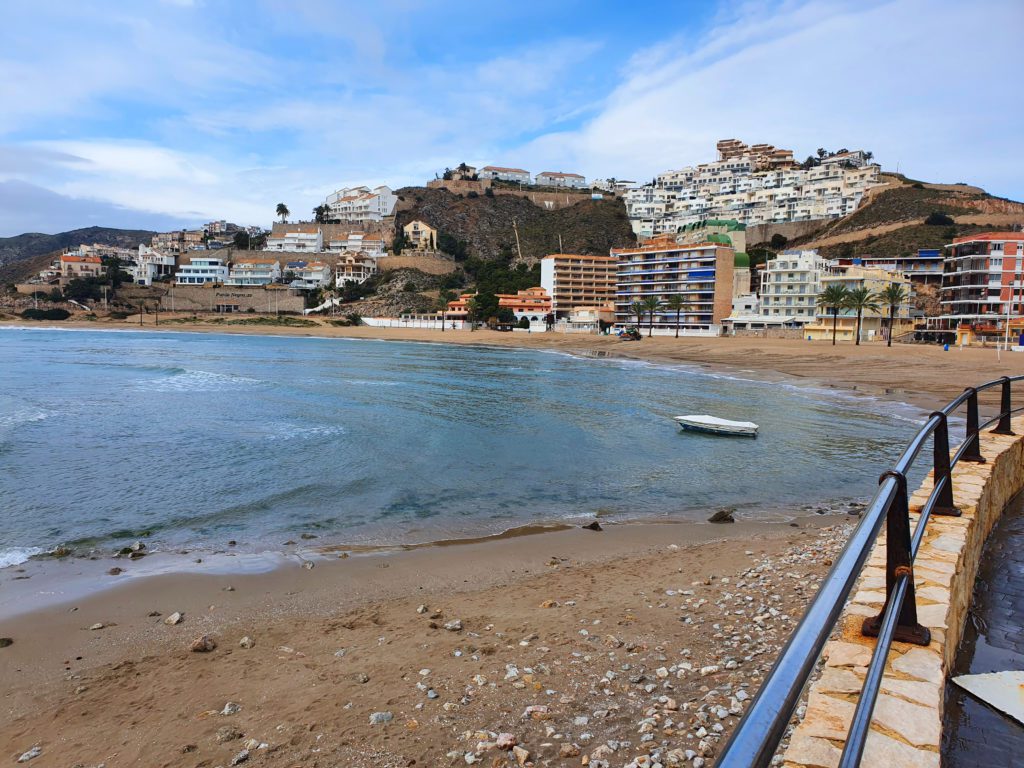 Just 40 minutes by car, or a little over an hour on the train, there's no excuse not to visit. Make the most of your Comunidad…
Conor Wilde of Found Valencia: the professional view
Adds Conor Wilde, founder of upmarket real estate agency and high-end property developer Found Valencia:
"Cullera is a lovely spot for people seeking the real Spain but who also want beaches and sea.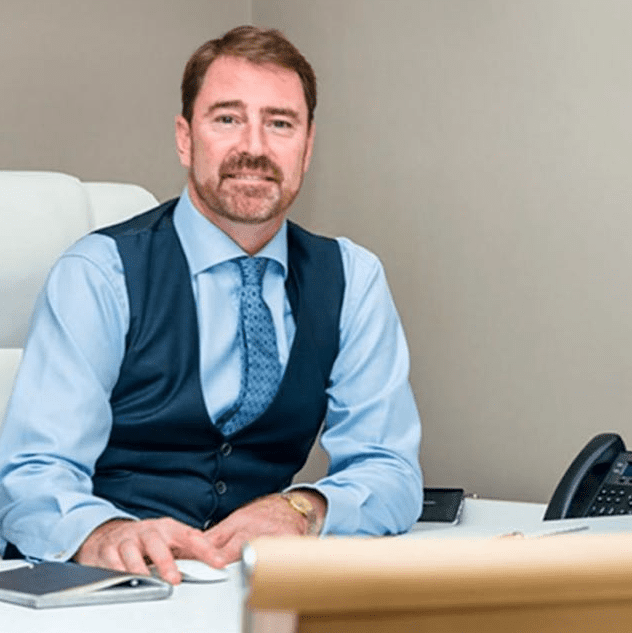 "It was formerly a fishing village but was one of the first places to become developed along the Med here in the province of Valencia in the 1960s when the Spanish more or less invented package holidays and bucket-and-spade beach stays.
"Unlike Benidorm, it never really caught on with the expats, especially the British.
"But it's a fantastic place, with great elevation, views across the bay, an ancient castle and the old town with a whole bunch of restaurants. It's still a fishing village at heart so lots of great seafood, and a very Spanish vibe.
"Those looking for a bargain can pick up one of the original apartments right on the frontline for a song. The beaches are among the best in the Valencian Community, many times Blue Flag award winners.
"Right now, we are marketing a fabulous villa up above Cullera with amazing views across Albufera and of the beaches. It's four beds, developed to the highest end, and is on a plot of about a hectare, with a great swimming pool. That's on for €720,000.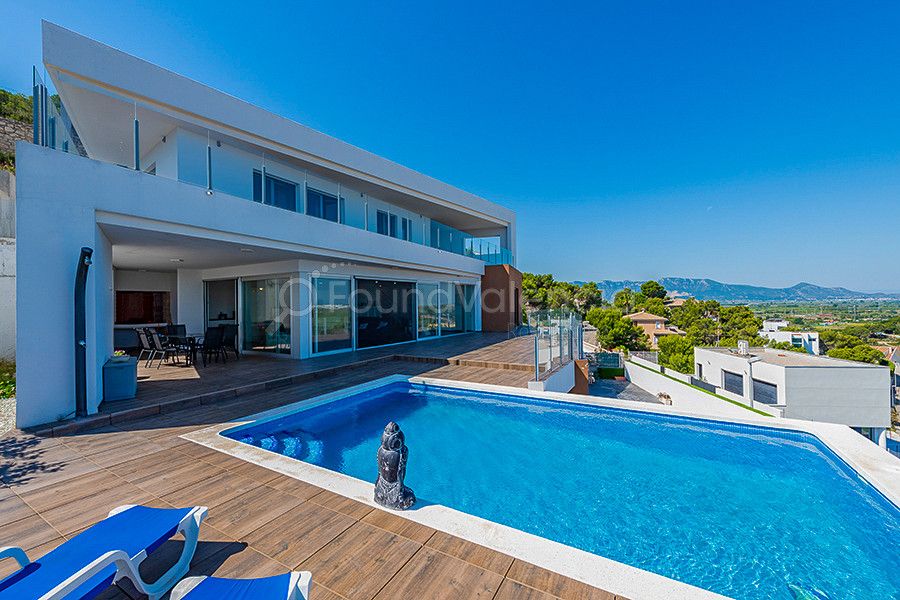 Great beaches and a really Spanish vibe
"And we have a four-bed, four-bath townhouse close to the sea for just €330,000. I would say Cullera has some of the best bargains in the Comunidad, with great beaches and a really Spanish vibe. Plus a few more in between, luxury apartments and the like.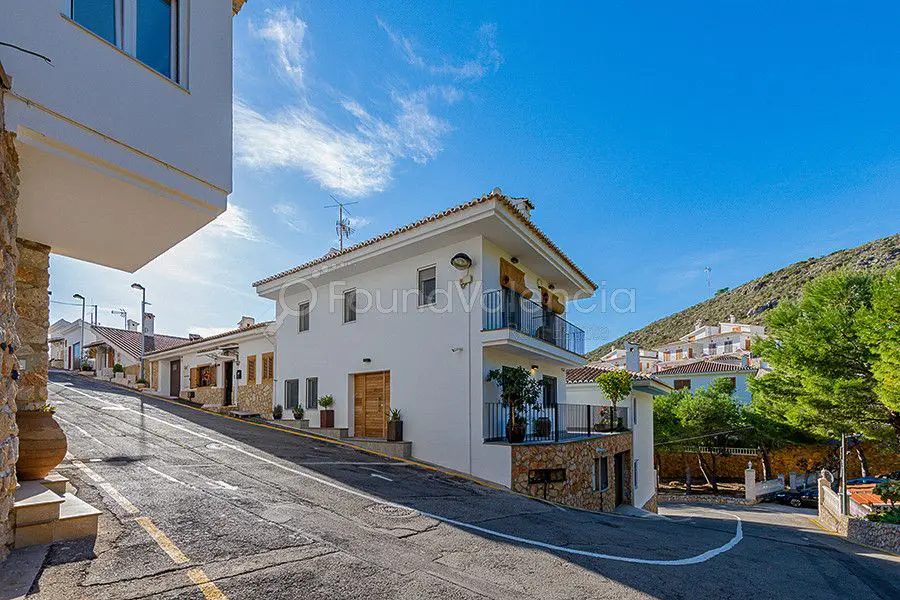 "Your money goes a lot further here in Cullera, that's for sure."