The good news is that the Valencia property market is booming. The bad news is that, with it, comes the return of reptilian scammers, says Eugene Costello…
The Valencian property market is booming as we come out of the pandemic. While the world waited out 2020, 2021 saw renewed fervour as investors and incomers to Valencia renewed their focus, pushing prices close to or above their historical highs within municipal Valencia. Outlying areas are seeing a similar bounce. Good news for everyone, from sellers to agents to buyers, it would seem. The only people who will be disappointed will be those who have not yet managed to invest in property, presumably.
Added to that is the fact that Valencia is one of the top choices internationally for inmigrantes digitales, digital nomads looking for a better life. Valencia has it all, from beaches to culture, architecture, leisure facilities and good housing stock. This has caused an apparent shortage of good and affordable short-term housing. No Facebook "expat" [sic – read "immigrant"] group is complete without people from overseas planning to move here but experiencing great difficulties in finding appropriate accommodation. It has led to price-surging on Airbnb, and friends looking for one-bedroom flats on idealista.com say that you are lucky to see anything for below €750 per month. Not so good for would-be renters, but great news for landlords and agents, surely?
The return of the scammers
Perhaps not. All is not good, it would seem. Graham Hunt of Valencia Property, originally from the Northwest of England, has called Valencia his home for more than 20 years now, living with his family in La Pobla de Valbona, near l'Eliana.
He tells Valencia Life, "If last year was mad, this year is utterly bonkers. Everything is going for full asking price within Valencia and not far off en el campo. Buy-to-let is booming, huge, even – tax changes in the Netherlands, for instance, means that a lot of Dutch investors are looking to invest in Valencia, where there is already a large Dutch community, so supply is crucial."
He points out that that is pinching the short-term rental market and we are seeing the return of characters we had thought we had said goodbye to – property scammers.
Says Hunt, "Last month, we received details of a decent two-bed property on Calle de la Reina in Cabanyal. It looked good and the price seemed too good to be true so we shot down to view, and met the guy there.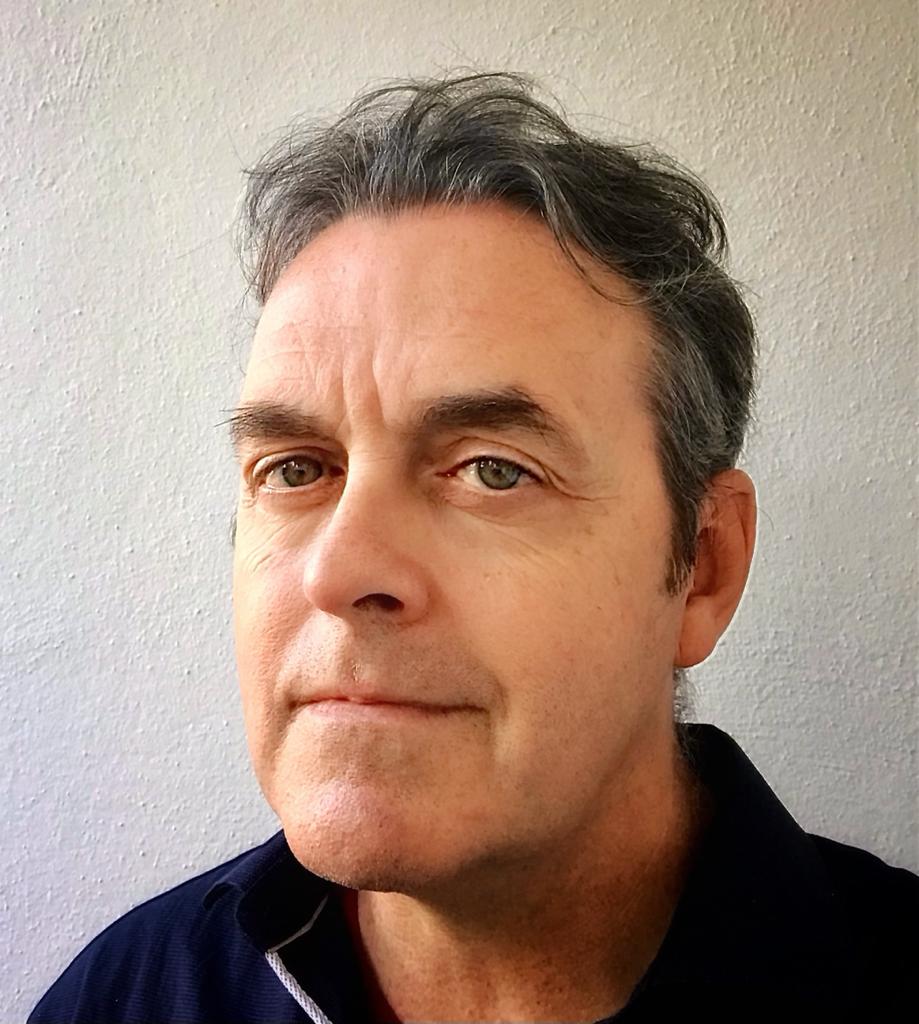 "It was a fire-sale, the agent said, because the owner was in Ukraine and needed to realise his assets quickly. I would say it was 20–30k below its value so of course we were interested. Then he says, to secure it, pay me €11k now, €22k when the lawyer sends the contract and the rest on completion.
Too good to be true?
Hunt declined, saying he would wait for the contract and deeds first. Back at the office, the "owner" sent a contact written in very poor Spanish that was, he says, "a joke". So the scam, he believes, is that someone will rent a property via Airbnb for, say, two weeks, and fill those two weeks with appointments to show the flat to as many people as possible to scam as many deposits as they can before moving on and doing the same again elsewhere.
"If they are lucky, they will get a 10% deposit for purchase," says Hunt. "Though it is hard to imagine people being that stupid. But what they will surely get is rental deposits. From desperate people who are just happy that they have found what appears to be a bargain."
And there is another reason that Hunt is angry with these people. He has had two people in 24 hours contacting him to demand to know where their deposit is. It seems that a scammer has had business cards made up in the name of 'Valencia Propertys'. Hunt owns Valencia Property, so it annoys him that it runs the risk of attaching a stigma to his business. The scammer had by now moved on to a similar property on Avenida de las Baleares, but is almost certainly the same person.
A punter contacted Hunt with a copy of a business card purporting to belong to a Dominik Gradowski of Valencia Propertys with an address in Blasco Ibañez. This irate client was chasing his now-vanished deposit. Valencia Propertys website is valenciapropertys.com and is a basic two-page site with pictures and details of villas that could have been culled from any of the property portals here in Spain.
Scam site?
The site was registered on 14 February by a Sergey Denisov, apparently of Rambla de la Mina in Barcelona. His listed phone number and email address are different to the ones given for "Dominik Gradowski" on the "Valencia Propertys" [sic] website. There might be a perfectly innocent explanation. Valencia Life will hand over its file to the police who can be the judge of that…
The English isn't perfect and intriguingly, it claims to be a travel company specialising in luxury villas for affluent groups. A far cry from the flats in Grau that appear to be at the heart of the scam. Suspiciously, the "business card" only has a name, a NIE and an IBAN banking number. Any person scammed in this way should bring these details to the police since it is difficult to obtain an IBAN number without some proof of identity. The account must belong to someone, and Hunt is keen for justice to be done.
This is why he has chosen to contact Valencia Life to highlight this immoral and duplicitous scam.
"All we can do is get the word out as much as we can in the overseas communities. Raising consciousness and prevent them from getting away with it," says Hunt.
"I've spent more than two decades building up my business to help people avoid scams like this through long blog posts, total openness and brutal honesty.
"These people are just parasites seeking to screw over unsuspecting people."
How to avoid property scams in Valencia
– Always get a lawyer to look over any contract
– If you don't understand a contract don't sign it
– Ask for accreditation or business cards and check out the details. The scammer here uses a business card with no details apart from a bank account to deposit money
– Don't hand over money before getting keys or possession
– If your gut feeling is that something is wrong, then listen to your gut. Don't allow desperation to cloud your judgement
– Use a recognised professional with experience who will guide you through the scammers.
– Keep up to date by reading our blog and following our socials
– If the person showing you the property is not the owner or gives you a cock and bull story about the owner currently being stuck in Ukraine, then tell them to go forth and multiply
– Be very careful of recommendations on Facebook groups from people with new accounts or those who only ever recommend one person and never talk of anything else
– If it looks too good to be true then it usually is
– Graham Hunt, Valencia Property (valencia-property.com)
• Have you given money to Valencia Propertys or Dominik Gradowski? Or are you aware of any other property scams in Valencia?
If so, email eugene@valencialife.es
Keep up to date with all the important news in Valencia HERE