Valencia Salón Del Cómic At La Fira Valencia for graphic novel lovers. Comic fans – we've got news for you. Valencia's Annual Salón del Comic is jumping off the pages from 4 to 6 March 2022 at La Feria Valencia. Daniel Hazelhoff reports…
Lovers of the graphic novel and all things nerd culture will gather together for the Salón del Cómic de Valencia. The convention will take place at La Fira Valencia (La Féria Valencia). The first event took place in 2020, where over 25,000 like-minded lovers of the art form attended.
The event is gaining momentum, with preparations taking place weeks before the convention's doors open. Due to the 2020 events, hopes are high for this year's programme. National and international talent will mark their presence – and your own pages – with autographs, and talks on their work.
One of Spain's most acclaimed comic conferences
After just one event, El Salón del Cómic de Valencia has already become one of Spain's most acclaimed comic conferences. Not only because of the turnout in 2020. Which was mighty impressive. But also because of the respect Valencian artists have made for themselves within the industry. Many of them are now well known all over the world.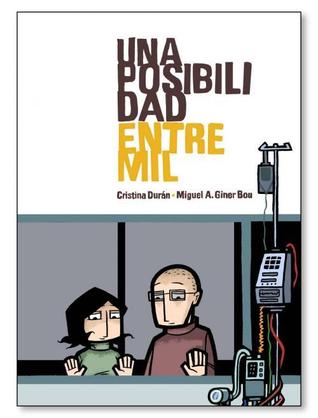 With many big names coming, a primary focus of the three-day festival is Valencian art and artists. Artists such as Cristina Durán, who designed the event poster, have cemented themselves within the scene.
Cristina Durán is the creator of the fanzine No Aparcar Llamo GRUA (No Parking Or I Will Call The Tow-truck). She's been an illustrator in many professional avenues. Comics that stand out are Una Posibilidad Entre Mil (One Possibility Out Of A Thousand) and La Máquina de Efrén (Efrén's Machine) among many others.
Her level of artistry serves as a reference point of the highest order to what Valencian artists bring to the table. A shining representation of why Valencia is on the global graphic novel map. In 2019 she won the Premio Nacional de Cómic, alongside Miguel Ángel Giner, and journalist Laura Ballester for their graphic novel El Día 3 (Day Three).
Internationally acclaimed Canadian cartoonist Seth will also be attending the event. He is the creator of Clyde Fans, a story of two brothers and the perils of the air conditioning business. Seth received an Antifaz award for his work.
The Salón del Cómic will also provide platforms for comic publishers to display their new releases. Authors will also be present, to take part in the usual meet and greet, signing autographs for fans.
Cosplay will take up a space of importance
But the convention doesn't just deal with graphic novels and comics… Competitions and role-playing tabletop game areas also get a look-in. Cosplay will take up a space of importance alongside RPG table-top areas, the comic zone, and a multimedia area. There will be events for children as well as adults. The Obi-Wan association will offer a Jedi academy event, Star Wars Trivia, a droid exhibition, as well as other such fun things.
The comic area will offer an ample programme including autographs, talks, round tables, fan meets, and comic presentations.
The original works of Jack Kirby will be presented in a historical exposition. Jack Kirby was a highly regarded American comic book artist. His prolific work includes the creation of Captain America. He has worked with Marvel Comics and DC Comics.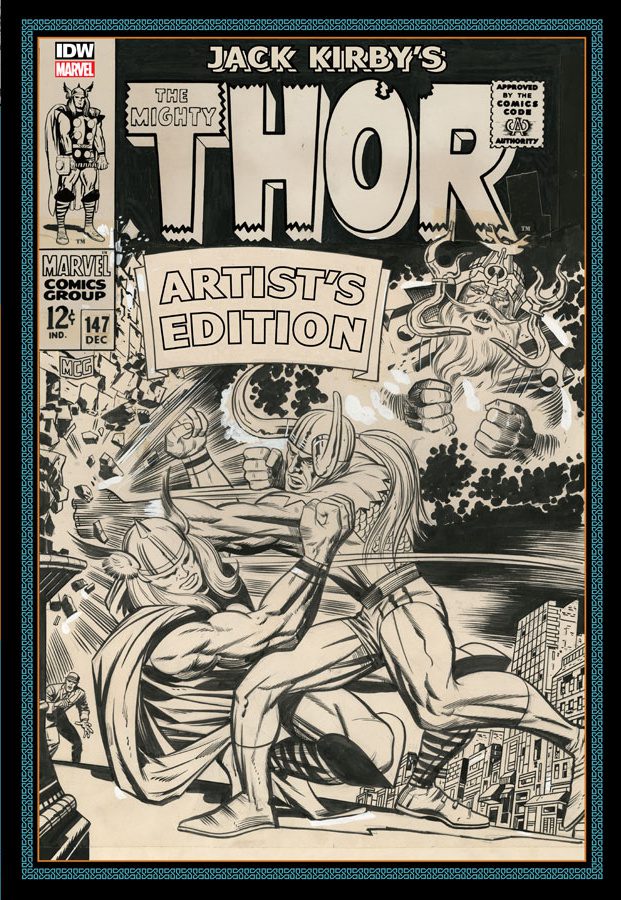 This event promises to deliver a high-quality experience for fans of the nerdverse, from comic books to cosplay, role-playing games, and artist interaction. It's not only for the nerds though. This event is also a must for those who love the artistry and lore of the graphic novel. It's no wonder so many people went along back in 2020.
How to get there
Firstly, buy your tickets online (it's cheaper) and find out more about the event at saloncomicvalencia.com
• Salón del Comic, Avenida de les Fires, 46035 València, Valencia
• Online Prices: Friday 4 March, adults pay €12, children pay €8; while on Saturday 5 and Sunday 6 of March adults pay €14 and children pay €8 family pack costs €36 (two adults and two minors from 4 to 13 years)
• On the door price: Friday 4 March, adults pay €13, children pay €9, while on Saturday 5 and Sunday 6 March adults pay €15, children pay €9, family pack €38 (two adults and two minors from 4 to 13 years)
• Friday 4 March, Saturday 6 March, 11:00 to 20:00; Sunday 7 March from 11:00 to 19:00
• How to get there: Metro Line 2; Bus line 62, Tram line 4
• Parking: €5 per day
Keep up to to day with the latest Valencia news HERE.