(4-minute read time)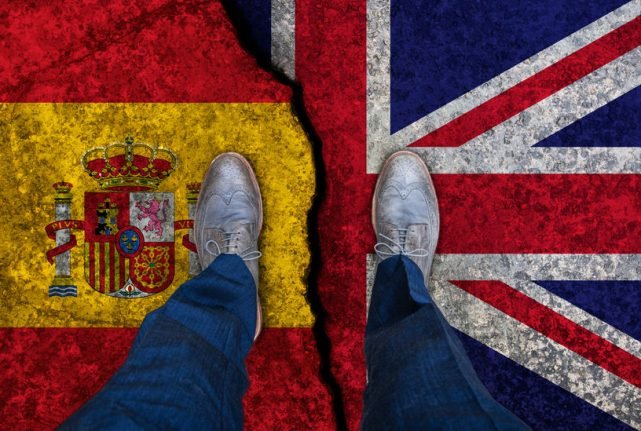 Joan Ribó, mayor of Valencia, highlights the link between the effort of Valencian citizens in terms of following the restrictions and the increase in employment rates recorded in the past month while attacking the UK's refusal to open up Valencia to British tourists. Laura Menéndez reports…
Ribó held a meeting at the Palau de la Generalitat where he said that he believes that the Comunitat Valenciana is being negatively affected by the insufficient policies of other autonomous communities that have not taken enough preventative measures. Ribó, who attended the meeting with Aarón Calvo, city councillor for Citizen Protection, attacked the British government's decision to advise against holiday travel to Spain due to the allegedly high number of COVID cases as a bitterly hard hit for the Valencian economy.
British tourism is a crucial market for the community of Valencia, said Ribó. The British decision deeply harms Valencia; the reasoning behind it is based on the rise in covid cases in Spain.
"This has been caused by the loosening of restrictions in certain communities that have prioritised freedom of movement, causing a rise in cases nationwide. This will negatively affect other communities like Valencia, especially in economic terms," said the mayor.
The mayor pointed to the low coronavirus cases registered in Valencia. In the past 14 days the number of new cases has been limited to 36, a much lower number than anywhere else in Spain. Ribó wanted to put a focus on other important facts related to the low number of cases. In the past month, 2,000 people have managed to achieve employed status.
"It is an important figure because at the time we are launching a number of job centres, drawing special attention to the third sector," he said. The mayor attributed this to everyone's effort and discipline, and that of young people in particular.
Ribó has also highlighted the responsible behaviour of Valencian citizens, which hasn't vanished like it has in some other communities in Spain, where thousands of people have gathered for public drinking, also named 'macrobotellones'. In general terms, Valencian people have been extremely responsible, and he is sure it will continue to be as such. He again stresses the connection between people's individual responsibility and a decrease in unemployment and, of course, the positive impact of responsibility on people's health, which he considers a priority.
The mayor said that the Council will not only continue but actually increase its surveillance plan to avoid public drinking. Nevertheless, the focus is on people's individual responsibility, and the reward has been a lowering in unemployment figures. Ribó insisted this year San Juan festivities will be cancelled.
High-number gatherings will not be allowed at this moment in time, as it could easily increase the number of cases. The Council will not be providing wood for bonfires like it has done in the past. Public transport will run as usual, with no increase, and Policía Local will patrol to prevent gatherings.
Story by freelance journalist and writer, Eugene Costello, formerly based in east London and now living in Valencia, Spain. https://eugenecostello.co.uk/