Valencia once again shows its caring side, this time to victims of the dreadful earthquakes in southeast Turkey and Syria. Eugene Costello reports…
Valencia has once again shown its caring side to others far away, just as it did last year after Putin's tanks rolled in to its neighbour Ukraine. Then, we were able to report on how businesses were supporting the call for relief, how Graham Tyner set up a food bank and clothes and toy library for refugees in Valencia and how one kind couple even gave a home to a refugee and her children.
Now the international community has need of such compassion once again, this time following two enormous and devastating earthquakes that struck Turkey and Syria, with forces of 7.8 and 7.5 on Monday morning. They reduced the regions to mainly rubble, with the death toll rising by the hour. As of this morning, the initial figure of 1,000 or so has passed the 8,000 mark and is climbing. Some are predicting that the final figure of the dead will surpass 60,000. It is a humanitarian disaster, with survivors sleeping on streets and in makeshift tents in sub-zero temperatures. Around them, works goes on to haul survivors from beneath the ruins of their apartment blocks.
Famously, Valencia has now twice won the Internations accolade of being the best city for foreigners to live. And that means that all communities are represented here. Reader Muhsin, 52, who lives in Cabanyal contacted Valencia Life to talk of the efforts for aid for these devastated communities. He is distraught: "Many of my family and relatives live in the epicentre of the affected region in Turkey. Thank God my mother left last week for Germany and will be in Valencia in a few days' time.
"But of all my other relatives there, I have not hear a word."
One can only imagine the horror and the fear.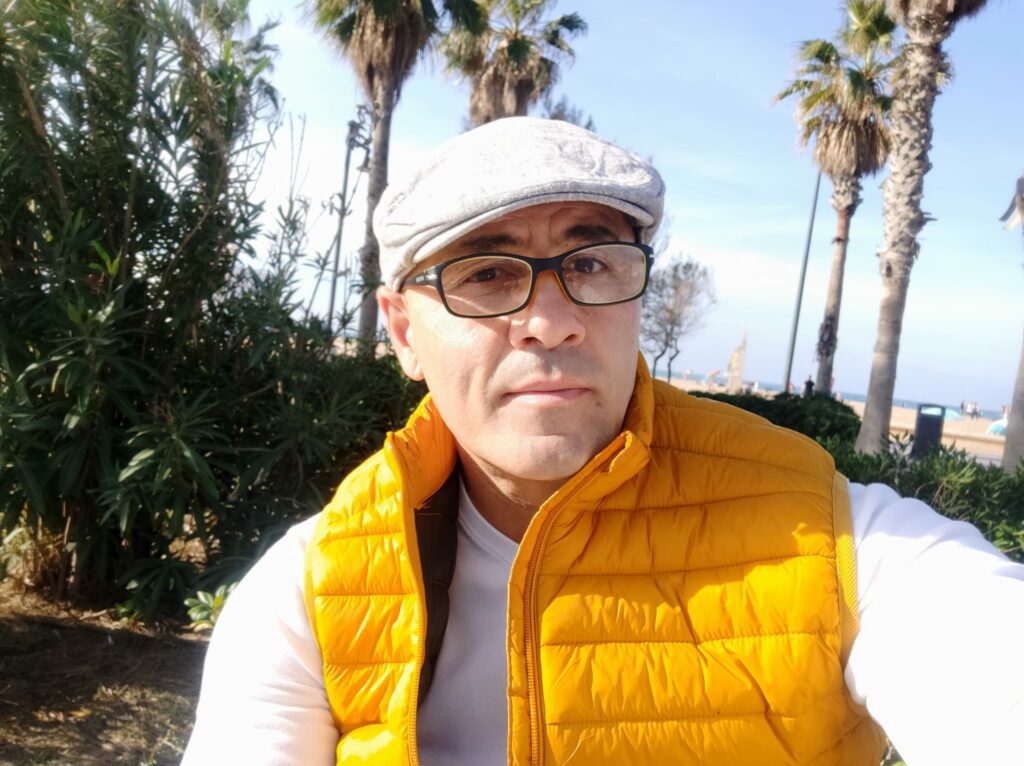 On a positive note, though, he tells me of the efforts to help with aid relief that is already happening here in Valencia, largely but not exclusively driven by the Turkish community.
"There are a number of cafés and restaurants that are happy to act as drop-off points for essential supplies, and one guy even has a warehouse in Manises that he is letting us use. We have a flight with Turkish Airlines going out on Friday so please give what you can now. We have a lorry going out next week.
"And keep giving because it will mean life or death – some babies were even born in the rubble but will die in these freezing conditions without supplies. Not to mention those with life-threatening conditions – 15 hospitals in the region were destroyed and with roads covered in rubble, medical supplies cannot get through at the moment. It is a nightmare."
He sends me a list of the absolute essentials:
Winter clothes (children and adults)
tents
sleeping bags
blankets
torches
hygiene products
Baby milk powder
Nappies
Catalytic converter/gas heater (camping)
Food (only dry goods please like pasta, rice, chickpeas, lentils)
Donations can be dropped off at these collection points, he tells me:
Bar Olida
C. Burgos 5, 46018 Valencia
El Divan 2
C. Dr. Nicasi Benlloch 52, 46015 Valencia
Pedres y Teles
C. Moat 7, 46001 Valencia
Estacion Kebap
C. Bailen 2, 46007 Valencia
Destina Bar Restaurante
C. Padre Esteban Pernet 17, 46014 Valencia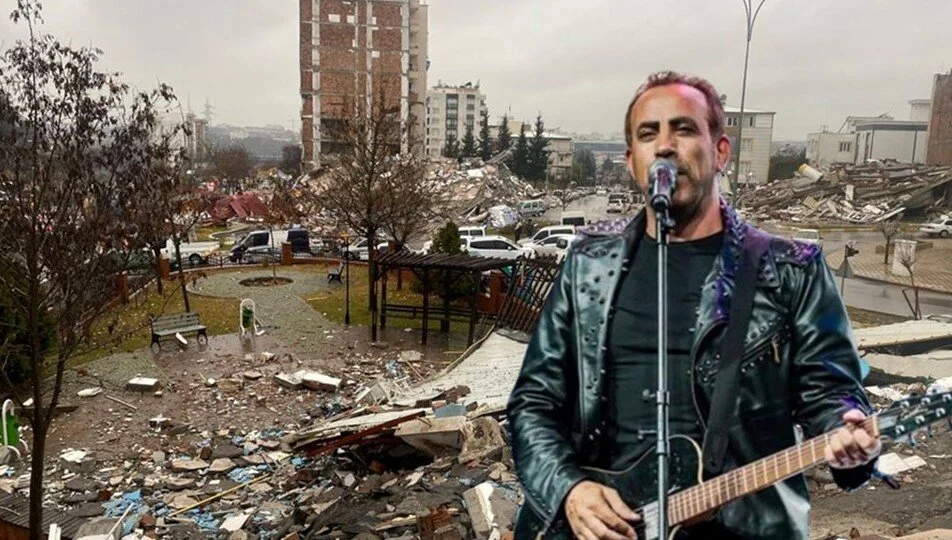 I tell Muhsin that I have been watching the news this morning and that there is a lot of local anger at what is perceived as a failure to help from the Turkish government. Muhsin understands, but points out that all of this is from outside government agencies and tells me that donations can be made via a trusted foundation set up by Turkish rock star Haluk Levent. The foundations is called AHBAP and you can donate here: https://ahbap.org/disasters-turkey
It is a trusted organisation that has helped with previous earthquakes and mining disasters.
Muhsin sums it up when he says: "Please help even with some chickpeas, it can be the difference between life and death. The horror of not knowing what has happened to your loved ones is almost unbearable. They are saying that if people have not survived until now, only a miracle can save them."
With great understatement, he says, "That is unbearably hard."
• https://ahbap.org/disasters-turkey