New variants and new regulations. Following the alarming new variant originating in southern Africa, Omicron, Spain is to implement new restrictions, for British tourists from 1 December. They will need a vaccination passport. Daniel Hazelhoff reports…
New restrictions rise alongside the new variant, Omicron, that originated in southern Africa. Expats living in Spain – so far – appear to be carrying out their usual daily life. However, British tourists that wish to spend their winter holidays in Spain will have to show a vaccination passport.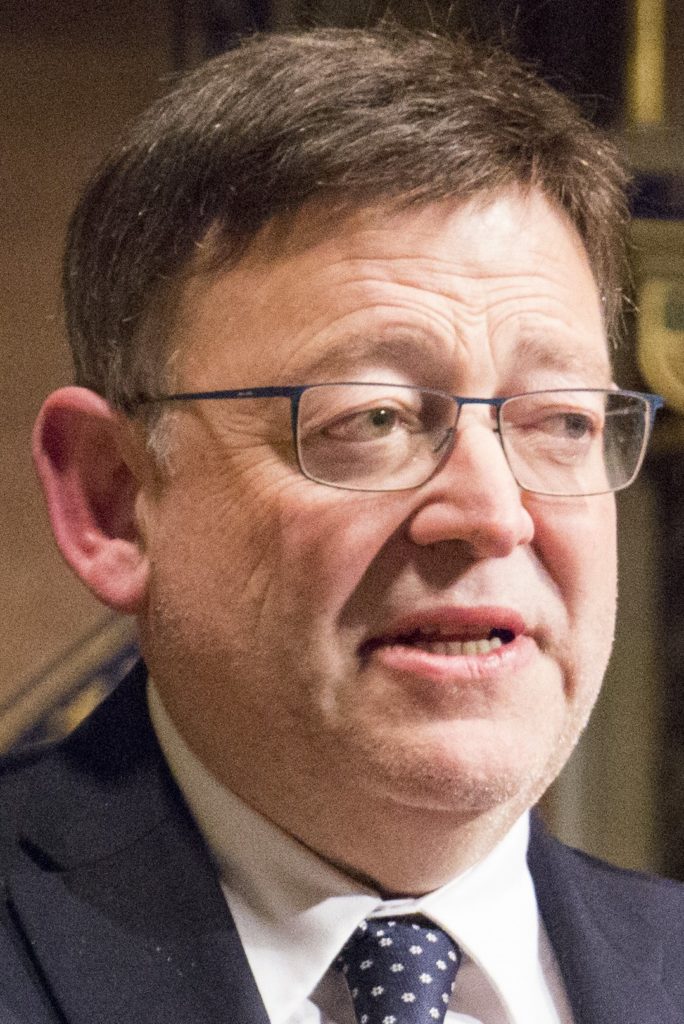 Tensions tighten as new Covid passport rules threaten to affect the hospitality sector for locals here in Valencia. Combined with new restrictions on British travel to Spain, the tourism and hospitality sectors will surely take a hit.
Previously, the rules were simple. Just provide a negative PCR test at a maximum of 72 hours prior to your flight, and all was well. Now, all visitors must show proof of full vaccination, exempting children under the age of 12. The restrictions will be in place by 1 December.   
The last vaccine must have been given at least 14 days prior to arrival. The British response to the new variant requires tourists entering to subject themselves to"Day Two" PCR tests. More or less meaning the introduction of vaccination passports.  
The Spanish Health Ministry confirmed on Friday that Spain currently have no cases of the omicron variant. Despite this, there are still concerns over the strain as it is seemingly more contagious and more likely to evade the current Covid-19 vaccines.
A "very high" global risk
"In the last few days, a significant increase in the number of Covid-19 cases was detected in a province of South Africa, which has led to the identification of a new variant that has numerous mutations related to a possible rise in transmissibility and a drop in the neutralizing capacity of antibodies [from the vaccines]," the new entry requirements explained according to El Pais.
Though Spain has yet to register any cases of the new strain, on Monday, Portugal confirmed 13 cases of Omicron.
The Health Ministry added that the new variant "highlights the need to have an agile mechanism that allows additional health measures to be adopted for people from high-risk countries due to their worsening epidemiological situation or in which especially worrying variants have been detected."
Such measures would be relate to a list of at-risk and high-risk countries. "More than concern, what we need is action," say officials at the Health Ministry.
On Monday, the WHO described the new variant as carrying a "very high" global risk. This came just after the WHO raised the risk level for Omicron as "a variant of concern" on Friday. Since the start of the pandemic, this is the fifth strain to be classified thus. It brings with it up to 30 mutations, many experts believe it can spread more rapidly than other variants, though some scientists are saying that the effects appear – so far – to be milder or, at least, less deadly.
"This variant has a large number of mutations, some of which are concerning. Preliminary evidence suggests an increased risk of reinfection with this variant, as compared to other VOCs [variants of concern]," a press release from the WHO stated on Friday.
Family visits and holiday plans may have to be rethought, refunded and renounced for individuals without full vaccination.