The "cremà" – main Fallas bonfires – will force the closure of the Town Hall Square at 7pm next Sunday, 5 September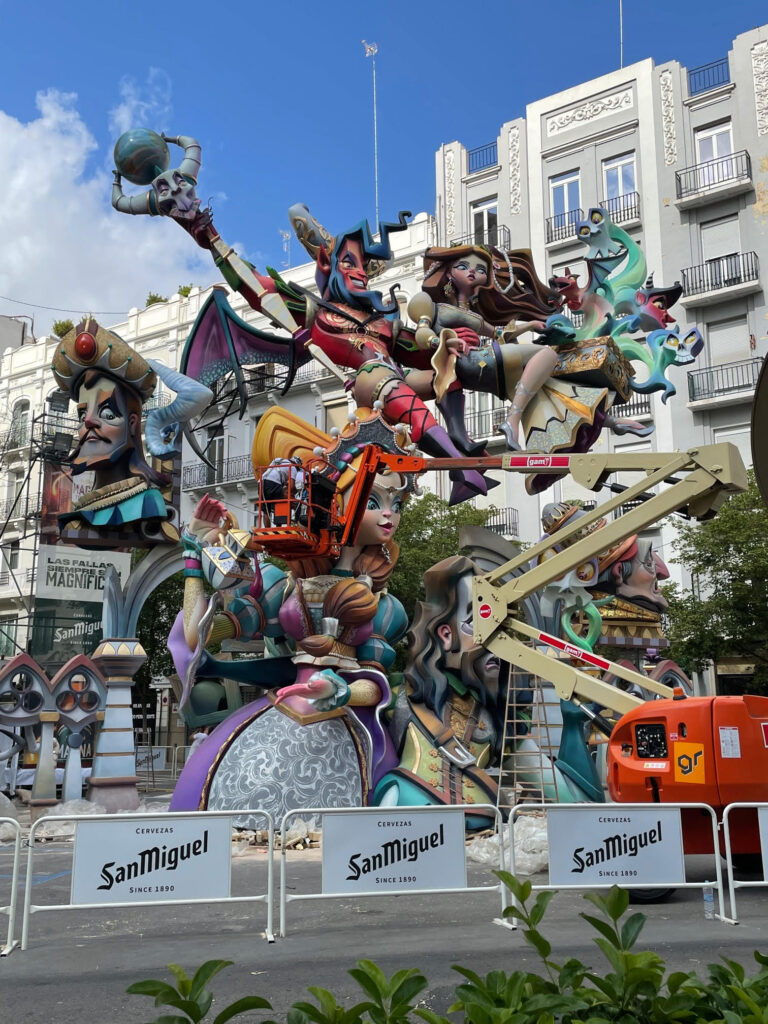 Town Hall Square – Plaza de Ayuntamiento – will be cleared next Sunday for the 2021 Fallas cremà at 7pm as decreed this morning by the Civil Protection Board. The City Council – El Ayuntamiento – has also requested collaboration from hotels, restaurants and bars by closing their terraces that evening.
The measures are necessary due to the extensive construction work being carried out in Plaza de la Reina and Plaza del Mercat, so the "niñots" – the traditional large mannequins that are synonymous with Fallas – will be burned at 8pm, says Las Provincias. It is not yet clear where the fences will be placed for the public.
This week an additional 1,167 police officers have been deployed, who will focus mainly on enforcing the curfew, policing the crowds in the main Fallas areas and those areas that draw teenagers and youth for botellones, impromptu street parties for public drinking.
Festivities will take place all week leading up to Sunday's cremà, with local mascletás in various neighborhoods around Valencia.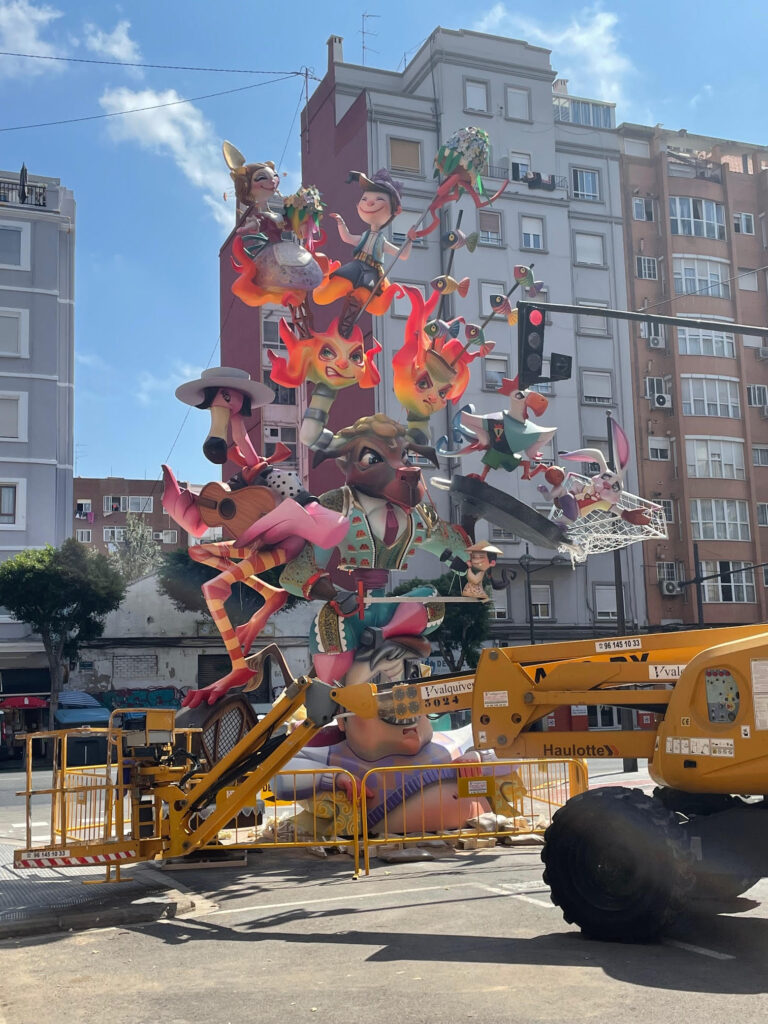 In total, in the most atypical Fallas in history, there will be nine pyrotechnic enclosures, with security plans for mascletás of 100kg of material, with a further 19 plans for shows weighing less than 100kg.
All the city's firefighters will be on duty, while a special device has been planned to inspect all sites and classify those that are high risk. In the cremà there will be 151 firefighters with 119 vehicles.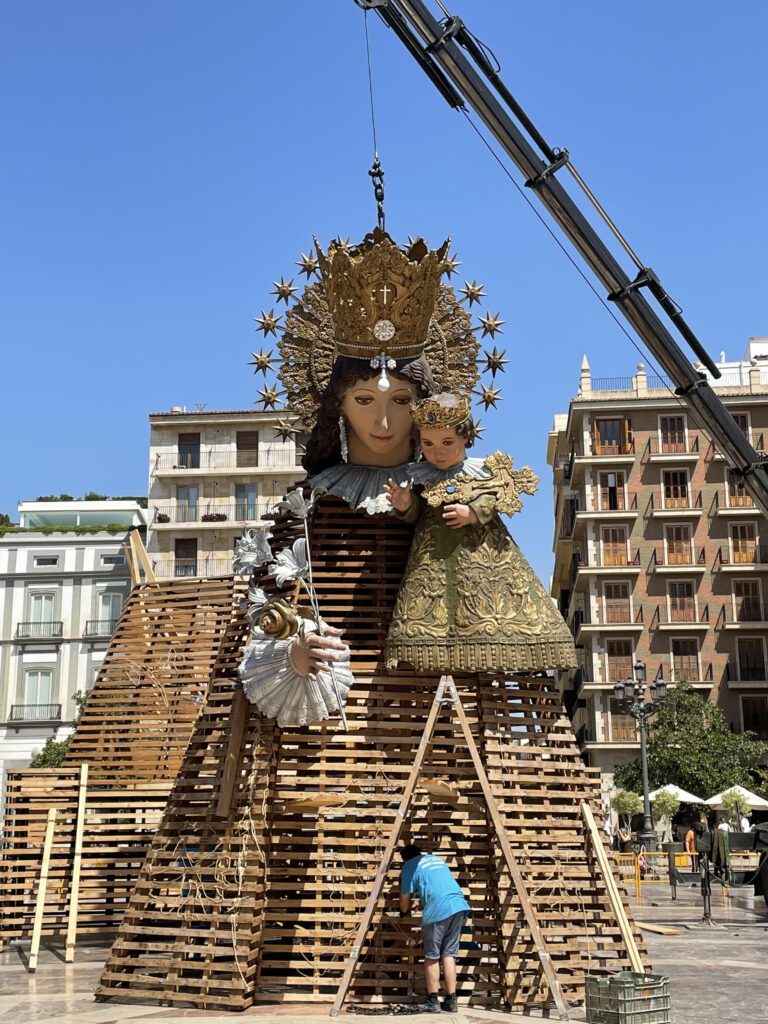 Traffic will be banned from 4pm on Thursday 2 September. Signs and traffic lights next to monuments have been temporarily suspended, as well as 250 bollards in Calle de Mar and Calle de Avellanas streets to clear them as routes to the Offering to the Virgin, since the Plaza de la Reina is closed for works.
As in other years, the EMT operation for the city centre will focus on Plaza España, expected closure of the tunnels on the Paseo de la Pechina at the request of the local police.