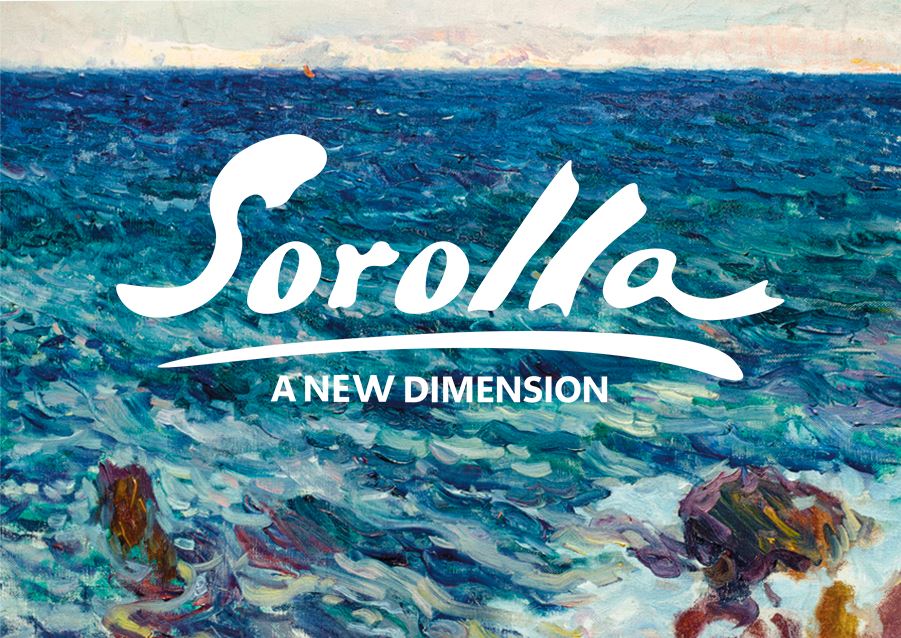 As a part of a large digital arts exhibit in La Marina, the paintings of Sorolla will be showcased in virtual reality.
Since it is 100 years now since the artist's death, Valencia is hosting an immersive experience to see his paintings in virtual reality near the Mediterranean Sea where Sorolla painted many of his works. In the very first interactive exhibition of Sorolla's life and works, you can discover his life, his work, and historical, social, and cultural contexts of his time.
Thanks to a 1,000m² screen, 360° projections, and audiovisual techniques you can feel fully absorbed in the paintings of Sorolla and his great friends, Mariano Benlliure and Blasco Ibáñez.
Opening on June 15th, the experience will be available to visitors in 90 minute sessions between 10am and 8pm.
Organiser
La Marina Valencia
Email: info@bigsoundfestival.com
Information
Website and further information: https://tickets.sorollaexpo.com/en
Tickets
Buy tickets online at: https://tickets.sorollaexpo.com
Price:
Children and seniors over 65: from €9.50
Adults: from €14.50
Packs available for groups
Location
La Base Alinghi, La Marina de València, Puerto, 6
C.P. 46024 València