MotoGP legend, Valencia's own "Aspar", has joined forces with another Valencia legend, Mercadona founder Juan Roig and others, to upgrade the Guadassuar circuit and rename it the Aspar race track. Eugene Costello reports…
Jorge Martínez is known and loved as "Aspar", in the MotoGP Hall of Fame as four-time world champion in the 80cc and 125cc classes, with a further 37 Grand Prix victories. He grew up in Alzira, to the south of Valencia. He has, with a group of investors that include Juan Roig of Mercadona fame, banker Paul Gomero and Grupo Ática, bought the circuit at Guadassuar, near his home town of Alzira.
Roig has something of a reputation for Valencia-based philanthropic ventures. He bankrolled the new national stadium for basketball. He also has the Lanzadera project that acts as an incubator for startups in the tech sector.
The plan is to take the somewhat tired circuit at Guadassuar and turn it into a world-class racetrack and events facility, It will be renamed the Circuit Aspar, trading on the legend's fame.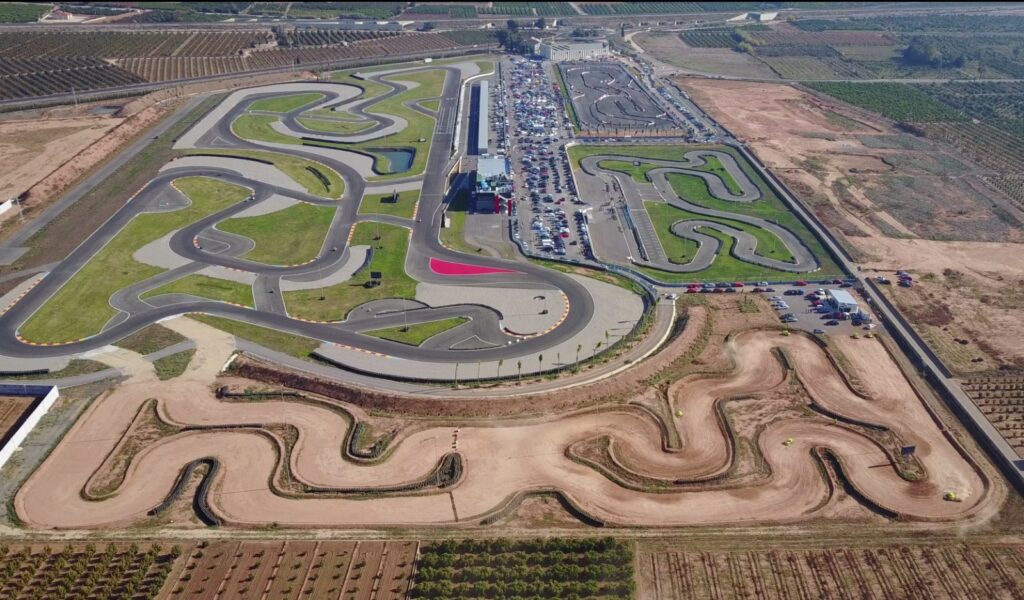 The key objective is to nurture new talent with facilities that will be state-of-the-art. The complex will be 350,000 sq m, with a main race track of 2,200 sq m. There will also be a karting circuit of 850 sq m. Add in an off-road circuit of 1,100 sq m and a driving/riding school with 18,000 sq m, and this is set to be one of Spain's premier circuits.
The return of the legend
Jorge "Aspar" Martínez says: "We are very excited about being able to restart this project at the Guadassuar circuit. It's a great opportunity for our sport.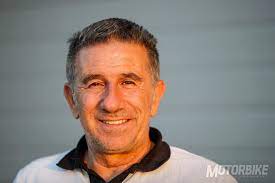 "The circuit will serve as a launching pad for young talents. We will continue to promote Valencian and Spanish riders.
"In the Comunitat Valenciana we have the best fan base in Spain. We want to continue to give them great satisfaction with our support for young drivers. They will give us a lot of joy in the future."
He adds, "For me personally, it is also about being able to return to my roots, to Guadassuar. It's where I raced my first race in 1979. And it's
where I want to continue giving back to this sport everything it has given me in my more than 40-year career."