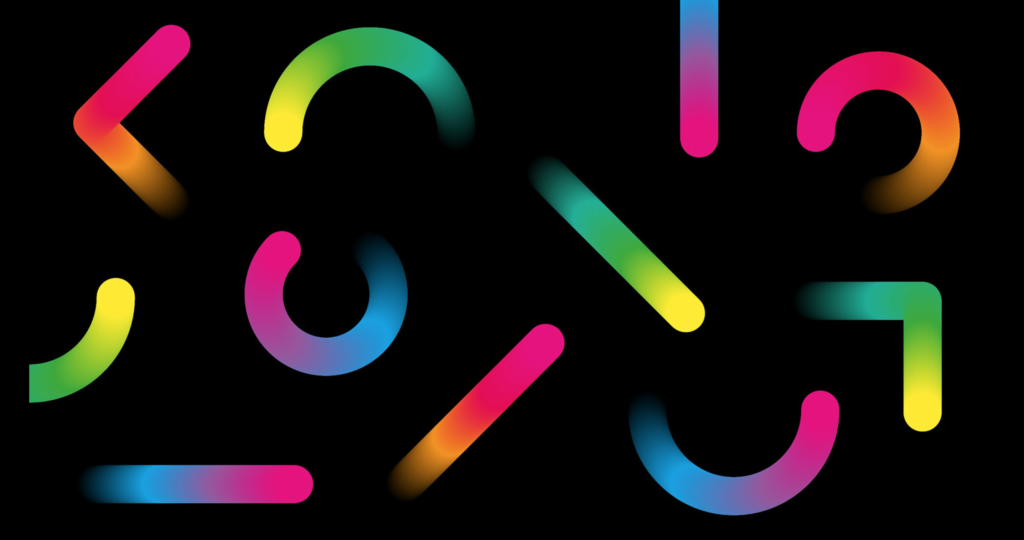 ENERGY NEWS
A new contract will provide the 'Oficina de la Energía' a fully 100% renewable energy supply, says Laura Menéndez…
(3-minute read time)
Valencia's City Councillor for 'Emergencia Climática y Transición Energética' (Climate Emergency and Energetic Transition), Alejandro Ramón, announced the move on 4 June. It is one of two policies that form 'Fundació València Clima I Energia' (Valencia Climate and Energy Foundation), together with the Observatorio del Cambio Climático (Climate Change Observatory).
"We aim to lead by example and remind the citizens that any neighbour can ask their provider for a 100% renewable energy supply, a much more sustainable solution to energy supply," said Ramón.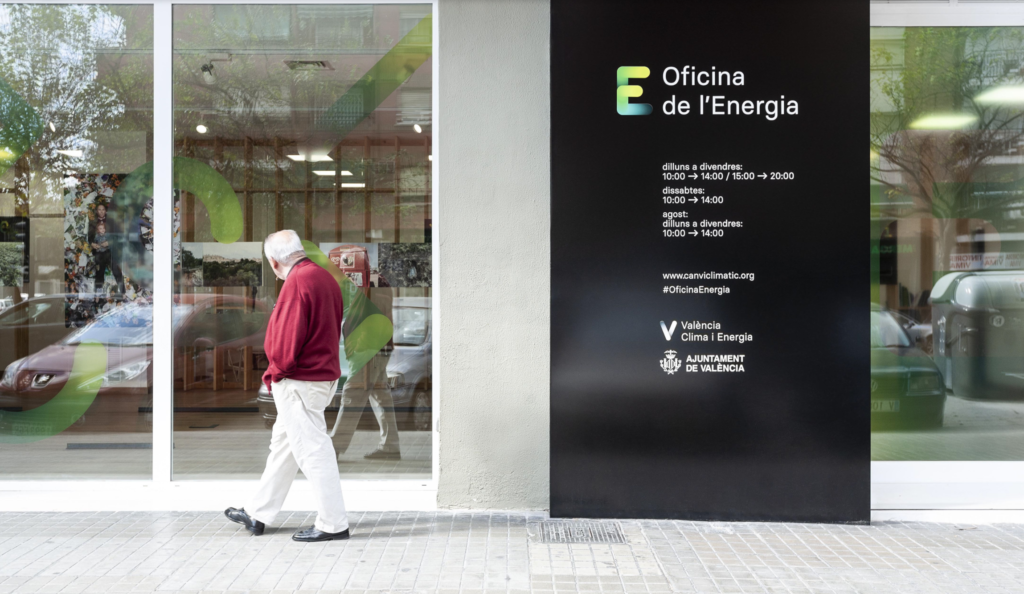 The contract has been given to Unión Electro Industrial for one year initially. The power price is 42,043426 €/kw/year, (P1) energy price being 0.1650000 €/kwh and (P2) energy price being 0,090000 €/kwh.
Ramón paid tribute to the hard work carried out by the Oficina de la Energía since its launch more than 18 months ago. "Now, thousands of neighbours in Valencia have benefited from their work, either advice-wise when it comes to knowing how to read and interpret their bills and reduce them, or in terms of information and workshops to achieve a number of helpful habits on a day-to-day basis that allow Valencia to move towards a much more sustainable and environmentally respectful energy model," he added.
Story by freelance journalist and writer, Eugene Costello, formerly based in east London and now living in Valencia, Spain. https://eugenecostello.co.uk/