With a third of the season remaining Valencia teams are all fighting their own battles. Here's a La Liga update to see what they're still playing for. We'll work our way from top to bottom….sorry, Levante fans, we'll get to you eventually. Mark Pulley is in the commentary box for Valencia Life…
Villarreal: 7th, 36 points
The Yellow Submarine is once again looking like they'll be, for the third year running, the highest placed team in the Valencian community. But local bragging rights aren't what they're focusing on now. They have their eyes locked on the most illustrious of prizes, a top-four finish. They're only three points off, but, in front of them in fourth place are the once mighty Barcelona. And if that wasn't enough, the reigning champions Atlético Madrid are in fifth. It's unlikely Villarreal will be able to overcome the big boys and qualify for the Champions League, but a Europa League spot and those local bragging rights for another year will add up to another good season for Unai Emery's team.
Valencia: 12th, 30 points
In the league, Los Che are having another disappointing season. It's not surprising they're stuck in mid-table, no one really expected more, but with Valencia there's always hope of a top-four challenge. So far they just haven't been able to build any winning momentum. Back-to-back wins have only occurred once, in mid-December. Apart from that blip, their form is as erratic as some of their defending, especially from set-pieces.
Valencia may be looking up at local neighbours Villarreal again, but they're the only ones who still have a chance of lifting a trophy. Their Copa del Rey semi-final is perfectly poised after the 1-1 draw in Bilbao against Athletic last week. The return at the Mestalla is next month. The fans will be hoping they can get through to the final and repeat their unexpected heroics from two years ago when they lifted the trophy. It's looking likely that Real Madrid will be waiting in the final for them if they do win against Bilbao on March 2nd. A successful season hinges on them reaching that final.
Elche: 14th, 26 points
Los Ilicitanos will have a feeling of, so far so good about their season. Their only aim was to survive. Last season they finished 17th, one place and two points from relegation. This is only their second season back in the big-time and they're coping well. Currently, they have a six-point cushion from the dreaded bottom three. A gap that combined with a rich vein of form, three wins in the last five games, should be plenty so see them claim a place in La Liga again next season.
Levante: 20th, 11 points
Oh dear. What hasn't gone wrong for Les Granotes this season. Just 11 points is embarrassing. They are cut off from the teams above them, a massive 13 points from safety. So it's really not too soon to say it's all over for Levante. In recent years they'd enjoyed mid-table battles with Valencia to see who could call themselves the best team in the city.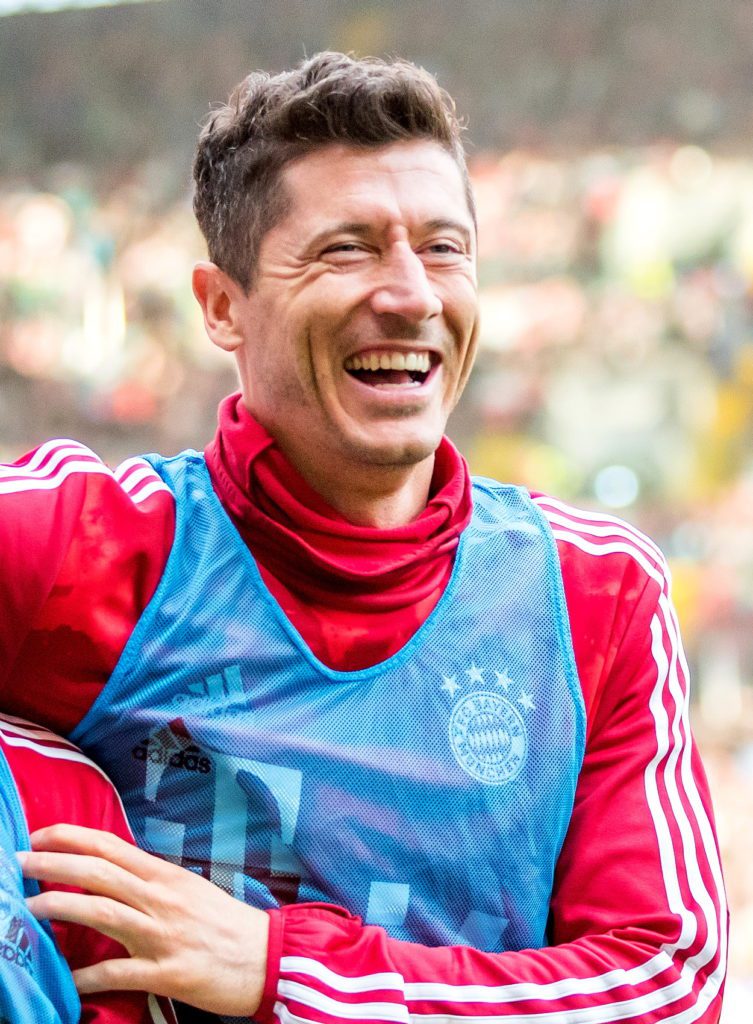 This season it seems they've just forgotten how to defend. To concede 50 goals in 23 games is, quite frankly, pathetic. Maybe if you have Robert Lewandowski leading the line you'd have a chance, but Levante don't. In fact their total in the goals scored column is three less than Lewandowski's personal tally of 26.
So it's looking likely that the Valencian Comunidad will only have three teams in La Liga next season. We just need to wait and see if we'll have a Champions League team and the Copa del Rey holders among the remaining three.
Check back for more La Liga updates later in the season…

• As well as covering football and helping edit 'Valencia Life', Mark Pulley also writes especially about travel – with a focus on Valencia – at thesketchytraveller.com
Keep up to to day with the latest Valencia news HERE.