It is a widespread view that Spanish cuisine is outstanding, and Valencia scarcely lacks options when it comes to eating, says Laura Menéndez. But how many times have you seen jerk chicken in Valencia? Christian Marrow found his own ingredients for homemade jerk chicken, and he is willing to share it with the world…
When lockdown came, Christian Morrow, who lives in Malvarrosa, couldn't find the seasoning for his Jamaican jerk chicken. If you're wondering what that is, jerk is a style of cooking with smoke that is native to Jamaica in which meat is dry-rubbed or wet marinated with a hot spice mixture called Jamaican jerk spice. It is usually applied to chicken and sometimes fish, and the seasoning is mainly allspice turbo-charged with Scotch bonnet peppers.
When he couldn't buy the ingredients online, Morrow started making his own recipe, and he has come up with an outstanding flavoured chicken. If you don't want to take his word for it, now you can try it for yourself. We all know food is always better when shared in good company, and that is where Morrow wants to take his chicken next.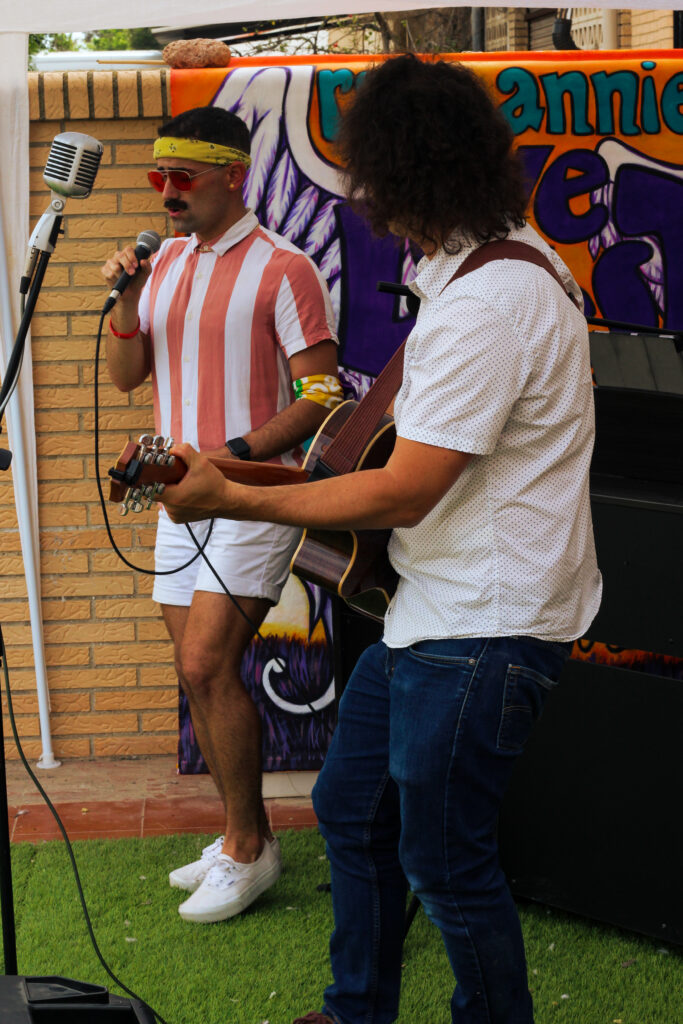 Food is not only food, but an experience; that is where Love Fest comes alive. The food was missing something, says Morrow, and that something was music. After speaking to a friend of his who works for the Berklee College of Music, he learned that students needed a platform in which to perform, while Morrow wanted someone to put a soundtrack to his food.
Love Fest was born on Morrow's wedding camping trip. Bringing people together is what love is about, and he and his wife brought the things they loved together in order to celebrate their love for each other. Raw music talent and a unique culinary experience come together to bring you a zen evening you will not forget at a space in Nazaret.
In the fast speed of the world we live in there are not many moments in which you can sit back and relax. That is the experience Love fest wants to bring to its audience. If the day did not sound good enough already, there are also massages and essential oils.
Morrow's partner Rachel is a massage therapist, which means you will not only be in for a treat to your ears and your belly, but your muscles can also get the love they deserve. Massage and therapy oils by Las Gotas Esencials will also be on offer to make the experience a scented retreat.
K-Look will be offering a second-hand fashion show. A chance to buy some pre-loved high-quality items but also a fantastic opportunity to leave behind those extra items you don't wear any more, giving them a new home where someone else would be extremely happy to have them, with sustainability a key plank in the ethos of the event.
Some of the money raised from the clothes sale will be going back to charity, as everything invested in the festival circles back to the locals. A feeling of community and a genuinely good atmosphere in which friends can enjoy each other's company.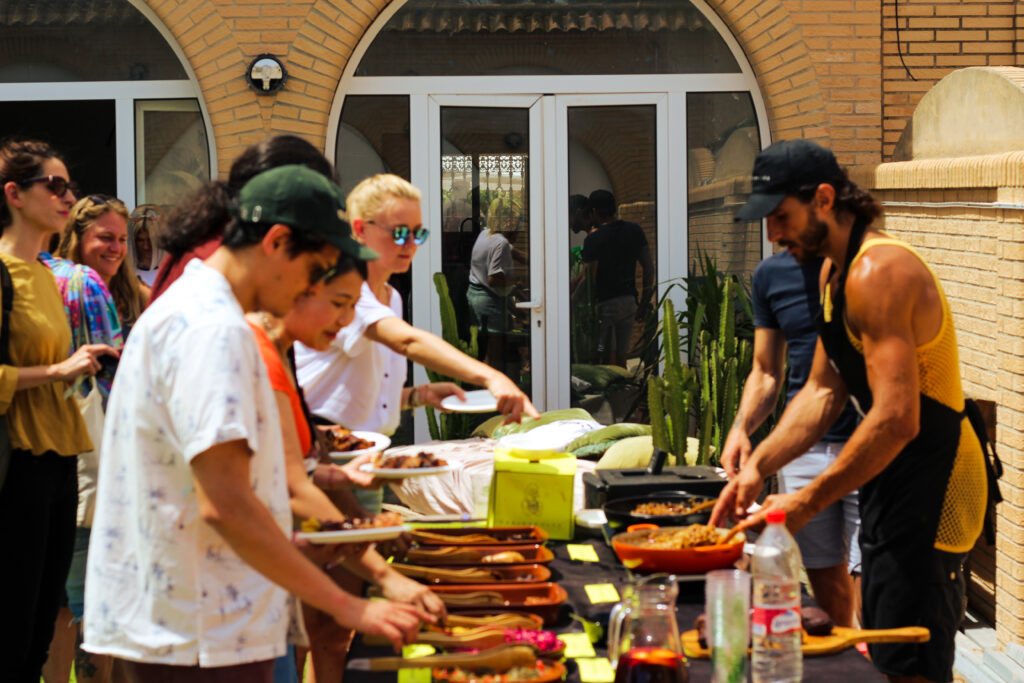 Still not convinced? For those who don't eat meat or don't fancy Jerk chicken, there will be meat-free alternatives and burgers will be provided by Big Johnson's Burger Joint. A pool and füssball table will be on-site, and if anyone is wanting to bring their kids, there will be a Kids' Zone with face-painting on offer.
The ticket is €25 for an all-included evening, to cover music, food and drink. The event is still very much small, although its organisers have in mind to make the event bigger. This will be the second festival, following the success of the first, so we here at The Valencian wish them the best of luck in the future.
If you want to be part of this small but unique event, do get in touch with us to get your hands on a ticket. There are not many available. If you don't manage to get one, don't worry, there will be more opportunities in the future to enjoy this magical event.