An astonished bystander called 112 to report that 70 hatchlings were crawling to the Mediterranean on El Puig beach. Daniel Hazelhoff reports…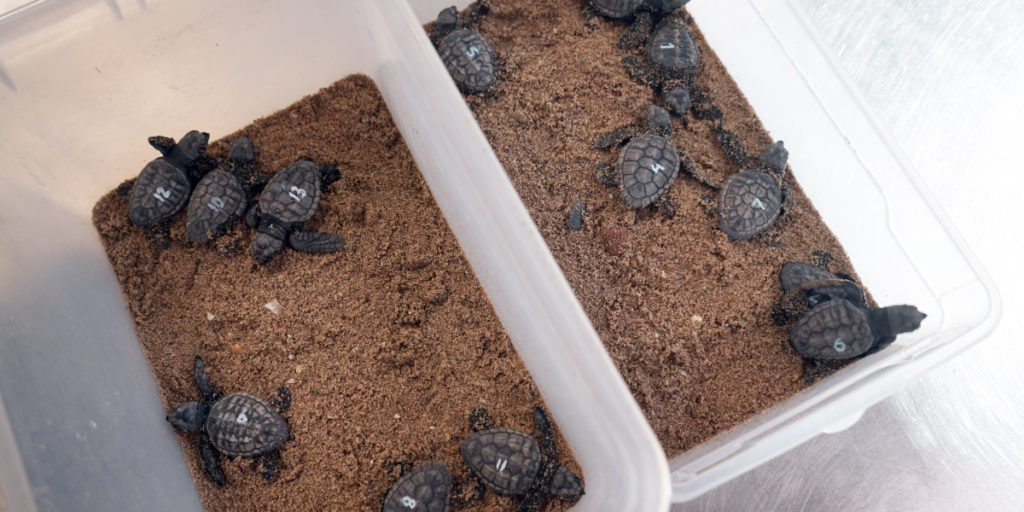 On Thursday 30 September a local man called 112 to report the hatching of 70 turtles at El Puig beach. This marks the seventh recorded hatching event in the Valencian Community. Out of 120 eggs, it is estimated that 52 hatchlings have made it to sea, according to the Oceanografic Foundation.
After the original call action was taken by the Ministry of Agriculture, Rural Development, Climate Emergency, Ecological Transition, The University of Valencia and the Oceanographic Foundation, where 13 turtles were captured to ensure healthy and stable development. Said turtles will be returned to their natural habitat once they are strong enough.

This is a similar method to one used in 2020, when hatchlings emerged in Cullera, according to valenciasecreta.es.