Friday 19 November at 19:30 the Orchestra of Valencia will play in Castellón, with Ramón Tebar as the conductor, accompanied by horn soloist Santiago Pla. By Daniel Hazelhoff
The Orquesta de València is to play this Friday at the Auditori de Castelló, performing at 19:30 under the baton of its associate principal conductor, Ramón Tebar. The performance will consist of The Gyspy Baron by Johann Strauss, the late romantic concert for horn and orchestra, and the rendition will be performed by the orchestra and horn soloist, Santiago Pla, as well as Symphony 2 by Russian composer Alexander Borodin.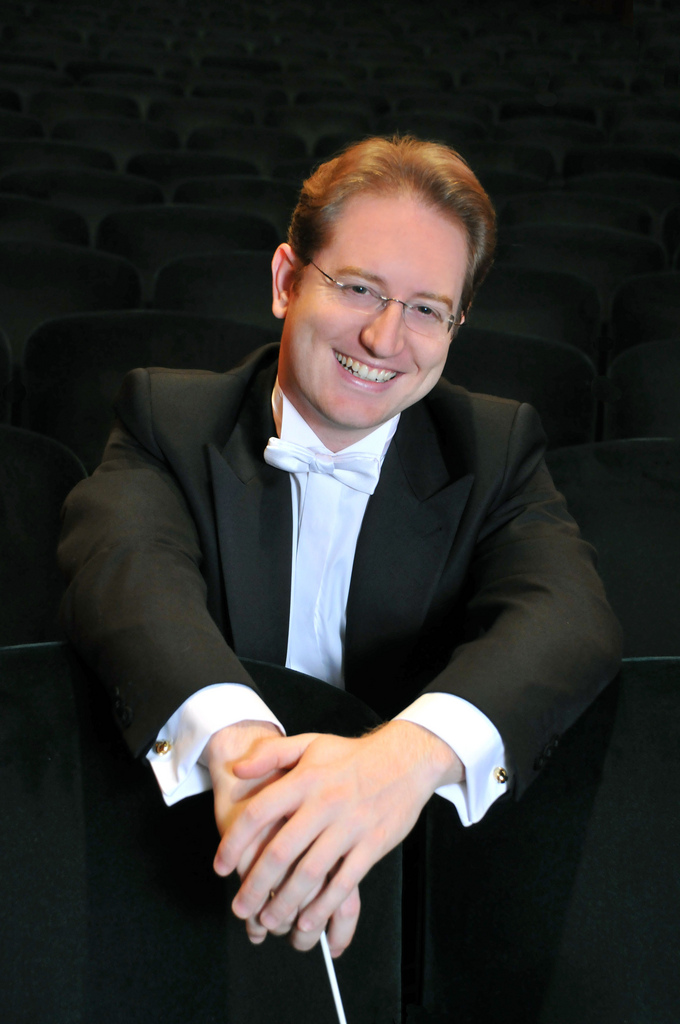 This concert marks the fourth visit of the Orchestra of Valencia to the capital of La Plana since January 2020 and is the result of a new collaboration between El Palau de la Música and the Instituto Valenciano de Cultura.
This collaboration "is having fantastic results and has been very well received" says Gloria Tello, president of the Palau, adding "we are proving that the collaboration and the institution is successful in bringing music and culture to other places in our region".
At the concert in Castellón, the audience will have the opportunity to listen to Horn Concerto No 1 by Richard Strauss, the first of his two compositions, full of strength and romanticismo tardío, heavily influenced by Richard Wagner.
As for Santago Pla, the skill the audience will have the opportunity to see is marked by "some of the most technical aspects of the repertoire" that shows "the dedication and quality of our soloists, this concert requires the musician to utilise every aspect of his technical, musical, and interpretive skills," says Victor Ros, Director of the Palau.
The final symphony will be that of Sinfonia No 2 from Slavic composer Alexander Borodín, "one of the public's favourite pieces, very melodic, and rhythmic, with strong Russian character, which contains fragments originally thought of for his opera Prince Igor," says Ros.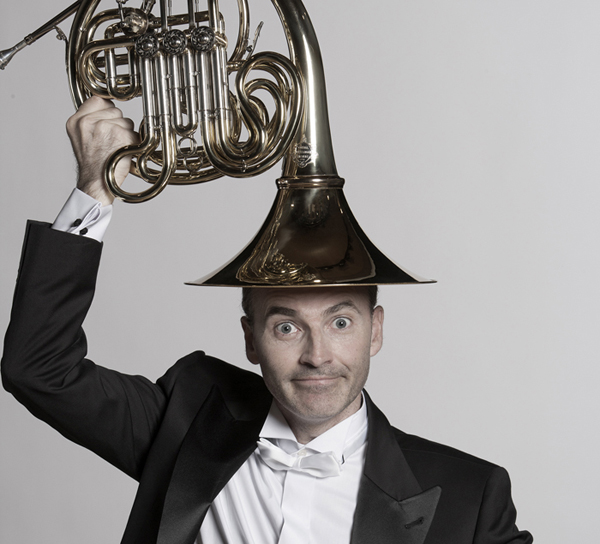 Santiago Pla started his professional career as a horn soloist at 17, where he played the position in the Orchestra of Córdoba. He remained there until 2000 when he moved to the Orquestra de València. He has been invited to play with other orchestras, such as the Swedish Chamber Orchestra, Nordwestdeutsche Philharmonie, Orquesta Sinfónica de Madrid, La Orquesta de Granada, La Orquesta del Principado de Asturias and La Orquesta de Castilla y León, among others. In 2017/18, he was the main tubist of the Philharmonishes Orchester Regensburg for the Theater Regensburg.