Valencia celebrates its 25th bespoke gastronomical event La Cuina Oberta, reservations are open from 11 to 12 November! Daniel Hazelhoff reports…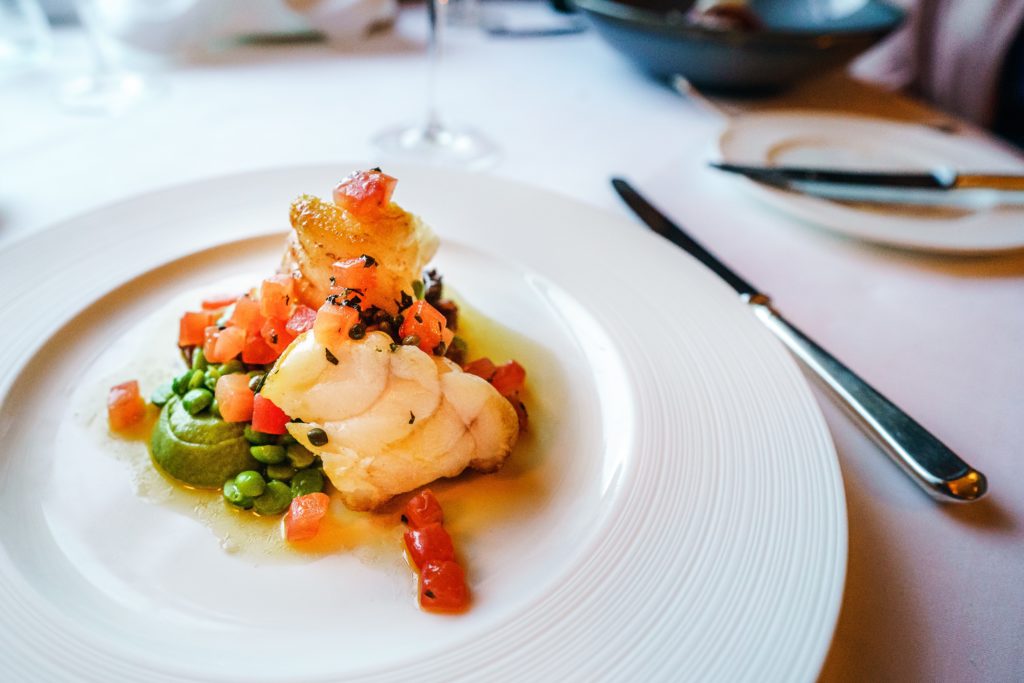 The inaugural press conference on La Cuina Oberta took place last Thursday 5 November at the Hotel Only You's newly inaugurated restaurant, Salvaje. Here, the minister of tourism and president of Visit Valencia, Emiliano García, announced that bookings are now available through valenciacuinaoberta.com.
Cuina Oberta started in 2009, organised originally by Turismo Valencia, and has provided over 200,000 menus over the active years of the event. This time around, Cuina Oberta provides the platform for customers to book gourmet tasting menus at 63 different restaurants within Valencia and the surrounding areas. New appearances this year include el Mirador del Only You, Alma del Temple, La Sastrería, recently inaugurated TencaBeach and Vernetta. Participants in Cuina Oberta celebrate this city's gastronomical sector's ability and willingness to use locally sourced, and seasonal ingredients and products for their dishes. 
This year Valencia Cuina Oberta is partnering with Mahou, which accompanies the tasting menus and has promoted a raffle of vouchers worth €50 for some of the participant restaurants, which can be redeemed in VLC Shopping stores. 
This edition's prices are set at €24 for lunch menus and €32 for dinners, with a surcharge of €15 for Michelin Star, Sol Repsol, and 5-star hotel restaurants.
The event is a collaboration between el Ayuntamiento and Visit Valencia, and showcases over 60 participating restaurants in this 25th edition of Cuina Oberta. "It is because of these restaurants, and Valencia's hospitality sector that this gastronomic event is consolidated every year, we are proud to celebrate this year's Silver Edition," says Emiliano García. He adds, "The quality of Valencia's gastronomical supply is intrinsically linked to the creativity of our chefs, and our ability to supply our restaurants with local products, making Valencia indeed a capital for great gastronomy."
Similar events will be taking place in Valencia such as the Michelin Gala. "There's a vast ecosystem of events and dates happening which reinforce Valencia's gastronomic position," says Francesc Colomer, head of tourism for the Generalitat.