Valencia's Botanical Gardens provide fresh shade under spectacular trees for a minimal admission charge. Daniel Hazelhoff reports…
Whether you're new to the city, have some friends or family visiting or just fancy a wander under ancient trees, Valencia's botanical gardens have got the green stuff for you.
Nature lovers from all over La Communidad Valenciana travel to the city centre for one of Valencia's most spectacular vistas, the botanical gardens. As most things Valencian, the botanical gardens are shrouded in rich history.
A brief history of Valencia's Botanical Gardens
The current location of the botanical gardens came with a move in 1802. The first location for Valencia's botanical gardens actually dates back to 1567. On 16 May 1567, the jurors of the city, and other municipal officials from the chamber of the Consell Secret, founded what was then known as the Cátedra de Simples, or Cadira d'Herbes.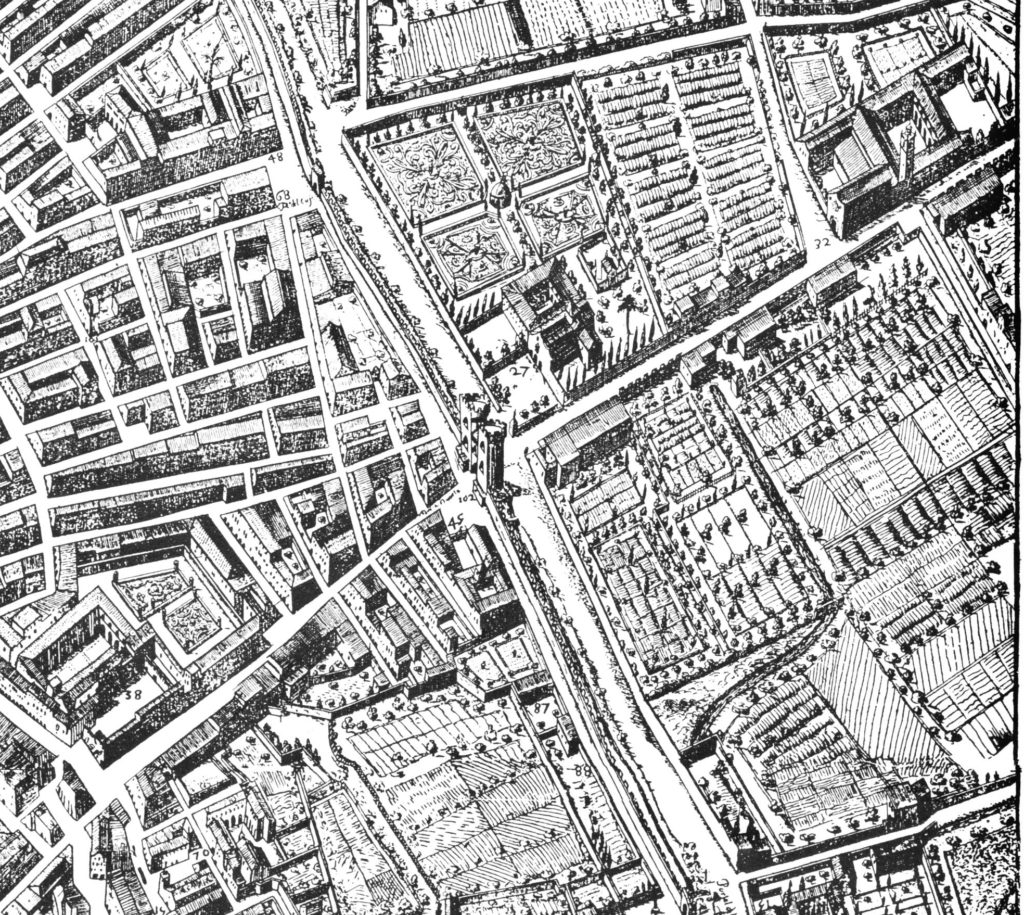 The purpose of Cátedra de Simples was of an academic nature. Future Valencian teachers would study what were called Simples Medicinales. Simples Medicinales was the term applied to the elements of the three kingdoms of nature; animals, minerals and also vegetation that had medicinal properties.
The creation of these Cátedras Simples was a relatively new method of study. Appearing only 20 years prior in the Italian universities of Pisa, Padua, and Bologna. This new method provided a new practical field of study, as opposed to the predominantly theoretical methods applied until then.
The 1700s were more about showing off
In the 18th century, there was a change in how we saw these Cátedras Simples. A deeper focus on the study of cultivation, and plant species. Native and exotic flora were studied. The objective, however, became more to possess and exhibit large varieties of species, showing off one's knowledge and economic potential within Colonial powers.
Until 1802, the gardens were next to Albereda, on the opposite side of the Turia, roughly where Parque Gulliver is now. It was then that Vicente Blasco, rector of the University of Valencia from 1784 to 1813, decided that the current location of the gardens was no longer viable. He commissioned Francesc Gil to design the new botanical gardens on el Huerto de Tramoieres, which is where it still stands to this day.
Félix Pizcueta, professor of botany at the Universitat De Valencia from 1829 to 1863, spent his tenure improving and developing the Jardin Botanico's collection.
A Living Museum
Nowadays, anyone can walk through the 200-year-old grounds, under centennial trees, observing both native and non-native flora. You can find over 4,000 species of trees and plants in Valencia's Jardin Botanico.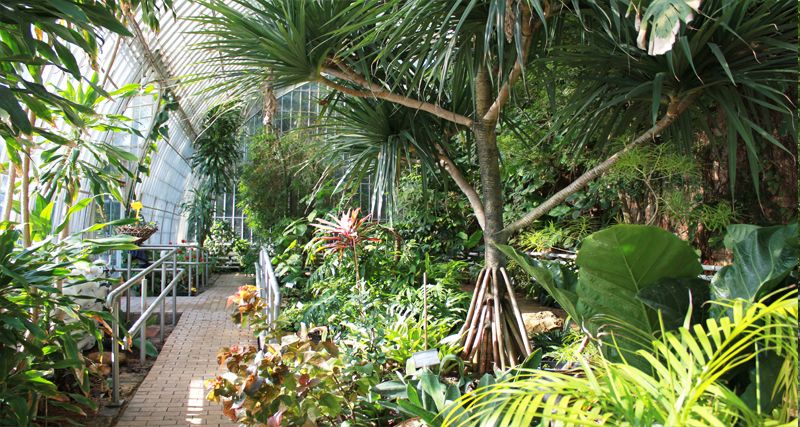 The gardens are open to the public every day of the year unless weather conditions such as strong winds and unrelenting rains force the garden to close its doors.
There are currently 4,500 different species of plants and trees in the gardens, categorised in 20 different collections. These collections are arranged according to three sections; plants used by humans, plants cultivated under human protection, and finally, plants of the same ecological environment.
Most of the gardens are in the open air, although there are a few greenhouses anyone is able to visit.
From towering palm trees to native Valencian flora, you can take advantage of the plentiful shade within the gardens during those hot Valencian summer days. Have a tropical adventure within the tropical plant greenhouse, or greet the fish in the aquatic plant section.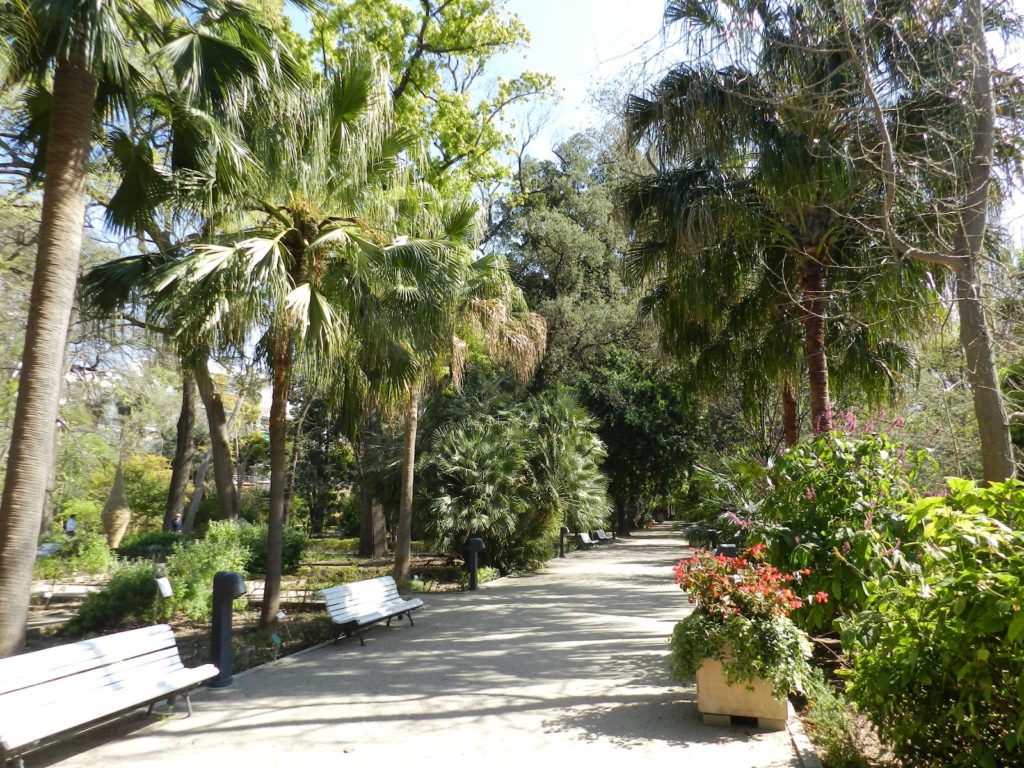 Lost in the jungle
The vast variety of vegetation promises to leave you lost in Valencia's inner-city jungle. And if strolling around isn't enough, they provide informative workshops, and other kinds of activities all year round. Workshops such as autumn gardening, the world of condiments, natural cosmetics, aromatic plants and others are always active and constantly changing, so make sure you keep an eye out for any that interest you.
During Fallas and August, the gardens also provide fun and educational activities for children between ages four and 12, so there's affordable fun for the whole family.
Whether you're a botany lover or not, the gardens are a must-see for any visitor or resident in Valencia, so take advantage of these sunny days and have yourself a stroll in one of Valencia's most emblematic spots.
• Jardín Botánico de la Universidad de Valencia: Carrer de Quart, 80, 46008 València, Valencia; Monday to Sunday from 10:00 – 19:00; ordinary entry €3 per person; €1 groups of 10 or more; €2.50 for holders of Valencia Tourist Card or Family Point; special tickets meeting specific criteria €1-1.50; children under 7 free entry; https://www.jardibotanic.org/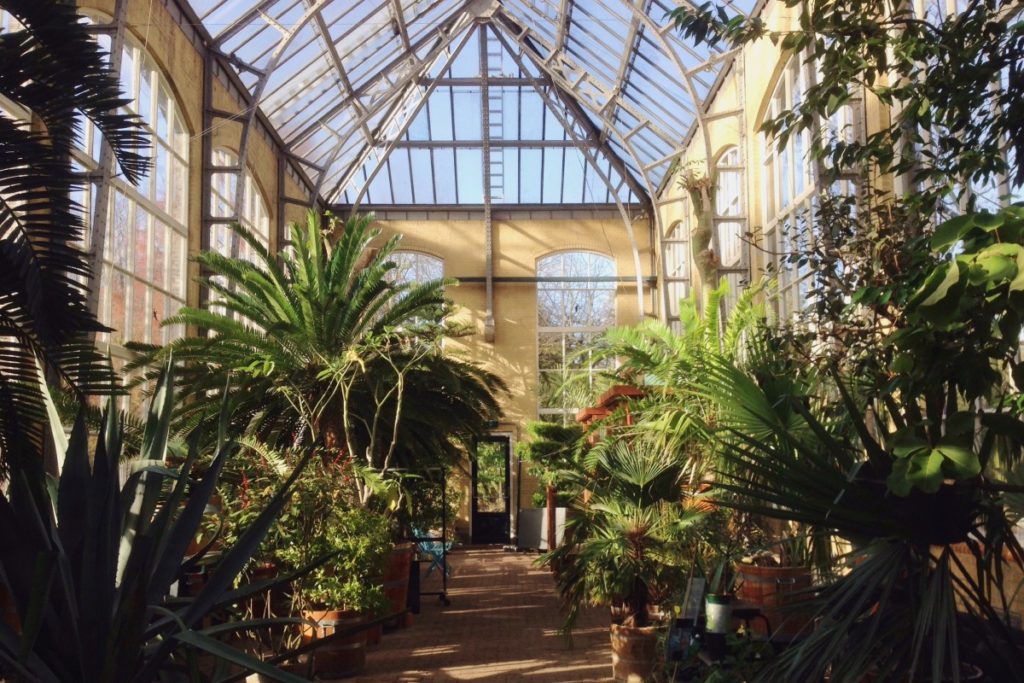 Keep up to date with all the latest news in Valencia HERE.