Valencia Activa and the Merchants Association (Asociación de Comerciantes del Centro) promote the digitisation of shops to guarantee their viability. Daniel Hazelhoff reports…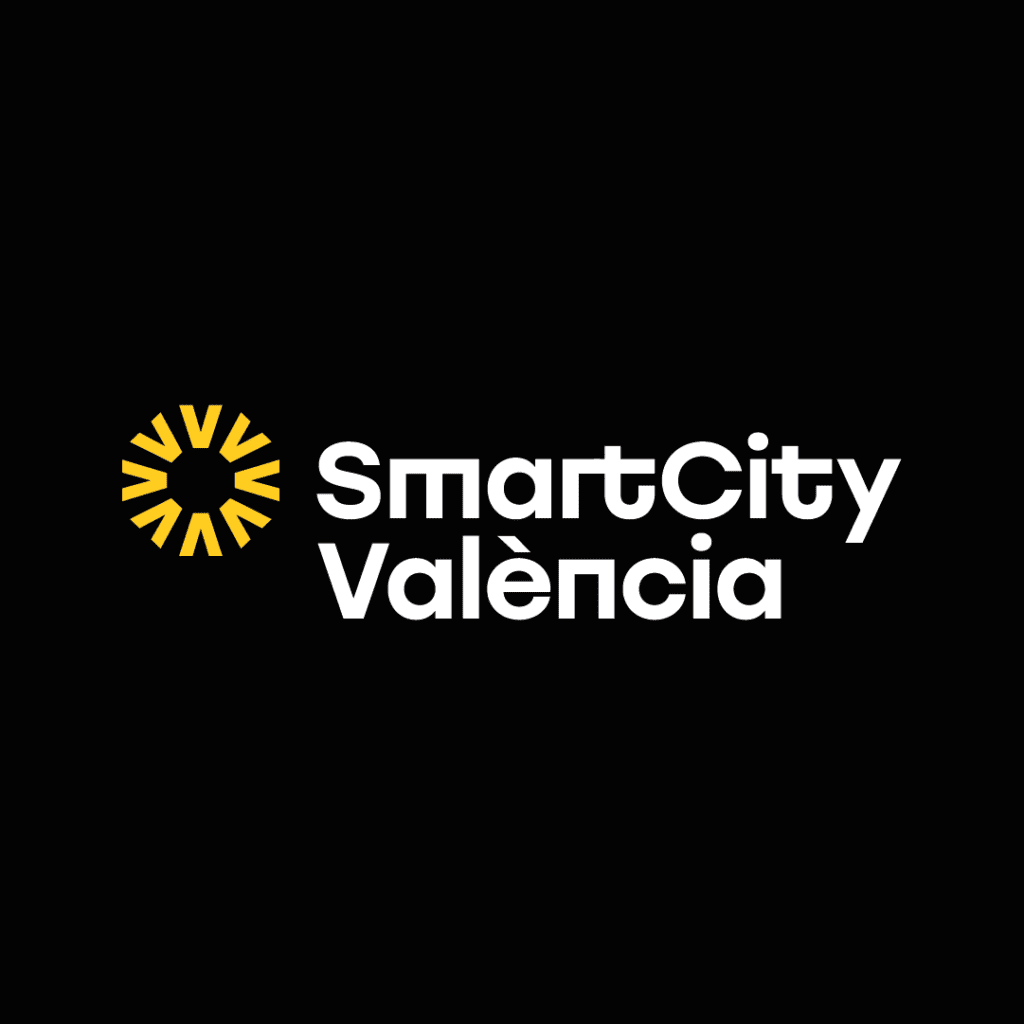 Valencia Activa has signed an agreement with the Merchants Association of the Historic Centre of Valencia to promote the digitisation of business. Creating adaptable strategies to deal with the aftermath of post-Covid trauma using "big data" tools. Businesses will now have accurate and reliable data on how change affects all levels of business, according to the Ayuntamiento.
"The final objective of the project is to know what is the new and true reality of the Valencia city centre," says Pilar Bernabé, Counsellor for Innovative Development of Economic Sectors. "We need data, true and tested, we have noticed a radical change in consumption habits, and thus must rethink the economic future of our historic centre," she adds.
The Ayuntamiento and Valencia Activa have agreed to collaborate within this new digitisation. "We will collaborate with the city centre's merchants to incorporate digitalisation in the historical centre, and Eixample, including Ruzafa," says Bernabé.
In an effort to promote a change in the business model that allows a quicker adaptation to the ever-changing environment. The project is part of a strategy recently presented to the Ministry of Industry, Commerce and Tourism, in which €3m will be allocated through recovery funds by the EU called "Next Generation Europeans" for the transformation of business in the district of Ciutat Vella, continues Bernabé. The digitisation of business is foreseen to transform Valencia's economic model, through innovation, knowledge, sustainability, and job creation, says Bernabé.
This project plans to revitalise retail through the aid of Valencia Activa. These new systems will help compile information and data allowing Valencian businesses to adapt to new realities and situations with effectiveness and agility, says Julia Martínez, Gerente de la Asociación de Comerciantes del Centro Historico de Valencia. The intent is to identify opportunities for improvement and increase profitability, while gaining insight into commercial practices, and new potential, according to Bernabé.
Valencia Activa will give the association 15 teams to ensure "smart points" at different intersections around Ciutat Vella, this way hoping to better analyse customer behaviour, pedestrian flows, capacity factors, and time popularity.
This digital transformation is set to promote the socio-economic, and commercial development of Valencia.