Ceramics in Valencia is enjoying a surge thanks to Julia Korzen. Her story is that of a passion becoming a career and she will show you how to take part and discover something new. Daniel Hazelhoff reports….
An old brick building stands out in an old neighbourhood. Time seems to have stopped here. As you focus your eyes you realise a pair of hands stand in the middle of the building. They are teaching you how to mould ceramics. Julia Korzen, now a player in the world of ceramics in Valencia, recalls a dream. It had come to her back in her native Krakow. Julia Korzen had studied fashion design in Krakow, Poland, where her love for the process of creating never left her. However, upon graduating and working for several companies, she found herself discontent. It didn't feel like what she had expected from her life's work.
That sudden question – "what am I doing?" – is something I think we can all relate to. So she up and left, "just for a few months, to earn some money and then come back home". But she fell in love with Oxford in the UK. There, she spent time working as a shop assistant, all the while searching for a career that would fit her free spirit.
"I remember seeing an old brick building, and then focusing my vision," says Julia. "There were two hands, teaching me how to work the ceramic with my hands.
"I didn't pay much attention, but a few days later I found myself in a market, and saw a ceramics stall. And that's when it hit me." It was an epiphany that set her on her path to become a leading light in the world of ceramics in Valencia.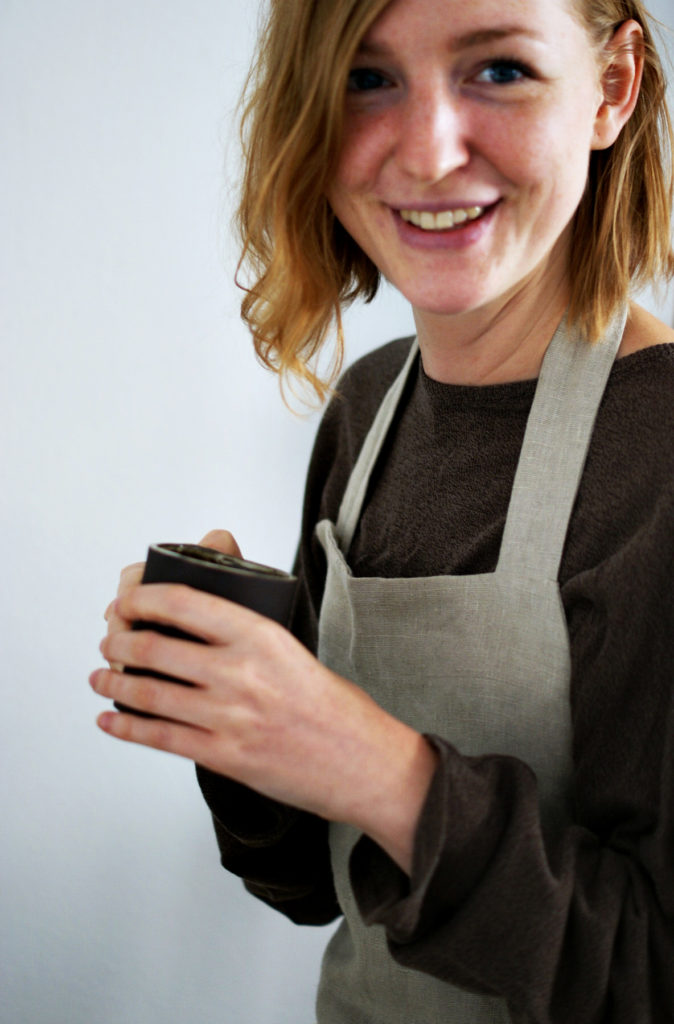 Ceramic dreams
Julia's epiphany sent her back home to focus on what energy she could spare after work to learn this new craft. Once back home, juggling work and her newfound hobby, she was able to start selling some of her work online.
Eventually, this balancing act wasn't giving her enough. Julia says that she needed to focus all of her time on her craft so she moved once again, this time to Barcelona, where she found an internship with a Polish lady that needed help in her ceramics studio.
After a while, she picked up sufficient techniques and skills to be able to teach the art itself. That's when she met her boyfriend, a Valencian chap, and moved here to promote ceramics in Valencia.
Her corner of a collective workshop is the heart of the ceramics in Valencia scene. It's a shared space where artists congregate to create works and products. It lies in Benimaclet. Upon arrival, the visitor will find a street market outside the workshop. Julia had told Valencia Life to head to Carrer del Reverend Rafael Tramoyeres. "Look for a large wooden door, with glass panels and a raised mechanical shutter," Julia had instructed.
The market was vibrant and reflected the bustle of true Valencia culture. Sure enough, the door was hidden behind a plant stall. We practically had to push our way through a jungle to make it there.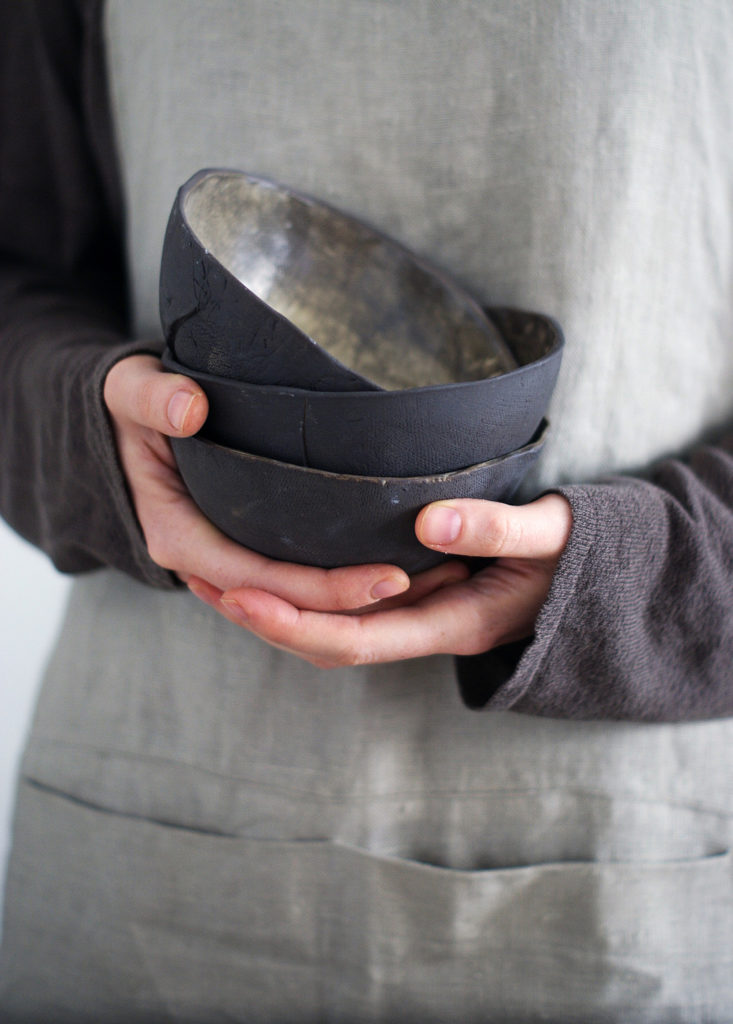 Creative communalism
The open space enables Julia to create her work, and host classes, which she does four times a week. And at least once a month she holds a workshop, which is more for individuals that want to make a piece to take home rather than to take regular classes.
So many different pieces stand out in the studio. It's a clean space, but it's a living space. You can feel the work that has been done here, and it's warm.
"My work is inspired by a Japanese philosophy called Wabi-sabi," says Julia. It is about the acceptance of transience and imperfection. An admiration for the old and the acceptance of decay, she explains.
"That said, you can't just make something that looks rough and expect it to look beautiful," says Julia. "You need to find the balance in purposefully creating beautiful imperfections," says Julia.
Julia works with raw forms. She often experiments with textures and glaze. The glaze is a form of protective layer you apply before the second firing of the piece in the kiln. It can be applied in several ways, each with its own textural outcome.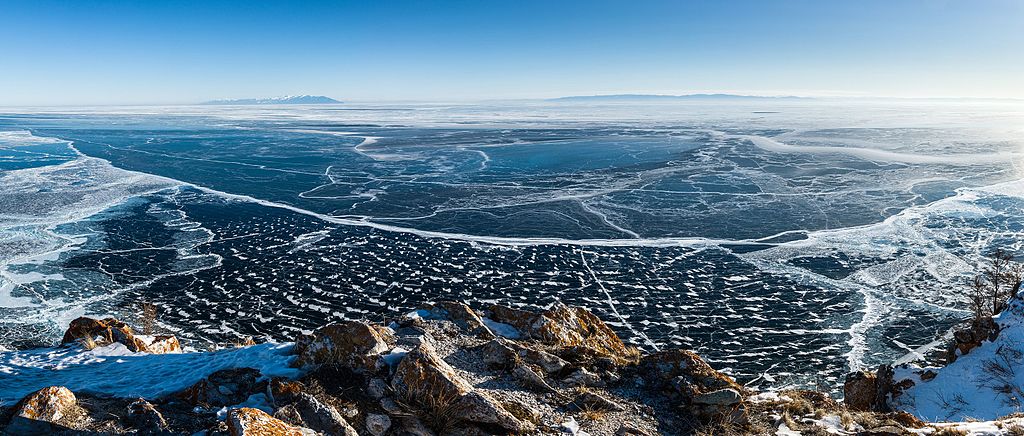 One of the oldest examples we have of pottery dates back to 11,000BC (though there are claims that older examples have been found since). It comes from the Ust-Karenga archaeological site, near Lake Baikal, Siberia, the world's deepest freshwater lake. Ceramics and pottery are one of the ancient art forms, says Julia, and we continue the practice to this day. We all have ceramic plates, or bowls, or mugs, she points out.
Says Julia: "The process and time it takes to make a piece is immense. It really gives you an appreciation for the craft behind ceramics."

• To book a class, visit julialustudio.com/classes; WhatsApp: +34 722 113 569; you can find Julia's products at https://www.etsy.com/shop/JuliaLuStudio