New Ley de Vivienda law threatens owners of more than 10 properties with a 30% surcharge on the Real Estate Tax (IBI) for unused and inactive property. Daniel Hazelhoff reports photography by Paul Knowles…
---
Real estate holders with ten or more inactive properties are to be taxed 30% as IBI if they keep houses empty and do not incorporate them into the rental market, according to the new Housing Law.
406 entities have been identified, and are under scrutiny. The Estudio del Número de Viviendas Por Tenedor (the study of properties owned by entities) has calculated that there are a total of 420,298 properties in Valencia; however, there are only 329,329 property holders or owners while 99% (329,499) of these owners are in possession of fewer than ten properties, while 0.26% (830) have more than 10.
The Generalitat Valenciana is working on an empty house register, and must now determine which of these large landowners have their properties stagnating off the market, and therefore are liable for the IBI surcharge. Finance councillor Borja Sanjuán has assured that if the Generalitat delivers the register by the end of the year the council may apply the surcharge as early as 2022.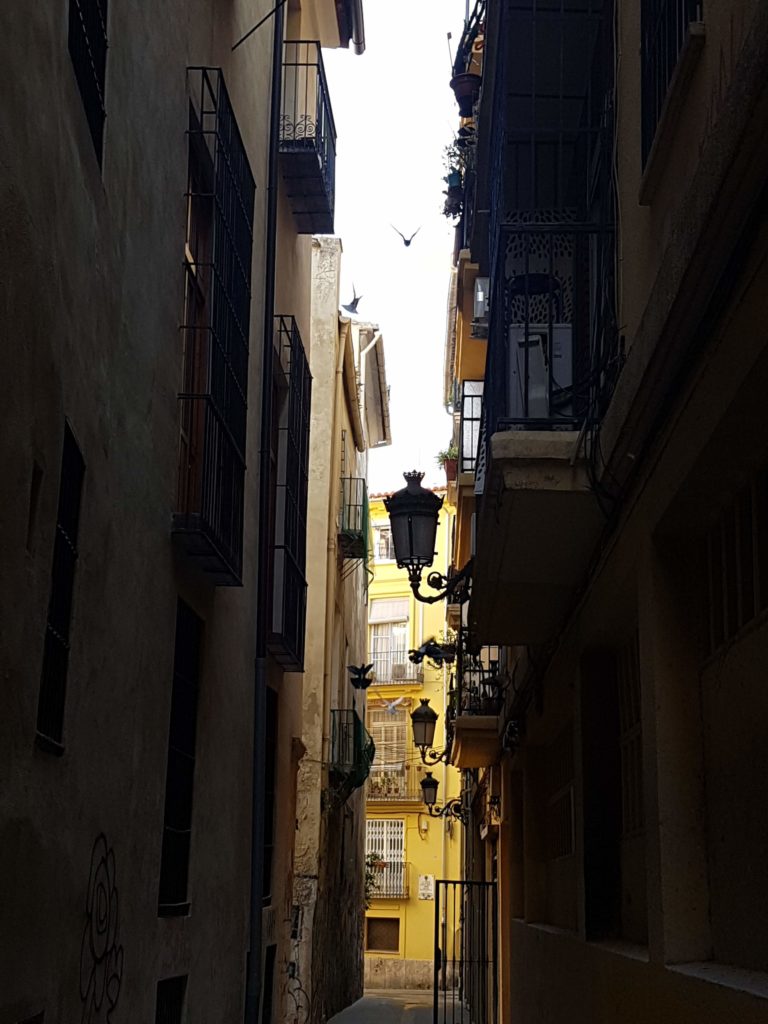 "Valencia has already done its homework and the Generalitat has already made much progress in being able to apply a surcharge to empty properties," says Sanjuán. "If the deadlines are met and we have the registry of empty homes for large holders, by 2022 we will already apply the surcharge," he adds.
The study carried out by the Generalitat confirms that of the 830 large holders that exist in the city, 460 are individual human beings, and 424 are judicial, or legal entities, such as companies, institutions and organisations. The government has identified 164 judicial entities with 10-14 properties, 76 entities with 15-19, 119 with 20-49, 33 with 50-99, 26 with 100-299 and six with more than 300 properties spread over Valencia.
The government's priority lies in giving access to these households and properties to the citizens of Valencia and not letting them sit unused by large corporations, says Sanjuán. The Ayuntamiento is establishing concrete measures to guarantee this fundamental right to the citizens of Valencia and penalising, through the IBI, large real estate holders that have unused properties in any of the city's neighbourhoods.