Less than a week after announcing that non-vaccinated tourists will not be able to enter Spain, the Government has changed its mind. Eugene Costello reports…
UK citizens who have not had a coronavirus jab can now enter Spain by presenting a negative PCR or antigen test on arrival.
The Spanish government has confirmed that non-vaccinated travellers from outside the EU can enter the country from this Saturday, 28 May.
Fully vaccinated passengers, however, will still need to show proof of vaccination.
The UK removed all its remaining international Covid travel restrictions for entry on 18 March.
This included passenger locator forms and tests for passengers who do not qualify as vaccinated.
Other European countries followed suit, with Austria, Greece, Switzerland, Bulgaria, Croatia, Lithuania, Sweden, Serbia, Slovenia and Slovakia no longer having any Covid travel restrictions for visitors.
The beleaguered Spanish tourism sector will welcome the news. Portugal had stolen a march on its neighbour by announcing similar measures recently.
Announcing the U-turn on Saturday, Spanish tourism minister Reyes Maroto said the "new phase of the pandemic" meant the country was able to relax the rules by treating non-EU travellers in the same way as those from within the EU and Schengen-zone countries.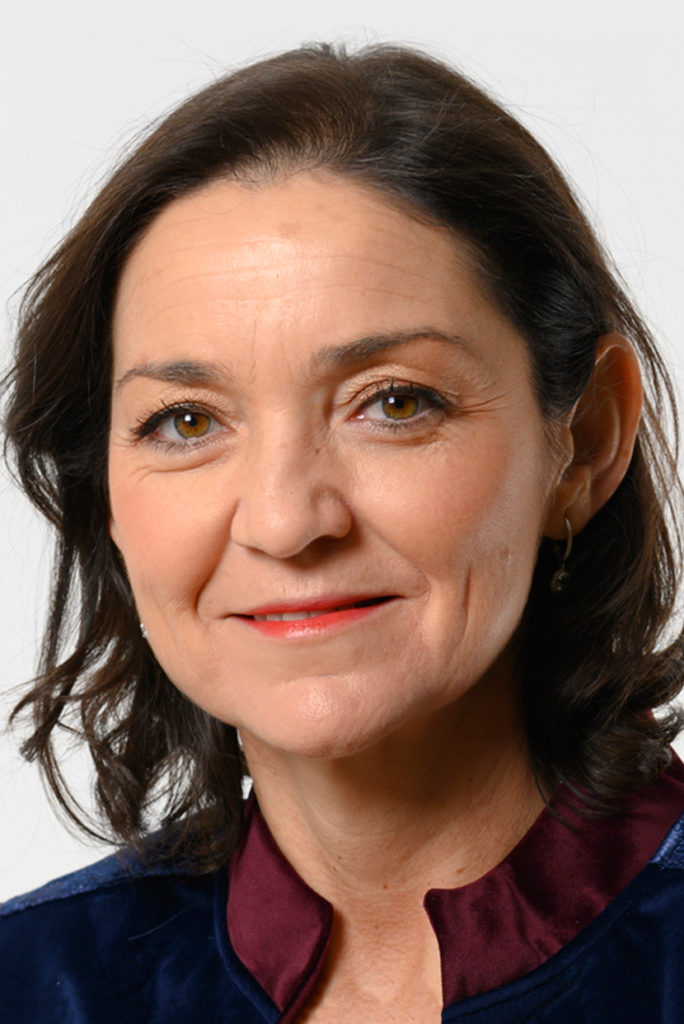 "This is excellent news, much awaited by the tourism sector," said Ms Maroto, adding: "Spain is becoming one of the most desired destinations in the world."
And speaking to Spanish radio station Onda Cero, she said: "It will be a matter of days before we are going to eliminate a restriction that could be discouraging tourists from outside the European Union from visiting us, and that is that we are going to stop requiring the vaccination certificate to allow them to enter with a negative test.
"Always with caution, the world sees us as a safe destination, more than 92 per cent of the Spanish population is vaccinated."
The rule change will be a boost for thousands of British families before the start of school summer holidays, with around 13 per cent of the UK's population aged 12 and over not double-jabbed and more than 30 per cent not having received a booster.
Spain is the most popular holiday destination for British travellers, with up to 18 million people from the UK visiting annually before the pandemic.