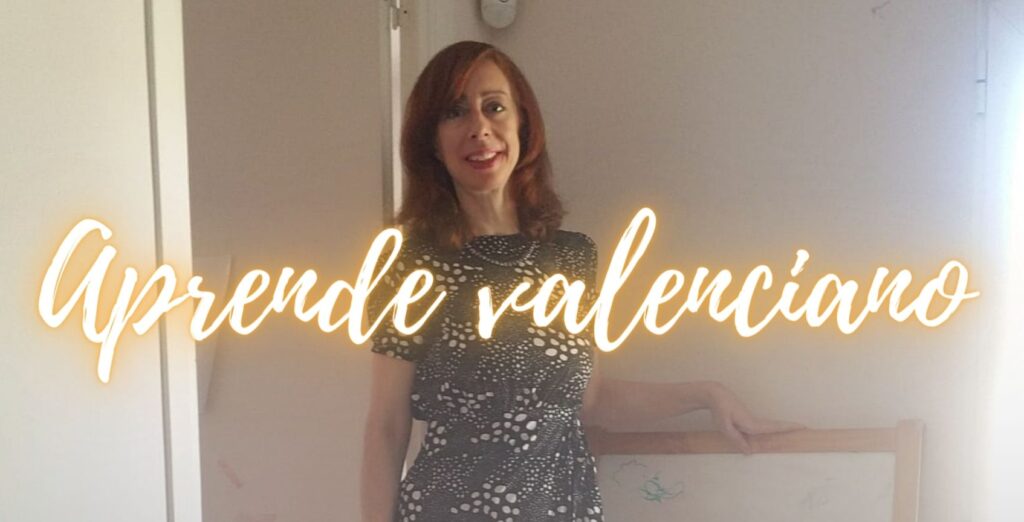 When Iseult Harrington moved to Valencia seven years ago with her one-year-old daughter, the medical translator and "self-confessed language nerd" was surprised that few, if any, courses existed to help children to learn Valencian. She learnt the language from scratch and is now running an online school called AprendeValenciano. 
"I was struck at the lack of courses available that were not orientated towards passing the civil servant exams," says Iseult.
"That is when I decided to create a course to fill this gap with native teachers, one that is dynamic and fun while teaching kids what they need to learn to excel in the local language at school, in which up to 50% of subjects are taught," she adds.
Their intensive summer courses can be studied 2, 4 or 8 hours a week either one-to-one or in a group. Morning and afternoon slots are available. Adult courses are also available.
Prices start at €65 per month (with a 20% discount if booked before 1 June).
"Courses like this are pretty much non-existent so we are happy to be able to help the expat community make sure their kids have a seamless transition into school life and have one less thing to worry about when they start in September," says Iseult.
On her site, Iseult has written a very useful blog post called Six tips to help your child adapt to the Valencian school system and learn valenciano that all parents should read to learn how to navigate this requirement.
The school has a popular Facebook page and YouTube channel, and currently offers a free series updated once a week telling classic fairy tales in Valencian such as Cinderella and Sleeping Beauty.
You can visit the Facebook page at https://www.facebook.com/aprendevalencianolearnvalenciano/ and book classes or chat to Iseult about your needs by visiting https://www.aprendevalenciano.com/
Bon dia i tot per l'aire!  
Story by freelance journalist and writer, Eugene Costello, formerly based in east London and now living in Valencia, Spain. https://eugenecostello.co.uk/