Culturas Unidas is a non-profit organisation that aims to celebrate our differences while shedding light on what unites us. Their most recent photographic exhibition, is at the Eduardo Escalante library in Arrancapins. It shows the power enabled by struggle and beauty through defiance, multiculturalism and diversity. Daniel Hazelhoff went to see for himself…
Meeting Silvia González, in the library of Eduardo Escalante, Arrancapins, is a lesson in compassionate diversity. She speaks with involved passion for the project that is Culturas Unidas, started in Madrid in 1992. It aims to go beyond integration and appreciate the enrichment that comes from multicultural spaces, and intercultural relationships.
"It's not just about integration," says Silvia with a profound understanding of what it's like to be the 'other'. "We don't want people to come here and simply forget who they are. Or where they come from," she goes on. Adds Silvia, "We want people to contribute to society through their own cultural practices – this enriches all of us."
Volunteer to head of Culturas Unidas in Valencia
Back when Gonzaléz moved to Valencia in 2020, Culturas Unidas wanted to set up shop here (see Valencia Local Heroes: Culturas Unidas). ​​Silvia had previously travelled to Guinea-Bissau as a volunteer with Culturas Unidas, but it was a chance conversation with the founder of the organisation, Carmen Gomez, that led to the opening of the Valencian office.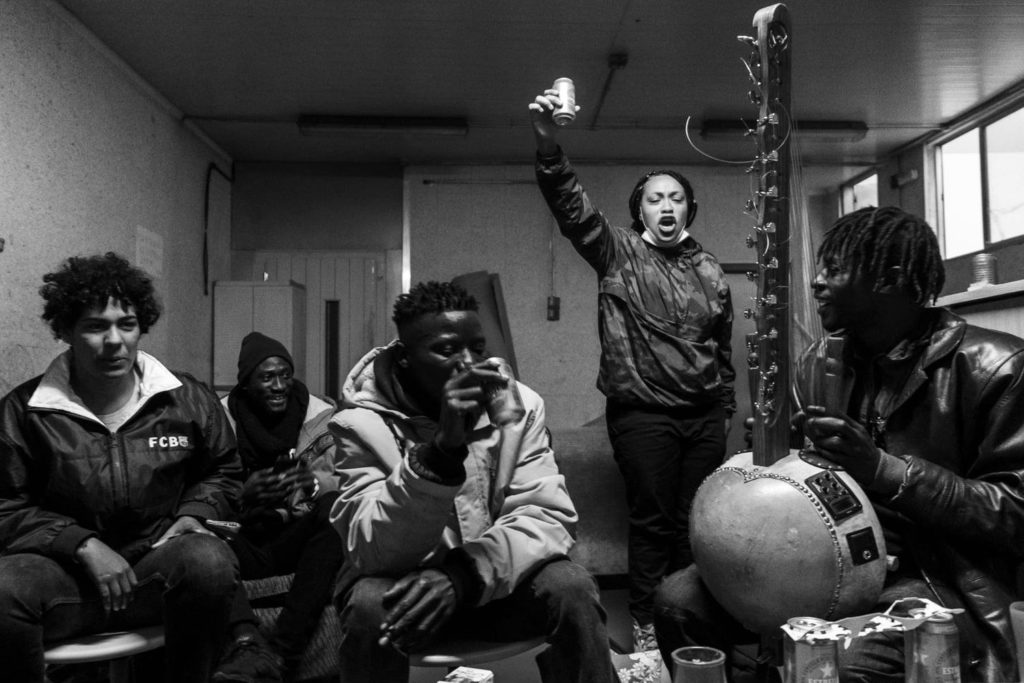 "When I mentioned to Carmen that I was moving to Valencia, she said, how wonderful! We are planning to open an office there. Would you like to run it?", says Silvia with a laugh.
So running the office is what she did – right before the pandemic struck. Great timing. Their centre for students with learning or social difficulties had to be shut down. That, however, didn't stop them.
Contact makes for multiculturalism and diversity
From March to May, the centre made sure that they kept in contact with the children and their families. They kept them informed about help they could get. They provided psychological support to the families. Finally, in May, they started back up again. The association organises activities for the children and their parents. These range from outings with El Grupo Scouts VII de Calazans to graffiti projects. For the latter, they will work with local street artists to teach them about spray-painting and other street art techniques. And they plan to introduce the children to rap festivals. It's all about getting together and sharing what makes us and our cultures beautiful, says Silvia.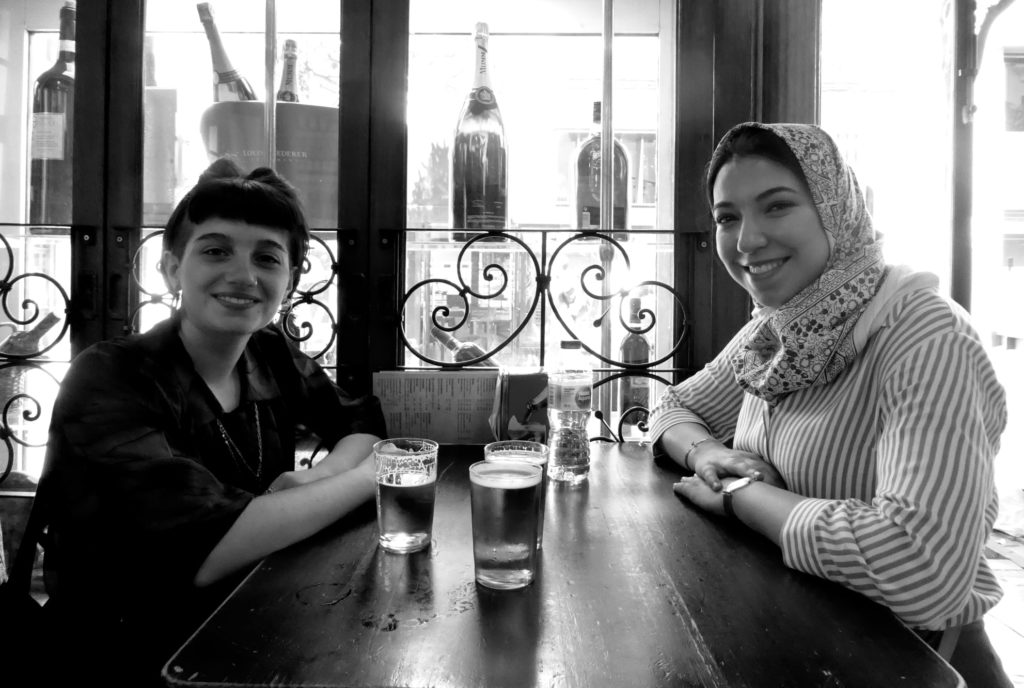 This year marks the second photography competition, on exhibition until the end of the month at the Eduardo Escalante library in Arrancapins, and they plan to expand the exhibition to the Universidad Popular. Last year's exhibition was focused on the injustices immigrants have to endure. This year has a deeper focus on unity and what makes multiculturalism shine and sparkle. It's a celebration of all things that bring us together, the universal nature of the human condition and experience.
The late British socialist MP Jo Cox, murdered by an English nationalist in 2016 summed it up. "We are far more united and have far more in common with each other than things that divide us," she said.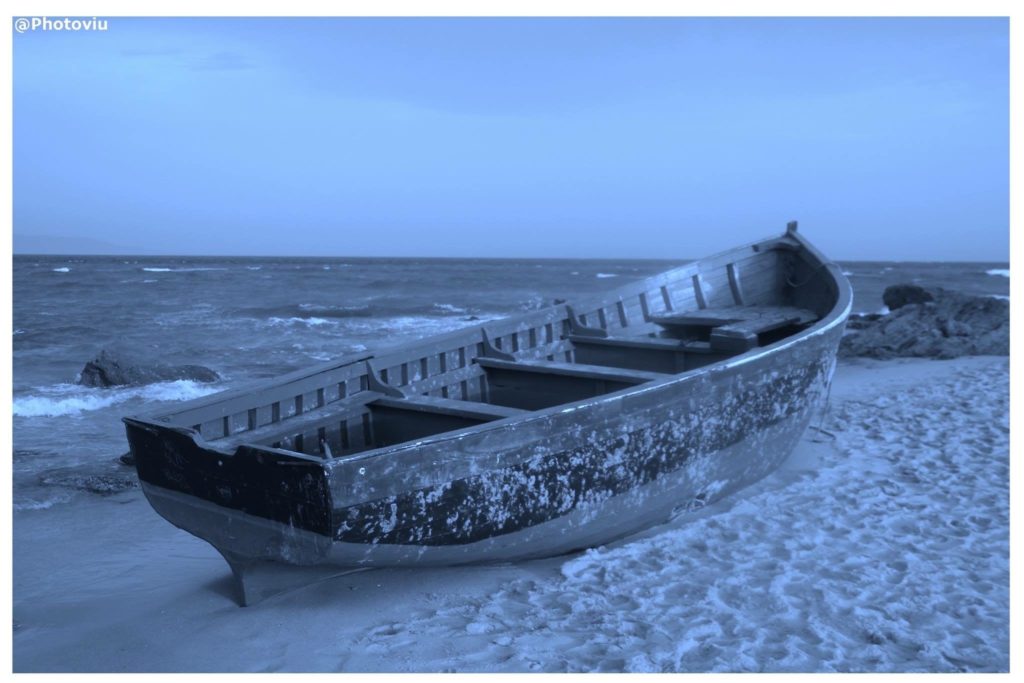 Spreading the message about diversity in Valencia
Participants in this photographic exhibition sent their photography to Culturas Unidas. A jury of specialised photographers chose 30 finalists out of 70 photos. The winner of the competition – and the €200 euro prize – was El Otro Virus by Mauro Bersanker. (This is the main image for this article).
Culturas Unidas has not only worked on exhibitions, social and multicultural intertwining, and education. They have also produced a documentary called De Aquí De Allá. It tells the story of migrants and their experiences. The free screening will take place at the Babel cinema on Carrer de Vicent Sancho Tello, 10 at 20:10, 3 December, and are currently accepting registrations, anyone interested can sign up.