Directors Anthony and Joseph Russo from films such as Marvel Studios' Infinity War and Endgame to film new Amazon Prime show 'Citadel' in Valencia.
---
Ayuntamiento de Valencia has granted permission to Amazon and partner Sur Film, to start filming in various locations in Valencia, from August through October. Locations such as Alameda, The City of Arts and Sciences, and La Ciutat Vella are two that will be part of the production. Street blocks for filming will happen, and even a Falla will be in El Carmen.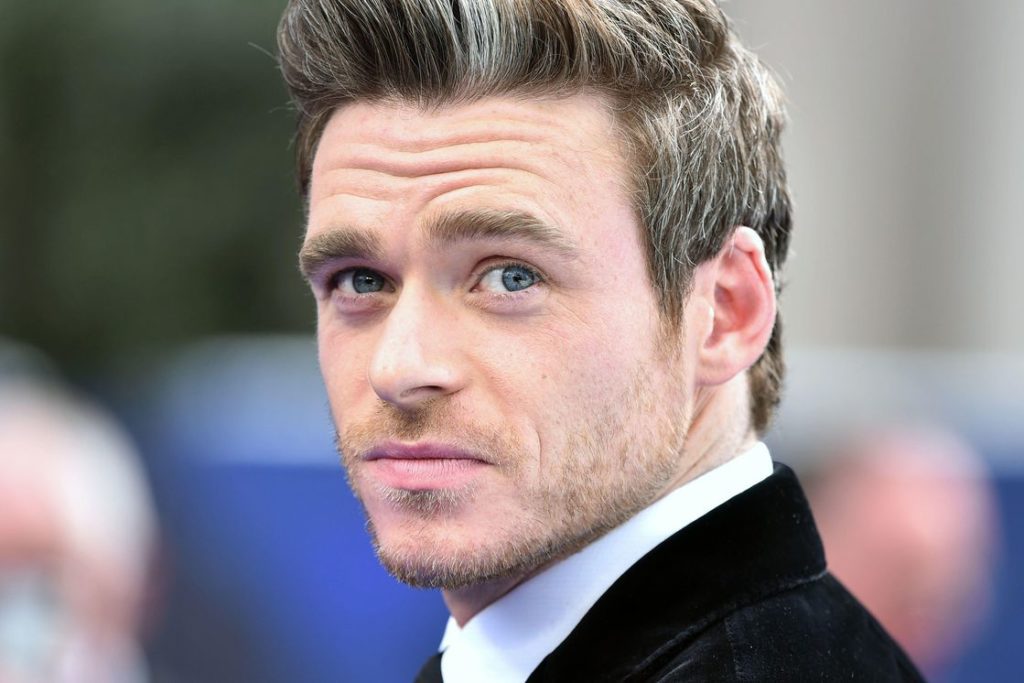 Large production filming in Valencia usually takes place in the City of Arts and Sciences. Where open spaces and large walkways allow for easy filming. Shooting in the old town, La Ciutat Vella and El Barrio del Carmen therefore sets new challenges to production. Valencia will be one of the main stages for filming, along with other locations in the UK, Italy, and Mexico. The main hub of film and production for this project is in the Jardin del Turia. Between El Puente de la Exhibición and El Puente de las Flores to be precise. There you can find the filming tents and an army of guards limiting access to the cast of the production.
Restrictions for filming
Filming crews and large vans set up throughout El Carmen make the small roads hard to navigate. El Paseo de la Alameda was temporarily out of action for filming. Areas around el Palacio de Malferit, Calle Caballeros, and Calle San Miguel have been shut down. La Plaza del Doctor Collado, where the Falla for Citadel will be, will also be inaccessible until 9 October. The hotel Astoria, now going by the name Only You is another location for the filming of Citadel. Parking isn't allowed and large vans with tinted windows help provide a private zone for the actors.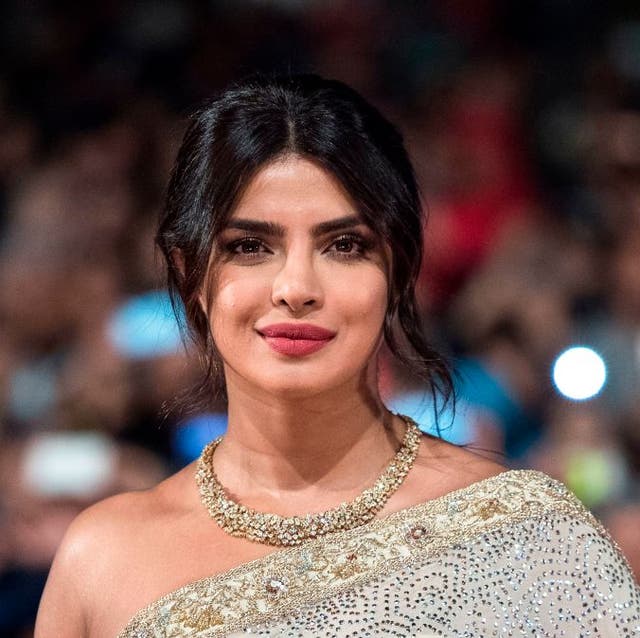 Actors Priyanka Chopra from TV drama Quantico, and films The Matrix Resurrections and Baywatch, and also Richard Madden from Bodyguard, and Game of Thrones will be the protagonists of Amazon's upcoming Citadel. The storyline of several episodes will take place in Valencia. Over 100 extras will feature in the production. More details about the cast and production are currently under non-disclosure agreements, sources shared with Las Provincias. 
Valencia is becoming a well-known shooting location, shows like Foundation, Westworld and the UK's Dr Who have recently chosen Valencia as a location for filming.
As well as news in Valencia, you can also keep up to date with what's going on in the city HERE.