Blasco Ibañez is a true son of Valencia and even has a district named after him, the University district. To get a real sense of his life, visit a museum dedicated to him in Malvarrosa. It is a reconstruction of the house the famous writer built himself more than a century ago…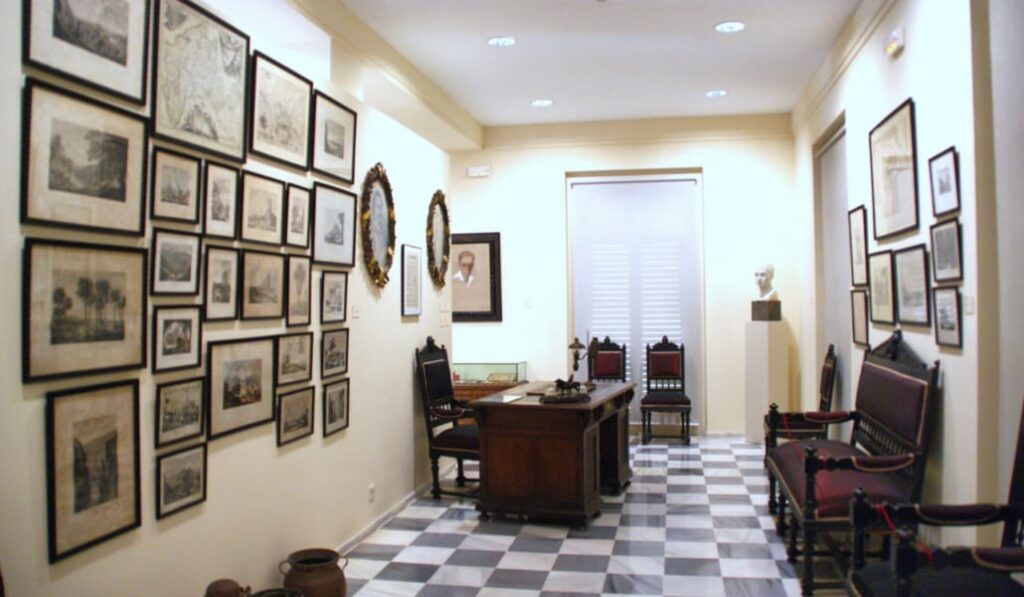 Vicente Blasco Ibañez 1867-1928
Vicente Blasco Ibañez, a Valencian novelist, journalist and also a politician. He was also the founder of controversial local newspaper El Pueblo, which was subject to numerous court cases, Ibañez was a Republican partisan.
His early novels focussed on rural life in the huerta, the farmlands surrounding Valencia.
Ibañez's later works were more sensational and some became films in Hollywood. Most notably The Four Horsemen of the Apocalypse.
Now a museum on the seafront at Malvarrosa, his house was rebuilt based on the original house built by Ibañez himself in 1902. A large, palm-filled garden surrounds a three-storey house. The ground floor is mainly for temporary exhibitions, conferences and film projections. The first floor is the main museum and displays photographs and sculptures of Ibañez and his family along with furniture, documents and some of the writer's possessions. The third floor is usually a research centre and contains documents relating to Ibañez, manuscripts and several editions of his books.
The Blasco Ibañez house/museum is located on Calle Isabel de Villena 157 and is open every day except Mondays. Entry is €2 for adults and €1 for children.
http://www.casamuseoblascoibanez.es/
Here at Valencia Life we keep you updated with all the goings on in the Valencian art scene.